Cruise through the Heart of Europe
Cruise through five countries in the heart of Europe on this relaxing 14-night cruise. Let the waters of the Rhine, Moselle, Main and Danube carry you gently through Holland, Germany, Austria, Slovakia and Hungary, exploring striking vistas rich with history, culture, lore and traditions. Sail by castles, fortresses, villages and vineyards and through the dramatic Rhine Gorge. Explore Amsterdam, Cologne, Koblenz, Rudesheim, Bamberg, Bratislava, Budapest, Melk, Vienna and much more.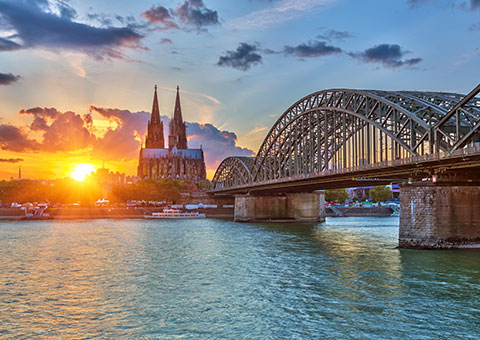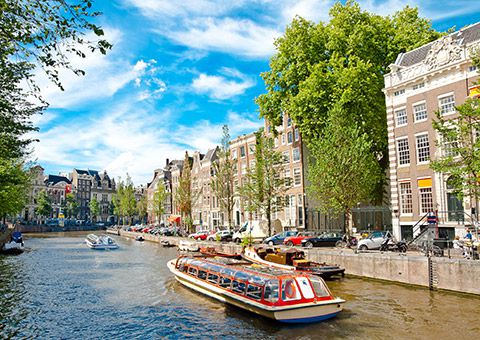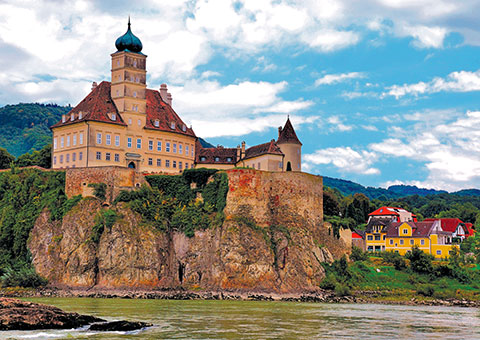 Available Offers
Pick Your Dates

Pick Your Dates

*Price shown reflects highest available savings amount. Restrictions apply.

Please Wait...

We are loading your tour's dates.

Please Wait...

and get excited!

We are currently building the itinerary for the tour date you have selected.

Your Itinerary

Your Itinerary

Please note: tour inclusions and available options may vary based on departure date. Please select a date above for more details.

View Itinerary Details

Tour Cruise

Close

Hotels & accommodations

View More

Reviews Of Legendary Waterways of Europe from Budapest to Amsterdam

Reviews Of Legendary Waterways of Europe from Budapest to Amsterdam

Very organized, the tour managers Always so kind.

Fantastic tour, saw so many interesting cities

Other tours you may enjoy

Experience Another Amazing Tour

Embark on a virtual journey that takes you to the lush rainforests, beautiful beaches and stunning resorts of Costa Rica.