Collette
gives you
Peace of Mind
Flexibility
Expertise
Choice on Tour
Caring
We consider everyone who travels with us to be our personal guest.
Every moment matters to us because we know it matters to you. This may be because at heart we are a family owned company that has been in business for nearly 100 years. It may be because we hire people who are passionate about sharing their own love of travel and uncovering mysteries. It may be because we don't know any other way to do what we do.



Choosing Collette comes with benefits that take your guided travel experience to another level. Our inclusive tours provide you more value for your money and more of what makes travel special.
Collette Gives You More Value in Every Way...
More Peace of Mind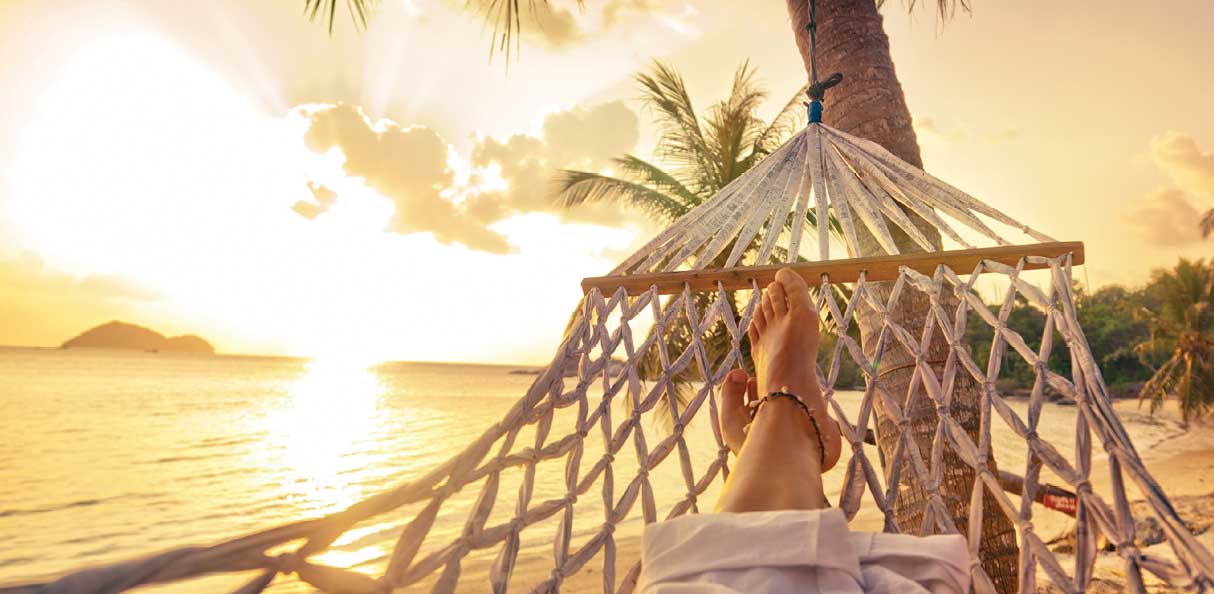 Travel worry-free
ATOL and ABTA Bonded
No surcharge guarantee
Guaranteed departure dates 
24-7 support
Every moment of your travel experience is important to us. Whether it's helping you select a destination, taking you to and from the airport, or our 24-7 support, we are there for you every step of the way.
See More
More Flexibility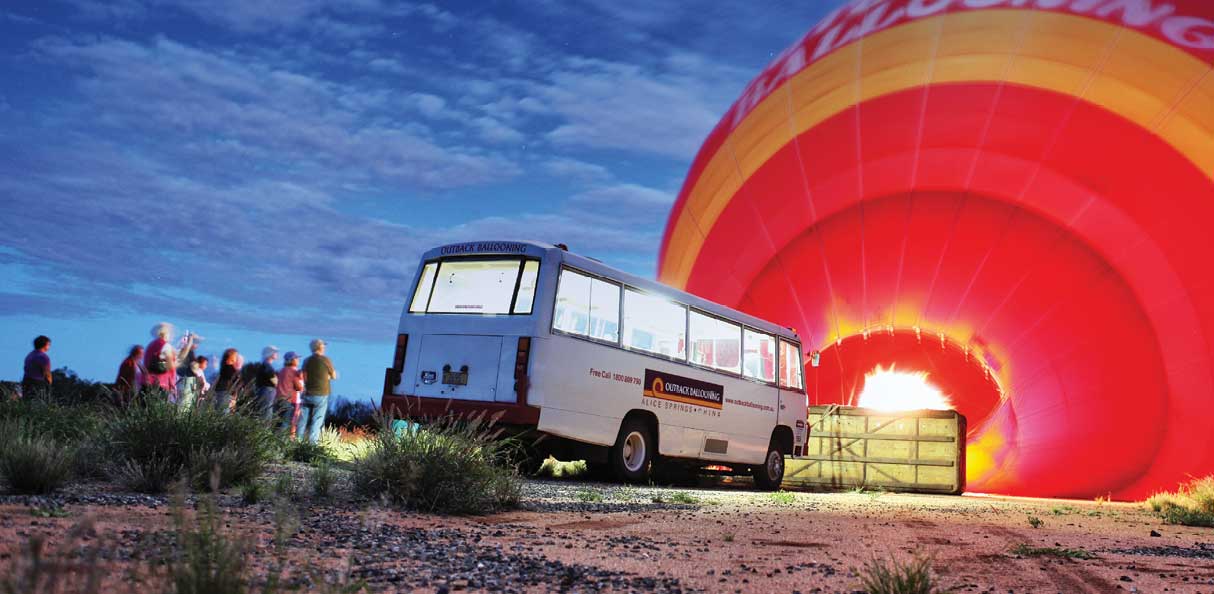 Personalise your adventure
Optional excursions and free time
Additional nights before and after the tour
Extraordinary tour extensions
Combine two tours
Personalise Your Adventure. Every traveller is different, so we have created many ways for you to personalise your tour to make your trip your very own. It's where inclusiveness meets choice and we're pretty excited about it.
See More
More Expertise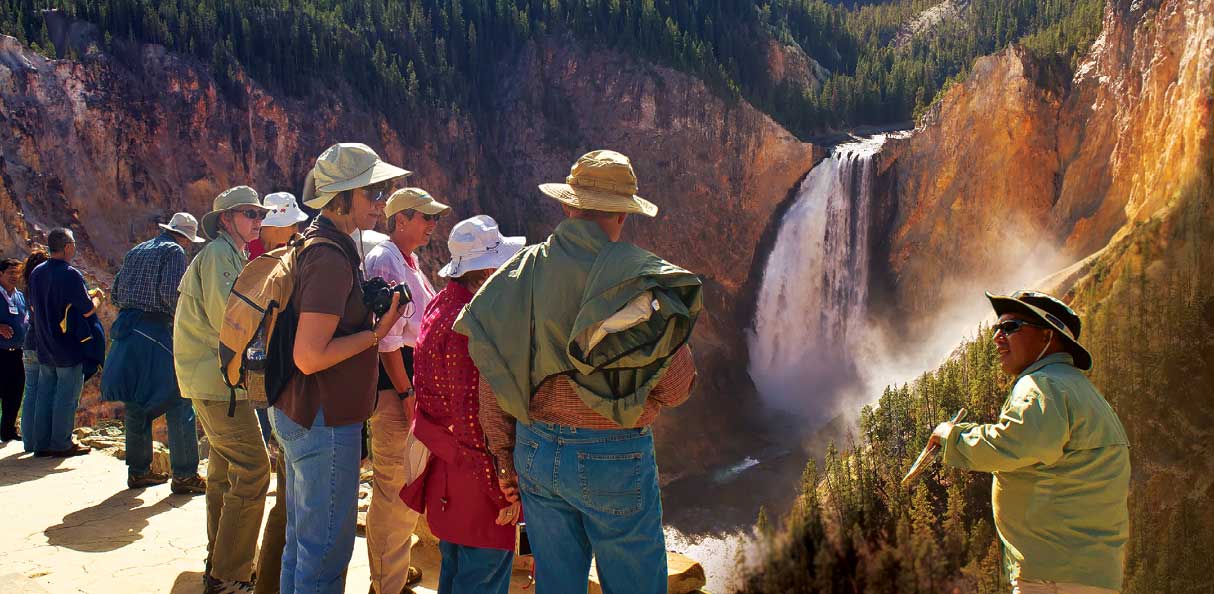 100 years' experience
Family owned business
Passionate tour design team
Professional tour managers
Expert local guides
Backed by nearly a century of experience, Collette (a family-owned and award winning leader in travel) is proud to show you the world. Our passionate tour design team travels the globe, creating new experiences and staying ahead of the latest travel trends. Plus, with a professional Tour Manager at your service and local guides by your side you'll never miss a thing.
More On Tour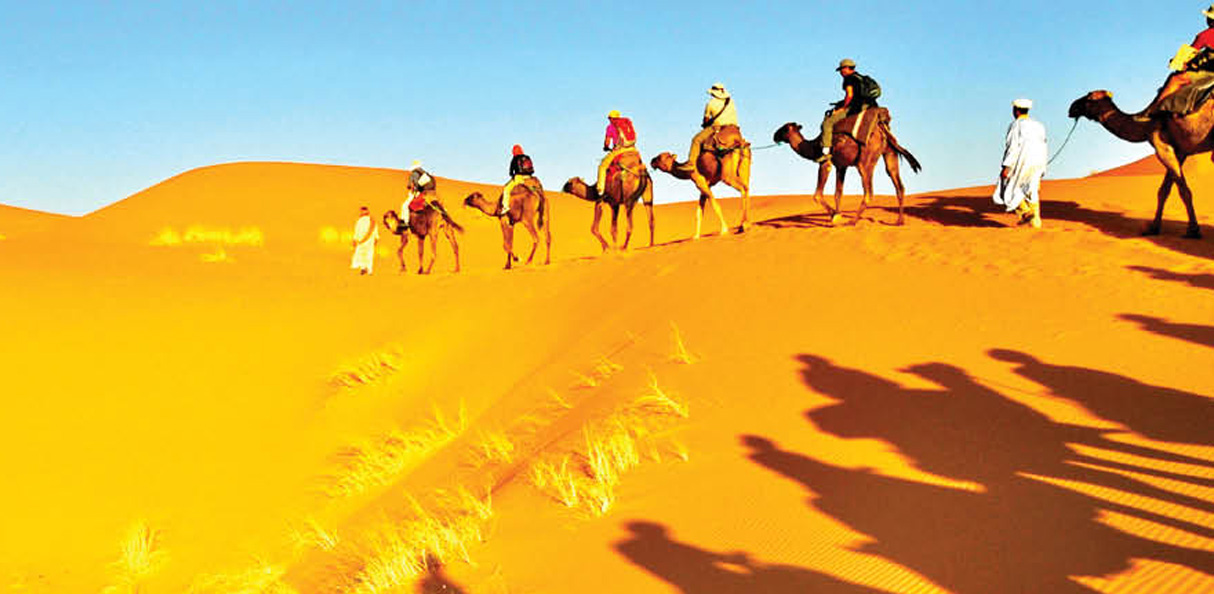 Exceeding expectations
Iconic must-sees
Cultural inclusions
Unique dining experiences
Carefully selected accommodation
We are committed to exceeding expectations, and we begin by including more iconic must-sees and cultural inclusions to deliver a more immersive experience. We also include more meals in local restaurants and more menu choices. Add in carefully selected accommodation and the stage is set for a truly amazing journey.
See More
More Caring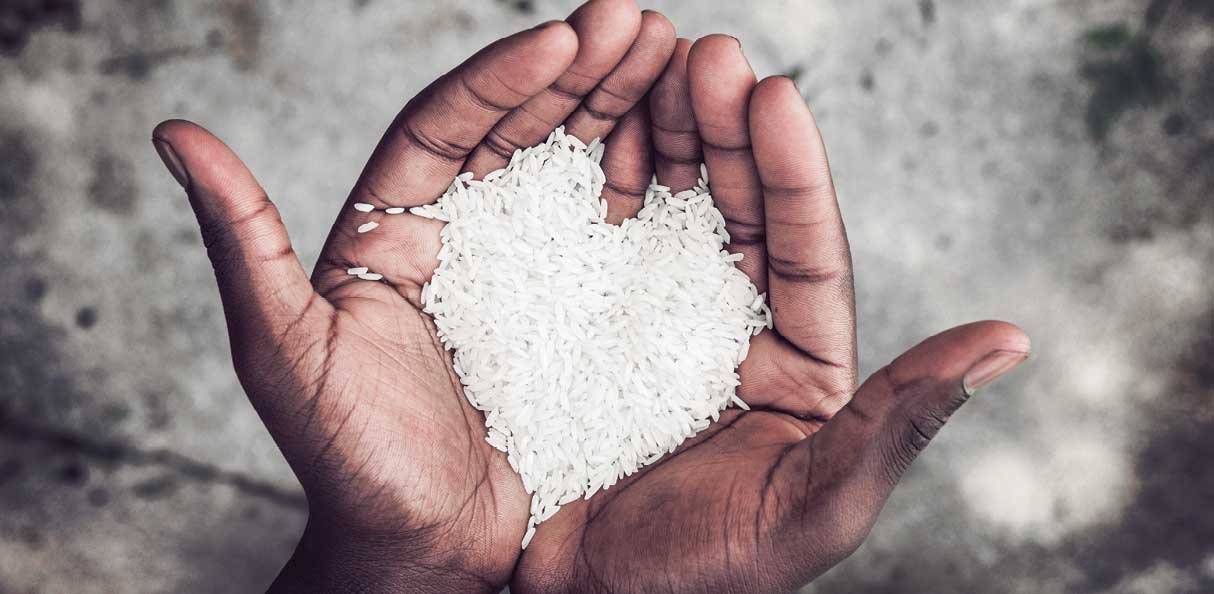 The Collette Cares Mission
Support children's' education
Tackling worldwide hunger
Community volunteer
Ways you can help
Giving back is part of who we are. We care more and we believe in giving back to the local communities we visit. Many tours visit our Collette Foundation projects around the world, where during the tour, we take part in local activities helping to enrich the lives of those we meet every day. Not only do we support projects around the world, we also support projects on our doorstep giving back to the communities who need our support the most.
See More
More Sharing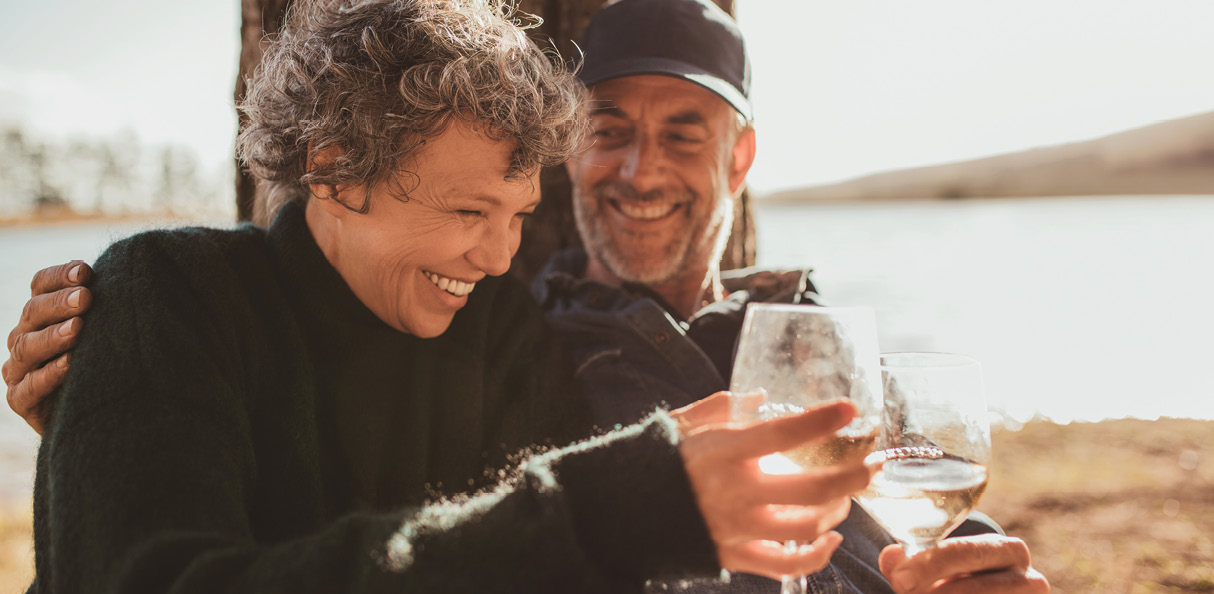 Join the Conversation
Thousands of customer reviews
Moments you won't experience anywhere else
On-tour photos
Personal stories
The best travel moments are those that are shared. Every day around the globe our guests are sharing their own incredible travel experience. Find out what they are saying, and when you go, become a part of the worldwide conversation.
Why Guided Travel Quick Links
Would you like to learn more about Guided Travel? Here are some links with lots of useful information.