History Come to Life
Journey to Israel, discovering some of the most significant sites of the ancient world including Bethlehem, Nazareth, Caesarea and the oldest city in the world, the ruins of Jericho. "Float" in the tranquil, healing waters of the Dead Sea or stop in the AHAVA Visitors Center and learn about the world-famous cosmetics that come from the Dead Sea. Visit UNESCO World Heritage sites such as Baha'i Shrine & Gardens, Acre, and Jerusalem's Old City. Ascend the ancient walls of Masada, a UNESCO World Heritage site, by cable car. Enjoy a boat ride on the Sea of Galilee. Get a taste of the local flavour during lunch at a communal settlement, known as a kibbutz. Relax for four nights in the holy city of Jerusalem. No matter where you look, the legendary stories of mankind's collective history come to life.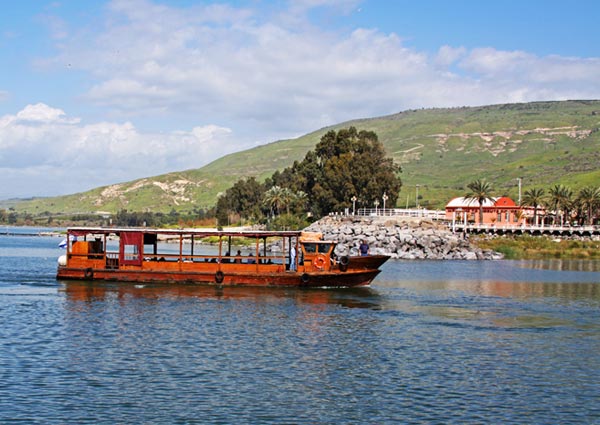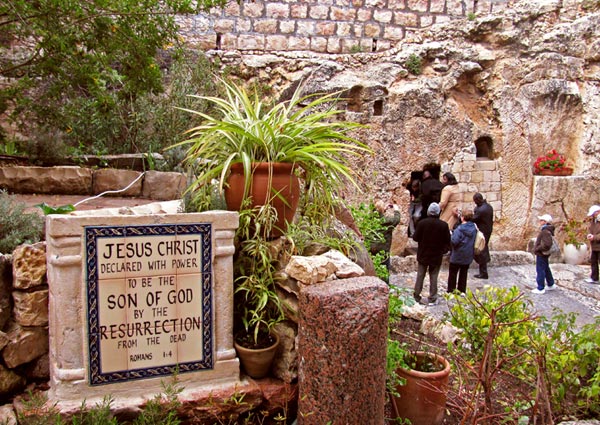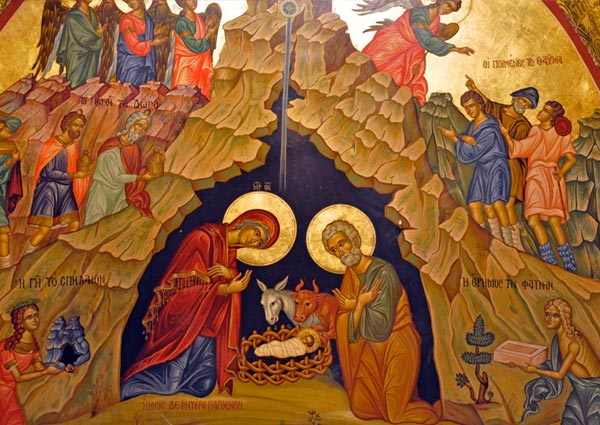 Available Offers
Pick Your Dates

Pick Your Dates

*Price excludes flight from the UK | Price shown reflects highest available savings amount. Restrictions apply.

Please Wait...

We are loading your tour's dates.

Please Wait...

and get excited!

We are currently building the itinerary for the tour date you have selected.

Your Itinerary

Your Itinerary

Please note: tour inclusions and available options may vary based on departure date. Please select a date above for more details.

View Itinerary Details

Tour Cruise

Close

Hotels & accommodations

View More

Reviews Of Iconic Israel

More personal contact with all members of tour a get to gather before 1st dinner with phone number and names of people in the group and where they are from. More discussion about Jewish life in Israel. Explain something about the language. Group photo. Better hotels and information on foods of Israel. Make the tour longer with more cultural events. More important info written down instead of just telling it on the coach. Tour director said he had more than 20 years, he should of known this, he was knowledgeable about some things but I felt he should of been better than he was, and more helpful. He should of talked more about the differences and similarities of the various religions.

I told you why another thing was the crowds. The garden with the 2000 year old date tree was good. The tent brunch was good. Masada was good but should of been longer.

Hello, thank you for reaching out to share your experience with the tour manager and accommodations while on tour.  We have passed it along for our team to review so they can improve the tour for future guests.  We appreciate your feedback and look forward to traveling with you again soon. 

Collette Support

Guides and drivers excellent. More organized so less bus time.

At airport we got left behind and then had to wait for an other ride. 1st night we had no to little info. Guide seemed to cater to a church tour. Black Sea only one hour to go into sea. Room was terrible. all in all tour was good with some changes to schedule. Trip to Jordan was excellent. Last night at hotel there was no info for us.Had to call for ride in am.

The tour had many great moments.

All in all trip was really good thanks to guides and their historical info.

I thought service was good. We were missed at airport and I manage to see rep. who had to go and find us a ride. When we got to hotel no one knew what was going on. I dressed for dinner and then went on tour of Jaffe. I was not prepared. We were with a church group out of USA and found we seem to cater to them more. I would have liked to see some synagogue / mosque sites. The guides and drivers really good and kept us safe. When we returned to Tel Aviv from Jordan to hotel we had no one to tell about pick up and delivery to airport and needed to phone. Hotel reception no help and told us no breakfast and there was. Collette emergency number very helpful when I called about transfer to airport.

I found most hotels good except at the Black Sea. We had a terrible room. No housecoats (everyone else had them to go to sea) /extremely small room /My husband had to fix shower with a pen. We also did not have a lot of time to spend here as we were a shopping place. I enjoyed all historical sites. Guides were so good with info. I liked early starts.

Hello,
Thank you for sharing your experience with the accommodations and time for shopping.  We have passed this to members of our team for review. 

Collette Support

Other tours you may enjoy

We pick you up and bring you home again when you reserve air with us.