Make Your Way from Australia to New Zealand
Explore the diverse wonders of the lands "Down Under." A 3-day adventure that includes a "Dreamtime tour" in the rugged Outback introduces you to the Aboriginal life and culture of Alice Springs and Ayers Rock. Meet the Drum Atweme, a musical group supported by the Collette Foundation comprised of at-risk youth. Delve into the colourful world of the Great Barrier Reef. Enjoy a guided tour of the Sydney Opera House and a dinner cruise on Sydney Harbour. Enjoy a choice of a harbour cruise pass or visits to Sydney Tower Eye and Aquarium. Meet Australia's famous wildlife up close. Explore the snow-capped peaks, vistas, gorges and waterfalls of New Zealand's Southern Alps. Cruise Milford Sound. Settle in for a 3-night stay in Queenstown, one of New Zealand's prettiest towns. Enjoy sweeping views from the famous Sky Line restaurant. Experience the Franz Josef Glacier and the majestic Mt. Cook region. Discover the beautiful 19th-century gold rush settlement of Arrowtown. Cap off your adventure making new friends when dining with a family in their home.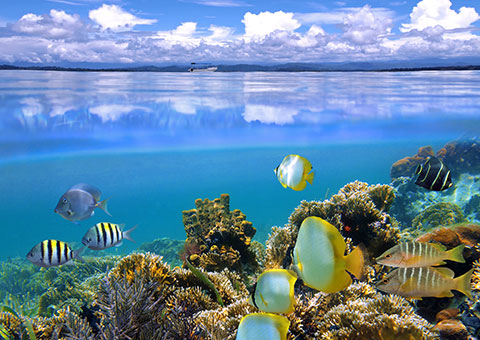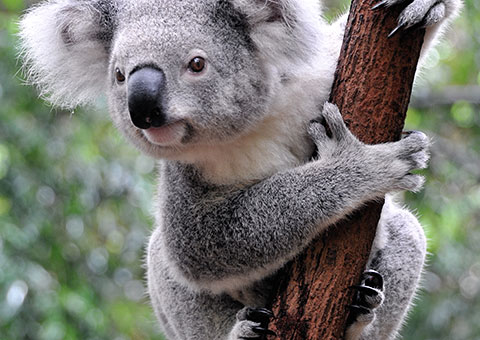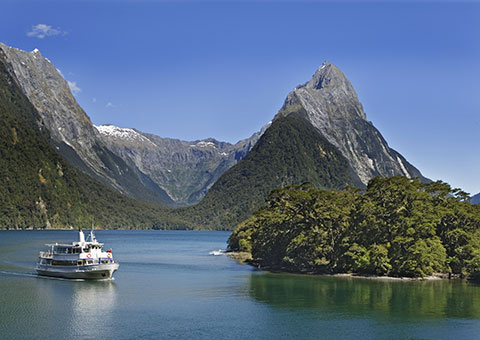 Available Offers
Pick Your Dates

Pick Your Dates

*Price excludes flight from the UK | Price shown reflects highest available savings amount. Restrictions apply.

Please Wait...

We are loading your tour's dates.

Please Wait...

and get excited!

We are currently building the itinerary for the tour date you have selected.

Your Itinerary

Your Itinerary

Please note: tour inclusions and available options may vary based on departure date. Please select a date above for more details.

View Itinerary Details

Tour Cruise

Close

Hotels & accommodations

View More

Reviews Of From the Outback to the Glaciers

Reviews Of From the Outback to the Glaciers

Travel arrangements were generally excellent. The only problems we experienced were not within your ability to control, particularly the problems we had in LA, with the movement from domestic to international terminals. The tour itself was excellent. The only complaint we had was the frequent "one night stays" at various hotels, with the continuous packing and unpacking. Due to the distances between various events, this was understandable, but still an irritant. Our tour guide, *Personal details removed by Feefo* was an example of excellence, with her knowledge and attention to details involved in the tour. This was our second tour with Collette and both were truly outstanding. We'll certainly consider Collette when we decide on our next adventure.

The tour, and the events included, were everything we had hoped for. Too many locations and events to really single out any particular one to mention.

Enjoyable trip - saw so much!

Everything went without a hitch. No one lost luggage, everything was as scheduled. No problems. Only suggestion would be to travel in a more logical manner. We flew to Queenstown only to fly to Christchuch, then drive back to Queenstown. Seems like a waste.

So many memorable experiences because we saw so much.

trip hit all of the necessary places to see. At times a little too much but we understand the regions dictate that. Excursions compiiment.

excursions we took were good.

Other tours you may enjoy

We pick you up and bring you home again when you reserve air with us.