Charming Villages and Waterways
Experience leisurely stays in England's most iconic destinations. Spend two nights in bustling London. Sail the picturesque Lake District, made famous by poets and artists. Spend three nights in the Georgian resort town of Bath. Learn about Liverpool's rich history and promising future. Savour a relaxing two-night stay in peaceful Cornwall. Experience the wonder of Stonehenge. Visit Glastonbury Abbey to view the reputed resting place of King Arthur. Enjoy a wine pairing dinner in the Cornish countryside. Explore the charming village of St Ives, the popular resort town and artist colony. Journey by train through beautiful countryside en route from Cornwall to London's Paddington Station. From the bustling streets of London to the verdant landscapes of the Lake District to the Roman spas of Bath, these are England's true treasures.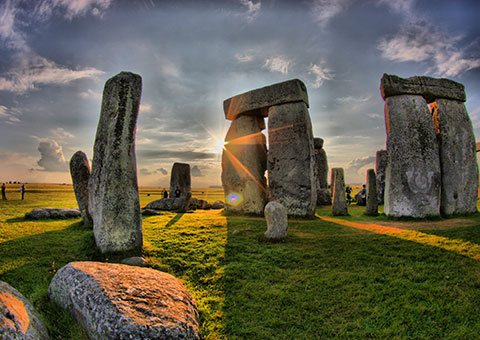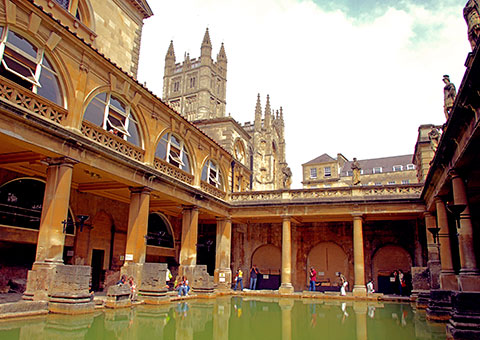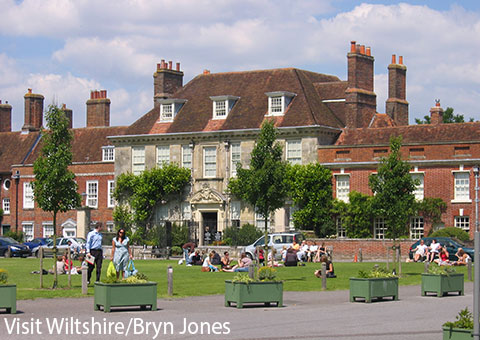 Available Offers
Pick Your Dates

Pick Your Dates

*Price excludes flight from the UK | Price shown reflects highest available savings amount. Restrictions apply.

Please Wait...

We are loading your tour's dates.

Please Wait...

and get excited!

We are currently building the itinerary for the tour date you have selected.

Your Itinerary

Your Itinerary

Please note: tour inclusions and available options may vary based on departure date. Please select a date above for more details.

View Itinerary Details

Tour Cruise

Close

Hotels & accommodations

View More

Reviews Of England's Treasures

Reviews Of England's Treasures

would recommend it to anyone

enjoyed it very much tour guide was first rate. tour interesting and hotels very good . food excellent too

very satisfied with everything

Great hotels, too much time on motorways

It was a mix of really good stuff, combined with some things that I didn't enjoy so much

Mixture of interesting, fun, great hotels, great included meals. Too much time on road, not enough "doing".

The trip had too many people (39). The Tour Manager was great and managed well, but giving her 39 people was too many. We went to Greece last year and had only 29 on the coach. Thank you.

Other tours you may enjoy

We pick you up and bring you home again when you reserve air with us.