Coastal Jewels of the West
From the big cities of San Francisco to San Diego, you'll see the sights and landmarks that make California so unforgettable. Witness the majestic Golden Gate Bridge. Tour glorious Hearst Castle and explore some if its 165 rooms and 127 acres. Travel along the breathtaking Big Sur Coast and Monterey's famed 17-Mile Drive. Marvel at the unique and creative culture of the locals at Carmel-by-the Sea with a guided walking tour of the most stunning coastal area on the west coast. Stay in the quaint seaside village of Santa Barbara, often called "America's Riviera." Visit Old Mission Santa Barbara established in 1786 and enjoy the spectacular view of the city. Get to know the best of San Diego with views and visits to Old Town, the Harbor, Gaslamp and more. Discover California's treasure trove of beauty and excitement.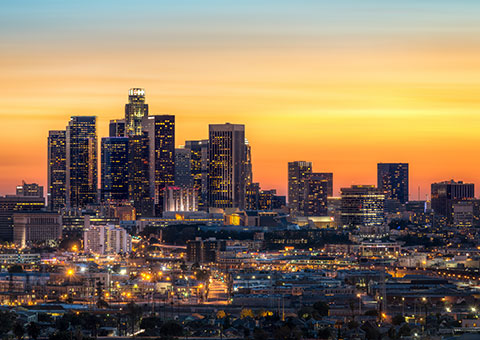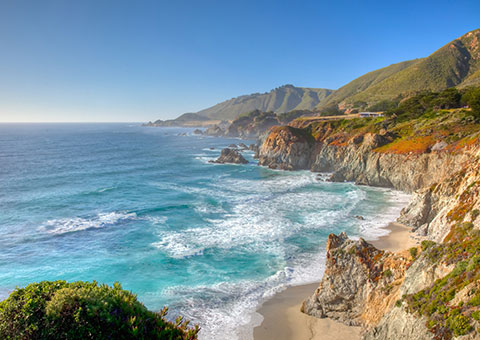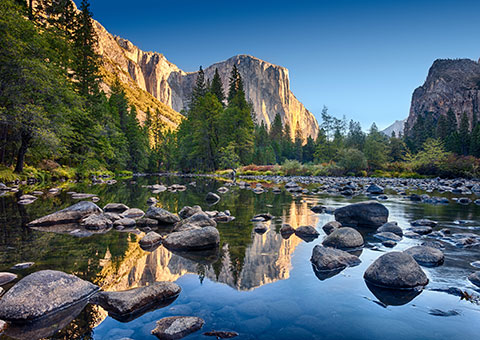 Available Offers
Pick Your Dates

Pick Your Dates

*Price excludes flight from the UK | Price shown reflects highest available savings amount. Restrictions apply.

Please Wait...

We are loading your tour's dates.

Please Wait...

and get excited!

We are currently building the itinerary for the tour date you have selected.

Your Itinerary

Your Itinerary

Please note: tour inclusions and available options may vary based on departure date. Please select a date above for more details.

View Itinerary Details

Tour Cruise

Close

Hotels & accommodations

View More

Reviews Of California Coast

Reviews Of California Coast

I know when I travel with Collette it will be wonderful

My first call to Collette was handled in a very friendly, helpful manner. All the necessary arrangements after that were done without my having to check. The tour was well planned, the tour manager was wonderful, she was very knowledgeable about the places we traveled to, the accomodations were first class, the tour bus was comfortable and the driver made me feel very safe.

I really had no favorite because each stop was different and enjoyable

Didn't think the tour was worth the price paid for same. More meals shou

Too much time on the bus. Not enough time exploring the places we visited. Accommodations at Yosemite terrible. Dinners very so-so. Our tour director was excellent, friendly, helpful and a joy. Bus driver terrific.

Not worth the cost paid. Accommodations at times not good.

Hello Virginia,

Thanks for sharing your feedback about your recent  tour to the California Coast.  We have passed it along to our product development team to review your remarks about the accommodations you experience in Yellowstone.  A member of our product development team will be reaching out to you shortly to learn more about your time on tour.  
Your feedback is very valuable to us as we use it to improve the tours for future guests.  Thanks again for bringing this to our attention. 

Collette Support

Fabulous California Coastal Tour

The tour was great! Great hotel and restaurant choices. The included and optional excursions were also great! We had the best tour manager, Tina and bus driver Larry. I'm sure everyone always says theirs was the best.......but ours REALLY were the best!! Our fellow travelers were awesome...no whinny, cry babies on this trip!! All around fantastic.... came home tired as we saw and did a lot!! A happy tired though!

Loved all of the tour! Santa Barbara and Monterrey were my favorites. A little disappointed that Collette does not include a tour of one of the studios ( Warner Bros.). Or even a daytime taping of one of the popular

Other tours you may enjoy

We pick you up and bring you home again when you reserve air with us.