America's Southern Culture and Cuisine
Join us on a cultural journey and delight in famed southern hospitality. Cajun cuisine, antebellum mansions, the bayou and the magic of the French Quarter make this an experience to last a lifetime. At Martin Accordions learn about the craft and take in a private Cajun music performance. Settle in for a dinner party at Twin Oaks, the privately owned home of a locally acclaimed chef. Cruise through Louisiana's Atchafalaya Basin Swamp. Learn the art of Cajun cooking from the experts at the New Orleans School of Cooking. Discover the magic of the charming French Quarter during a walking tour. Electrify your taste buds at the Café du Monde. Visit your choice of the National WWII Museum or Mardi Gras World. Each day brings you closer to one of America's most captivating regions.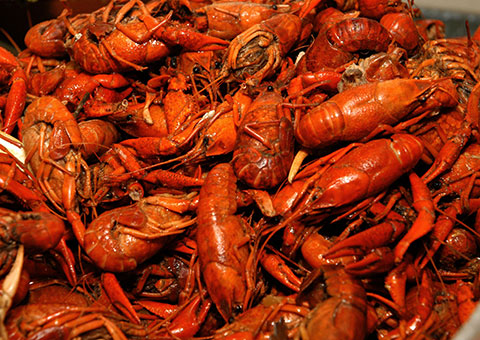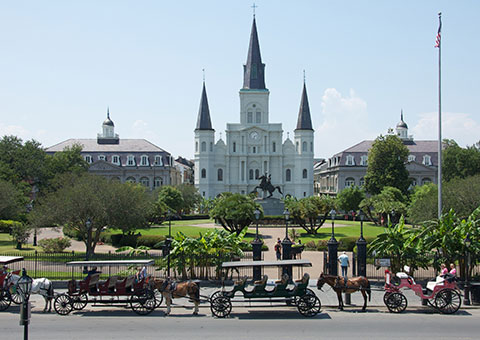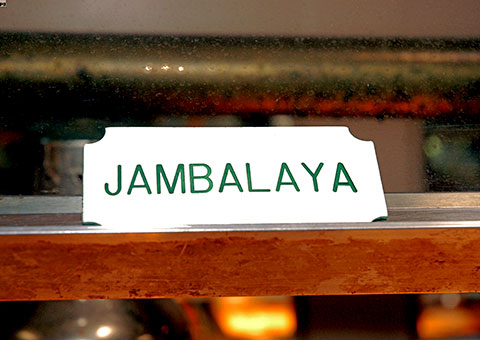 Available Offers
Pick Your Dates

Pick Your Dates

*Price excludes flight from the UK | Price shown reflects highest available savings amount. Restrictions apply.

Please Wait...

We are loading your tour's dates.

Please Wait...

and get excited!

We are currently building the itinerary for the tour date you have selected.

Your Itinerary

Your Itinerary

Please note: tour inclusions and available options may vary based on departure date. Please select a date above for more details.

View Itinerary Details

Tour Cruise

Close

Hotels & accommodations

View More

Reviews Of New Orleans & the Deep South

Reviews Of New Orleans & the Deep South

Good service and we would book with them again

Would be better if added more totoiur time and less tuime ikn our own. Bus not alloiwed to do pickup in smaller towns and very inconvenient for older travelers.

In general, I don't think the trip was well planned. There was a lot of down time especially in Natchez and Lafayette and sometimes in New Orleans. When you sign up for a tri,p you don't expect to have the sightseeing day ended at noon. Keep in mind the trip included seniors and they like to have things planned. If this had been my first trip,I would never return. Very very disappointed.

Going to the cooking class in New Orleans was a nice touch. We also enjoyed riding on the steamboat.

Hello Thomasine,
Thank you for bringing this to our attention.  We have passed your feedback along to our product team for review.  
We have tours that feature itineraries with less free time as well.  If you have any questions about the next tour you are taking feel free to reach out to our team.

Collette Support

Another great trip with Collette

The trip was excellent with (personal details removed by Feefo), our guide, doing a fine job. Great itinerary, bus and bus driver. The weather was turning bad as we were leaving but was good while we were participating. This was our fifth trip with Collette and all have been great.

The trip was excellent with (personal details removed by Feefo), our guide, the itinerary, the bus and driver all great. The weather was good until the day we departed and then heavy rain and tornadoes in the area made us thankful our trip was lucky.

Other tours you may enjoy

We pick you up and bring you home again when you reserve air with us.