A Historical Journey
Follow the epic story of American democracy. Spend two nights in New York City before heading to Philadelphia to view the Liberty Bell and see Independence Hall. Walk the hallowed battlefield at Gettysburg and tour the National Military Park & Museum. Enjoy a choice between visiting President Eisenhower's home (a National Historic Site) or a walking tour of historic downtown Gettysburg. Travel along the famous Skyline drive for amazing views of the Shenandoah Valley. Visit the presidential estates of Washington's Mount Vernon and Jefferson's Monticello and sample wines from a picturesque Virginia vineyard. Tour some of Colonial Williamsburg's 88 restored historic buildings and dine in a traditional tavern. Learn about the American Revolution at Yorktown and explore the outdoor living history museum, including a re-created Continental Army encampment and Revolution-era farm. Explore the countless treasures of the Smithsonian Institution with your choice of visiting the National Air and Space Museum or the National Museum of American History. Tour Washington, D.C.'s National Mall and view the moving World War II Memorial, the Vietnam Veterans Memorial and the Korean War Memorial. Visit Arlington National Cemetery.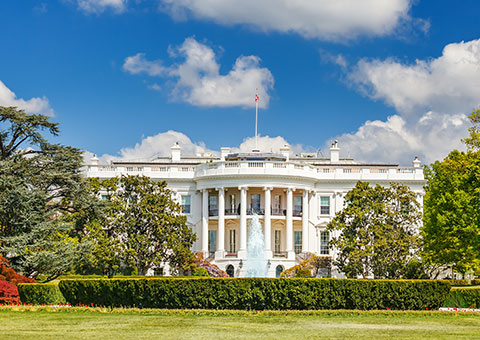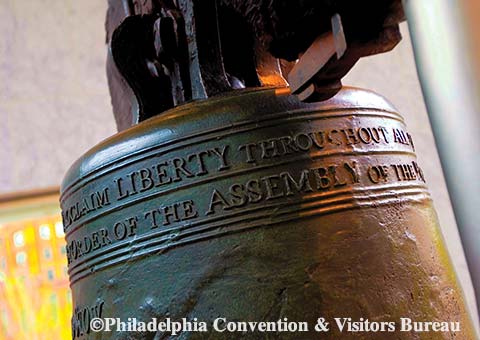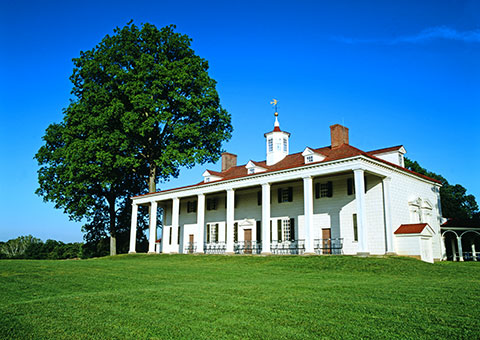 Available Offers
Pick Your Dates

Pick Your Dates

*Price excludes flight from the UK | Price shown reflects highest available savings amount. Restrictions apply.

Please Wait...

We are loading your tour's dates.

Please Wait...

and get excited!

We are currently building the itinerary for the tour date you have selected.

Your Itinerary

Your Itinerary

Please note: tour inclusions and available options may vary based on departure date. Please select a date above for more details.

View Itinerary Details

Tour Cruise

Close

Hotels & accommodations

View More

Reviews Of Heritage of America

Reviews Of Heritage of America

Phyl our tour manager and David our driver both always went the extra mile to ensure that everything ran as smoothly as possible.

The tour covered everything we wanted to see excepting Jamestown which we would have liked to have visited/ The schedule was full and we were kept very busy with lots of early starts etc. I think that the only way to improve things would be to add in an extra day or two to the tour in the middle to slow things down a little and provide some breathing space.

Good program, good tour manager.

Presidential mansions and Gettysburg

The overall experience was excellent. Things seemed to go without a hitch.

I think that we needed more time in Philadelphia. We were rushed through the museum to make our time slot at Independence Hall then off to lunch and back on the bus. Would have liked to have seen more of Philadelphia two or three hours not enough.

Other tours you may enjoy

We pick you up and bring you home again when you reserve air with us.