Paradise and Wildlife Galore
Lush forests and stunning waterfalls… rumbling volcanoes and endless coastlines… Costa Rica is a paradise teeming with exotic plants and incredible animals. Luxuriate at a resort for two nights in Tamarindo Beach, known for its breathtaking beauty and fine sandy beaches. Spend two nights in Monteverde's lush cloud forest. Travel Costa Rica and experience the forest canopy on your choice of a hanging bridges nature walk or an exhilarating zip lining tour. Explore part of the 20,000 acre nature preserve of Cano Negro on a river boat adventure. Relax in the mineral-rich waters of a hot springs with views of Arenal Volcano. Explore San Jose's Plaza de Cultura and view the magnificent National Theatre. You will find a slice of paradise and so much more.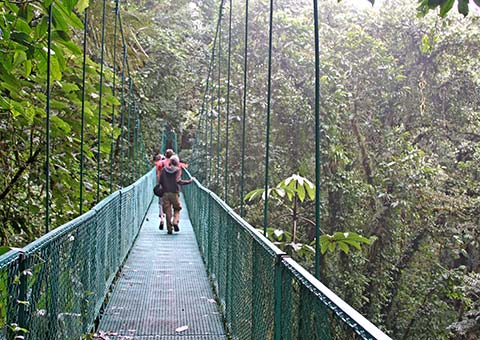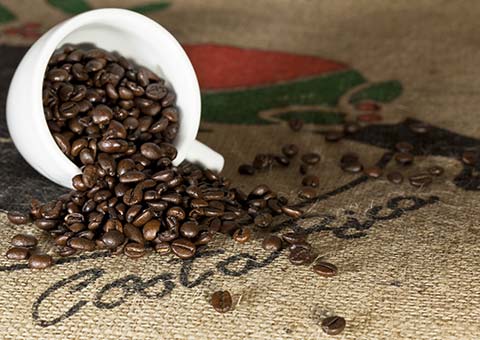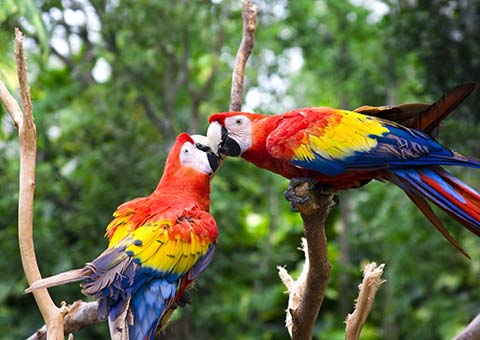 Available Offers
Pick Your Dates

Pick Your Dates

*Price excludes flight from the UK | Price shown reflects highest available savings amount. Restrictions apply.

Please Wait...

We are loading your tour's dates.

Please Wait...

and get excited!

We are currently building the itinerary for the tour date you have selected.

Your Itinerary

Your Itinerary

Please note: tour inclusions and available options may vary based on departure date. Please select a date above for more details.

View Itinerary Details

Tour Cruise

Close

Hotels & accommodations

View More

Reviews Of Tropical Costa Rica

Reviews Of Tropical Costa Rica

Riccardo Howell the tour manager was so knowlegeable and well versed.

An experience of a lifetime.

Everything about the tour was top rate. The tour manager *Personal details removed by Feefo* was extremely knowledgeable and made every experience a good one. The driver *Personal Details removed by Feefo* was excellent. All the hotels were top rated as was all the meals. I will use Collette Tours again and again .

I did two optional things on the door, zip lines and a spa treatment both work the best . I purchased quite a few souvenirs and all will be beautiful and at a reasonable cost.

I am going to email Collette as well as this survey, but the tour manager was terrible, no uniform, he wouldn't answer questions when asked, only spoke to the group when he wanted to, I went to Costa Rica to see wildlife, but with him, there was hardly any. Pathetic.

I made my own memorable experience by going on a private tour to a national park and I learnt more in 4 hours with this guide than I did in 7 days with the Collette guide.

Thank you for your comments, all feedback is valuable.  
We have requested that you put this in writing to us so we can address in the appropriate manner. The office in Sydney is awaiting that email.

We appreciate you bringing this to our attention. 

Collette Support

Other tours you may enjoy

We pick you up and bring you home again when you reserve air with us.