Relax on the Costa del Sol
Enjoy a true taste of the Iberian Peninsula. In Madrid, you choose your experience: a city tour and tour of the renowned Prado Museum with a local expert, or a walking tour of the city's Hapsburg-era architectural treasures. Travel via high-speed train to the Moorish city of Cordoba. Relax in Malaga's parador on the Costa del Sol. Tour Granada's Alhambra Palace. Marvel at the architecture of the Cathedral of Seville, third largest in the world. Visit Ronda, an architectural marvel in Andalucía. Choose from a panoramic tour of Lisbon with a visit to the coach museum or a walking tour of the Moorish Alfama Quarter with a visit to Sao Jorge castle. Enjoy a 4-night stay on Portugal's Riviera. Visit the Mafra Palace and Monastery, one of the most impressive Baroque buildings in Portugal. Travel the Silver Coast and visit Fatima, the world-famous pilgrimage site. Enjoy leisure time for independent explorations.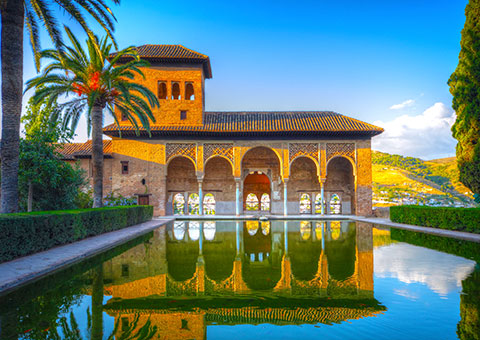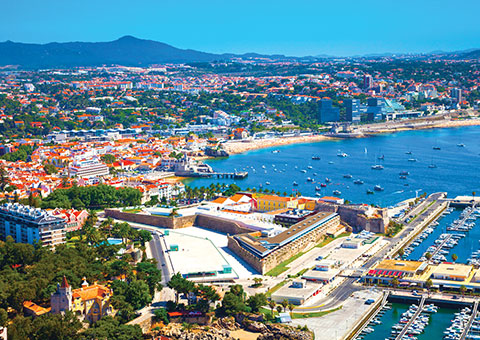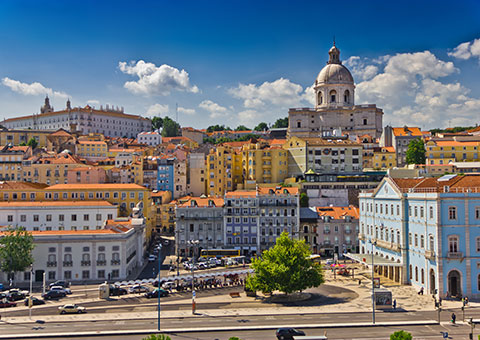 Available Offers
Pick Your Dates

Pick Your Dates

*Price shown reflects highest available savings amount. Restrictions apply.

Please Wait...

We are loading your tour's dates.

Please Wait...

and get excited!

We are currently building the itinerary for the tour date you have selected.

Your Itinerary

Your Itinerary

Please note: tour inclusions and available options may vary based on departure date. Please select a date above for more details.

View Itinerary Details

Tour Cruise

Close

Hotels & accommodations

View More

Reviews Of Spain's Costa del Sol & The Portuguese Riviera

Reviews Of Spain's Costa del Sol & The Portuguese Riviera

Very knowledgeable guides. Throughly enjoyed the itinerary. Would definitely recommend Collette to others.

The group...I have to say the people we travelled with. The tour had a diverse group of people from all over the world. Our tour manager's knowledge and stories were so interesting and funny. As a group, we really all got along. And the itinerary of places we visited were amazing. There wasn't just one place we visited that stood out.

-tour guide was excellent; professional, personal, well organized and on top of every detail - driver was competent, safe, and professional also. - top quality

- if by purchases you mean 'extra tours' we only went on one. Because of our smaller group (which we loved) it prevented some of the extra optional tours from going ahead. - the tour we went on was good, but the guide (in the van) could have had a head set, as he was difficult to hear at times . . . we were in the very back of the van. - Content, location, organization etc., though were good as usual

Great tour, great accommodation, great fellow travelers on the tour, great tour guide, and driver., great value for money.

Portugal is a must see. We will be returning.

Other tours you may enjoy

We pick you up and bring you home again when you reserve air with us.