REFRESHING. RELAXING. REMARKABLE.
cruising.
Imagine yourself on the Danube River in Austria, sipping fine wine at dinner. Or, you could be on the Yangtze River in China, taking a sunrise Tai Chi class. Or maybe you could be on the Nile in Egypt, relaxing after exploring ancient ruins.
Incredible experiences like this, and many more, are at the core of our River Cruise tours.
get ready for a cruise experience like no other
River cruise tours, and our tours that include on-ship stays, are unique travel experiences. You'll cruise through beautiful landscapes, and dock at waterside destinations that show you the culture of a locale from a new perspective.

We've expanded our River Cruise travel style to include all of our tours that have on-ship experiences. These new tours include experiences like privately chartered yachts to the Galápagos, cruise liners that take you through Norwegian fjords, and more.
refresh
YOUR OUTLOOK.
River Cruise tours are about seeing the world from a different point of view, and at a different pace. This is about immersing yourself in the scenery of the water's edge, and seeing a more intimate side of the cities and towns along the way.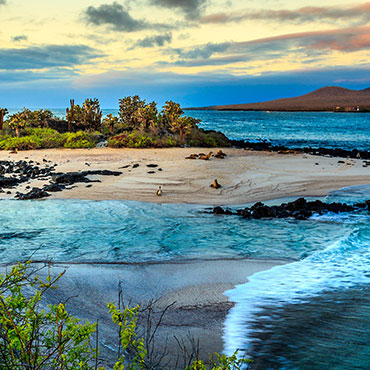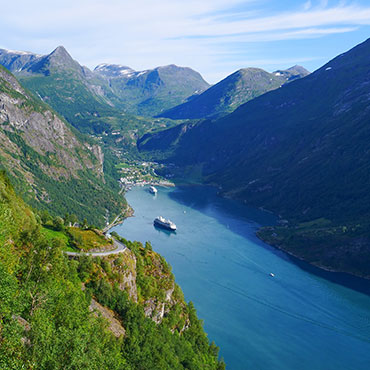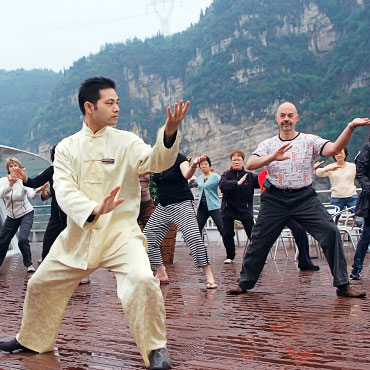 Sit back, relax, and let the currents carry you, revealing the beautiful waterways of the world.
RELAX AS THE WORLD
reveals
ITSELF.
The landscape is as much of a presence on a River Cruise tour as any of your fellow passengers, or even your Tour Manager. The sights you'll see from your ship's deck are truly spectacular.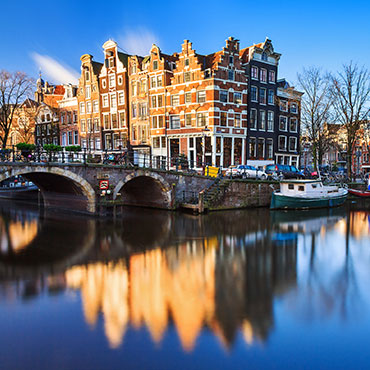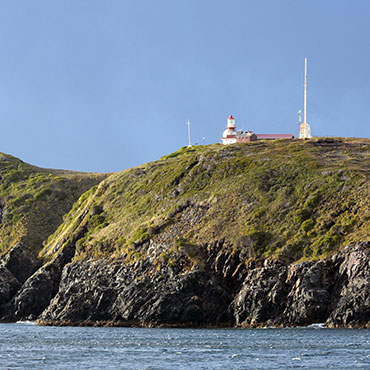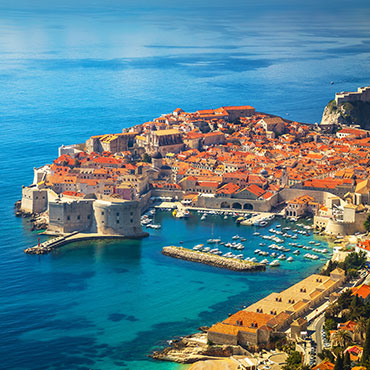 When you're on tour, the next captivating sight is just over the horizon, so there is never a dull moment.
REMARKABLE DESTINATIONS FROM
remarkable
SHIPS.
The ships you'll take whilst on tour are 4-star vessels designed to give you every comfort as you embark on your journey. World-class and regionally inspired cuisine is served right there on your ship.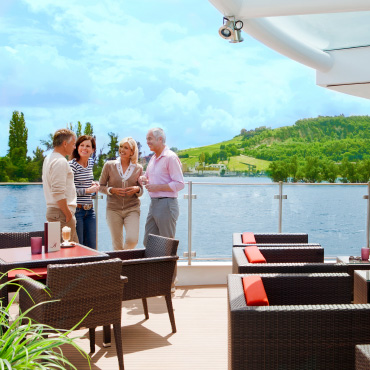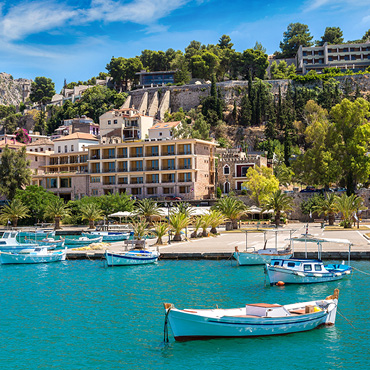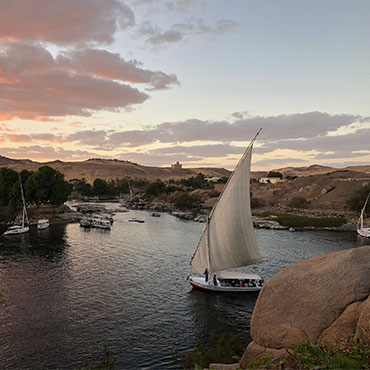 For many of these tours, your ship is your home. Unpack, settle in, and enjoy the adventure as your ship sails from one landscape to the next.
Croatia & Its Islands

11 days, 19 meals
Experience the best of Croatia, from medieval architecture to ethereal waterfalls to the sparkling Adriatic Sea, all from your 19-cabin yacht.
Classic Danube
10 days, 24 meals
On a cruise of the Danube River, make your way along fairy-tale cities, medieval villages, and stunning vistas. Immerse yourself in the historic opulence and captivating energy of the river valley.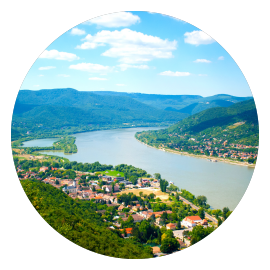 The Danube River was once considered the border of the ancient Roman Empire.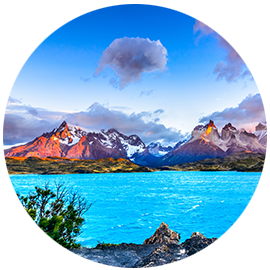 16th century Europeans described the indigenous Patagonians as 12-ft. tall "giants."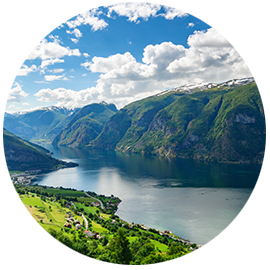 Sognefjord in Norway is the deepest fjord in the world, stretching 4,291 ft. down.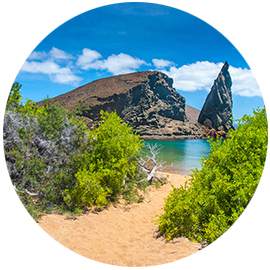 The pirate Ambrose Crowley originally named the Galápagos Islands after his pirate companions.