Embark on an adventure to Europe
Home to rich history and even richer cuisine, Europe is bound to take your breath away. With 100 years of experience in the travel business, Collette allows you to see it all. From gorgeous coastlines to striking mountains, your ancient architecture and dining with the locals, a trip to Europe will be unforgettable.
Our new 2018-19 Europe brochure is now available. Order your copy today and save up to 10% on travel deals! Don't wait – our early booking discounts won't last forever.
Take advantage of our early
booking deals!
Save 10% on tours to Europe.
Book by 30 November 2017 to save!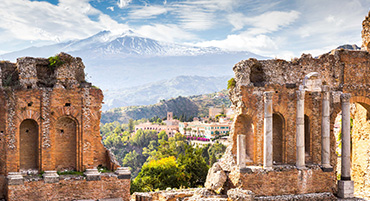 Southern Italy & Sicily
11 Days 16 Meals
NOW from $2,719
SAVE $400
Take in the breathtaking coastlines of Sicily and Southern Italy, where Moorish and Norman influences intertwine in the architecture ruins stand guard on the
hillsides and valleys.
View Tour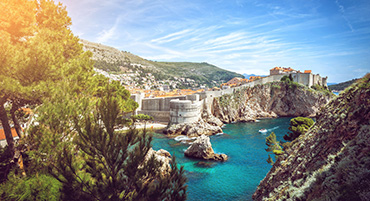 Discover Croatia
11 Days 16 Meals
NOW from $2,619
SAVE $300
Become mesmerised as you immerse yourself in more than one thousand years of Croatian history and tour its medieval cities, tranquil lakes, and charming local villages.
View Tour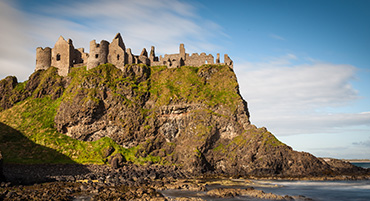 Shades of Ireland
9 Days 13 Meals
NOW from $2,279
SAVE $300
Set out on our most popular Irish adventure. Experience all of the charms of this enchanted country, including its welcoming people.
View Tour
Order your Europe Brochure
Classic & small group tours, river cruises plus faith journeys – all packed with value. Your next journey in Europe is here…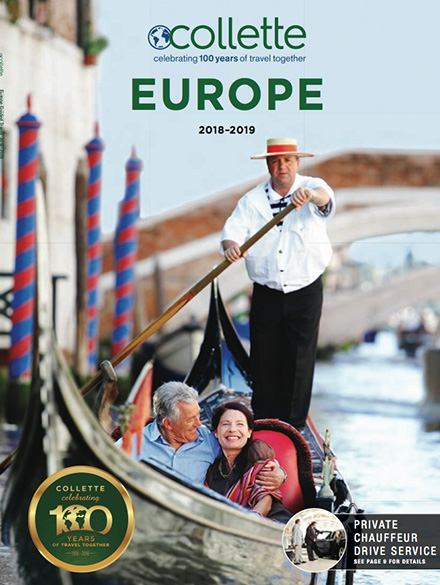 View Online
*SAVE UP TO 10% OFF YOUR EUROPE TOUR applicable for bookings made by 30 November 2017 on tours departing 1 January 2018 until 30 April 2019. Prices are per person, twin share, and include the advertised savings. Offer not valid on group or existing bookings, and not combinable with any other offer. Not valid for on-tour air. Not valid on Iceland or Finland tours. Offer may be withdrawn at any time. Call for details.