empowering
& CARING FOR OUR TEAM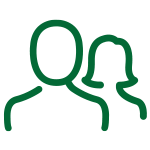 Our people are at the heart of Collette, which is why investing in our people is paramount to our success. An area where we're making significant investments in our people is learning and development, providing support and encouragement to our employees to become the best versions of themselves.
BUILDING LEADERS
We believe in building an effective community of leaders who are self-aware, empathetic, and motivate others. We believe that all employees have the ability to act as leaders and empower our employees by giving them all the tools and support they need to succeed professionally. We offer:
Tuition reimbursement and continuing education opportunities.
Mentorship and job training.
Opportunities to travel and better understand our unique product.
360° peer reviews.
CREATING HEALTHY EMPLOYEES

inside & out
Employees who feel supported and cared for extend that same care to our guests and the global community. We foster a learning culture that supports an open mindset, encourages the desire for acquiring knowledge, and shares learning amongst each other. As we engage in learning, we expand our skills to achieve our personal and professional development goals, cultivate our abilities, and explore our interests. We support our employees holistically by providing:
Wellness programmes, including subsidised gym memberships.
An online portal with resources that help our employees live a more well-balanced life.
A culture that supports being active and taking time to get outside.
4 hours of paid volunteer time every month.
FOSTERING A CULTURE OF A COMMUNICATION & TRANSPARENCY
Transparent and consistent communication helps us all feel more engaged and willing to collaborate. Communication is a core value of Collette and as such, we employ a variety of digital tools and invite frequent face-to-face interactions.
PROMOTING A DIVERSE & INCLUSIVE WORKFORCE
At Collette, we celebrate and recognise all of our employees as unique, diverse people. That's why we foster a workplace culture that is inclusive and welcoming to all individuals. We also encourage different perspectives, ideas and opinions because we know it will help us better tackle complex situations and innovate whilst teaching us something new.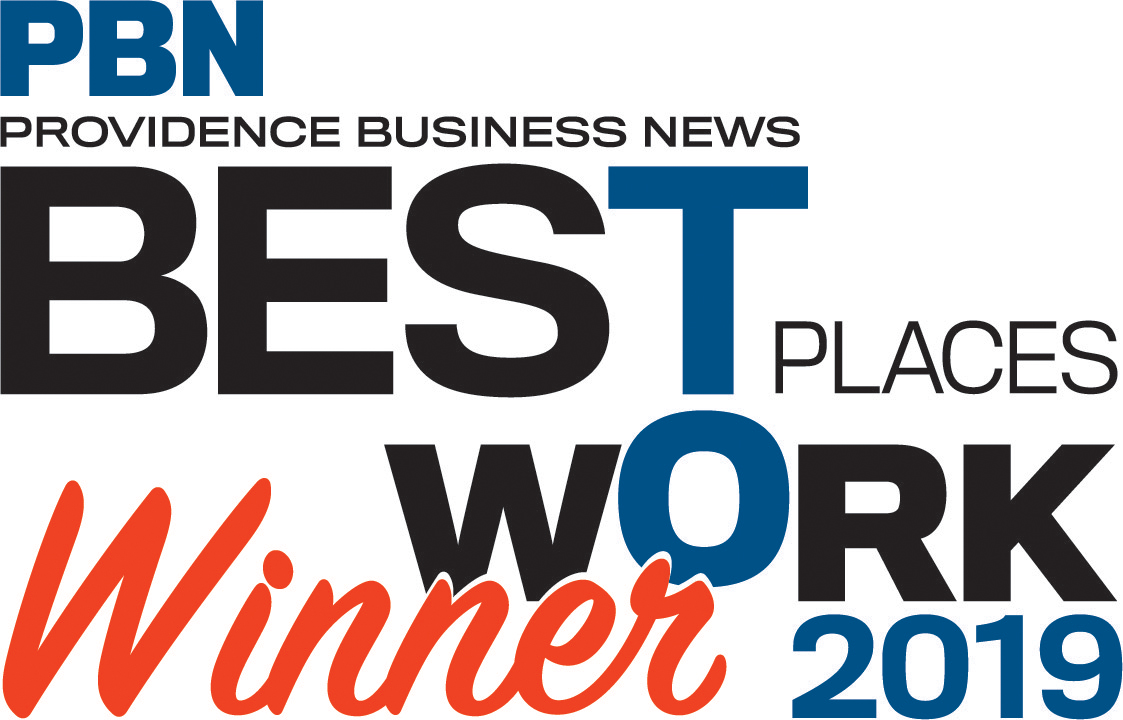 celebrating our legacy
AS A BEST PLACES
TO WORK WINNER
Collette is proud to be a Best Places to Work winner for 13 years in a row!