Sweden has many different stories to tell. The mainland offers mountains, forests and lakes, but Sweden also has hundreds of thousands of islands off its coasts. The country has a wonderfully diverse sampling of architectural sites that range from royal palaces to the modest homes of fishermen. No matter where you look you will find beauty, but the most spectacular sights are the midnight sun and the northern lights.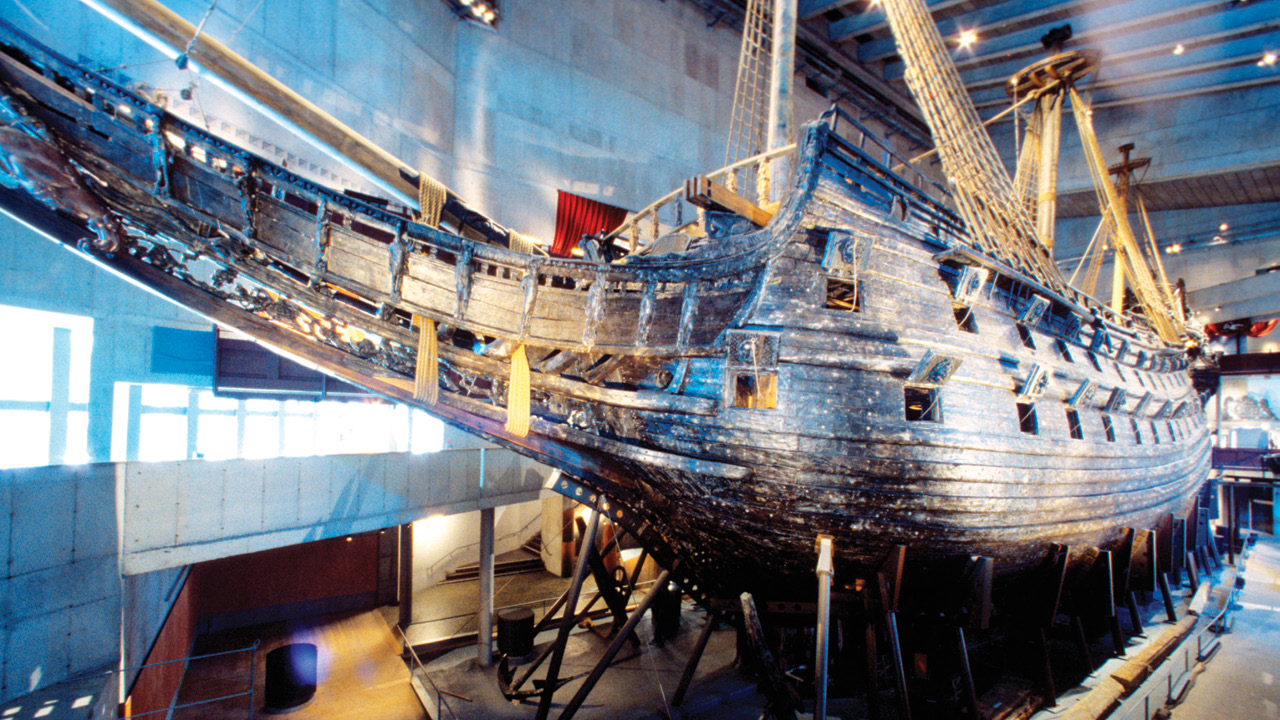 Vasa Museum:
On tour, visit the Vasa Ship Museum to see a perfectly preserved example of a 17th century ship. Studying the craftsmanship of the vessel provides a great foundation for understanding the long-standing building tradition in a region that employs simple and practical design. On your travels you'll notice that much of that same craftsmanship infuses Scandinavian architecture today as it has throughout history.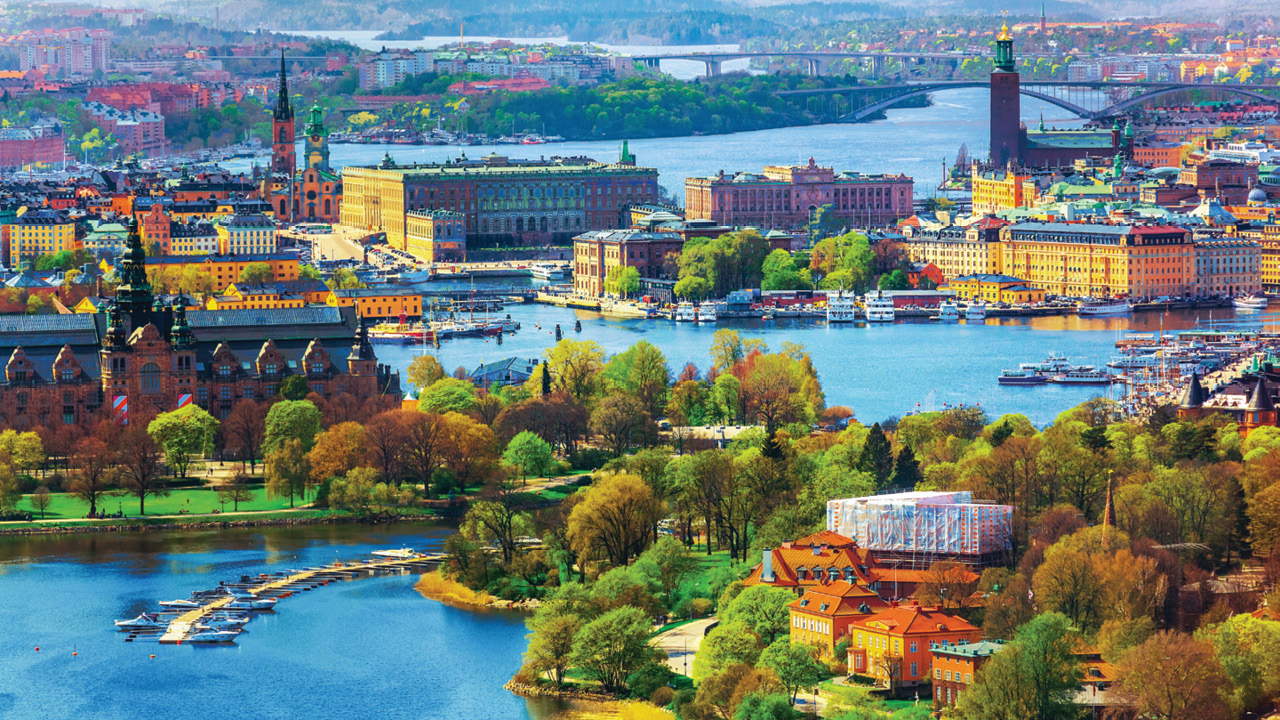 Stockholm Archipelago:
Stockholm is sometimes called the "Venice of the North" because there's water everywhere. There are 30,000 islands that lie in Stockholm's spectacular archipelago. Some islands are occupied, and have red and yellow timber houses on them for summer residents, but many are still just as nature created them.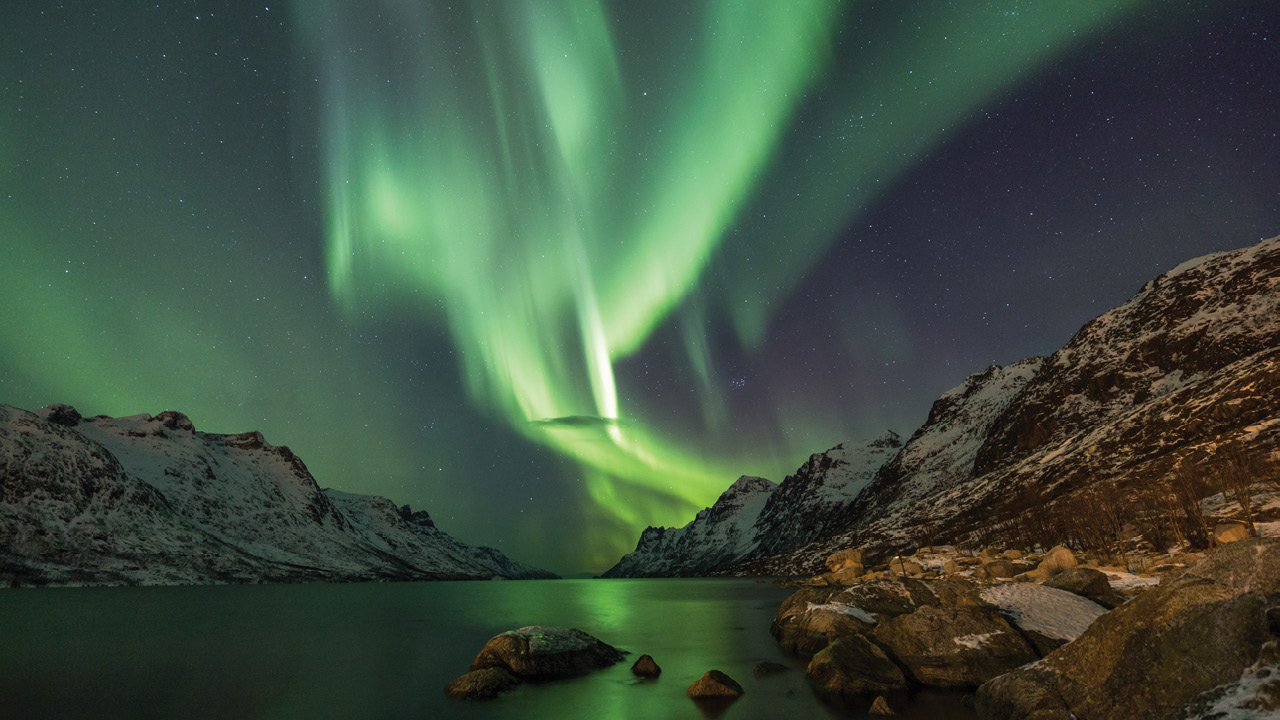 The Northern Lights
October through March is the best time to get a chance to see the famous Aurora Borealis, also known as the Northern Lights. It's mother nature's most stunning light show and an absolute treat to see if you're lucky enough to get the chance.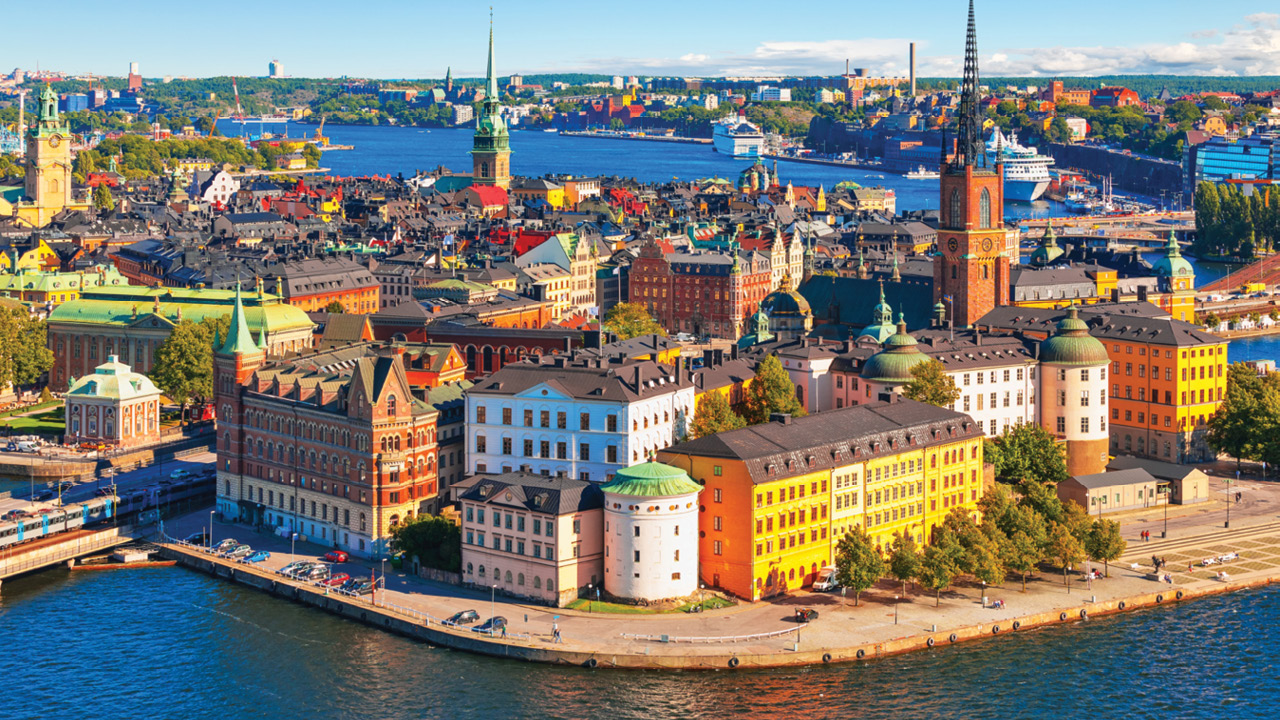 The Midnight Sun:
Travellers visiting from May to July will experience what it's like first hand to live in a place where the sun never sets. The intensity of the sun varies depending on fog or clouds, but it can be seen for nearly 24 hours a day during the warmer months.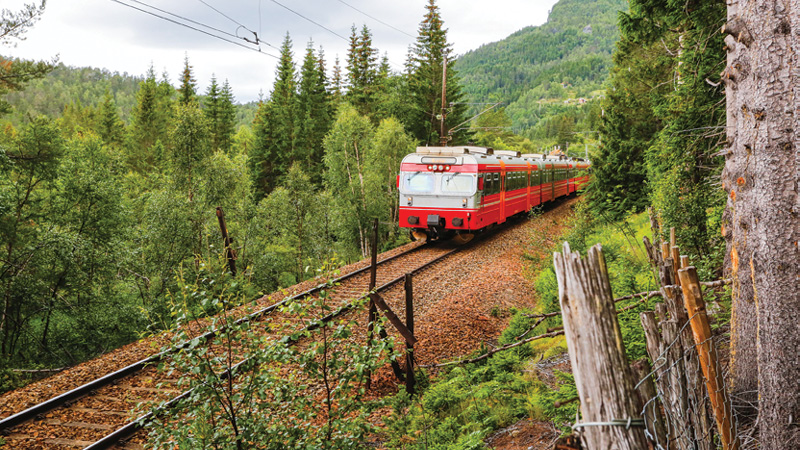 Travel the Bergen Railway:
The Bergen Railway is considered to be Europe's most scenic rail journey. Your camera is in for a workout as you chug through breathtaking fjords and mountain terrain on your way to wonderous Bergen.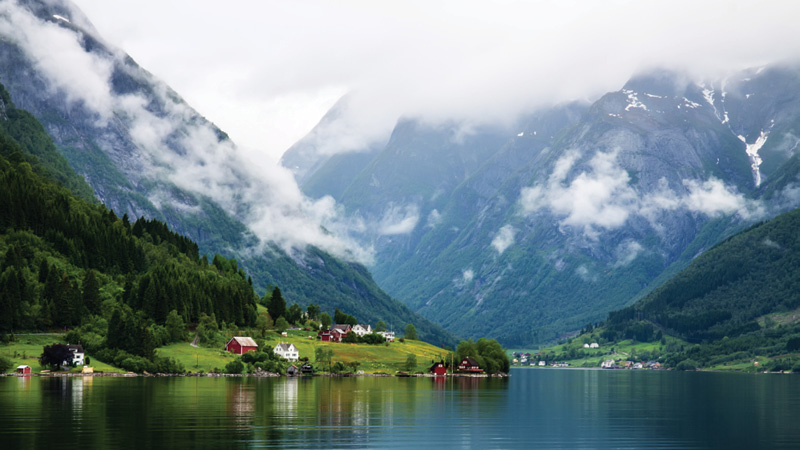 Cruise Nærøyfjord:
This is the most famous arm of the Sognefjord and is the narrowest fjord in Europe with incredible views of waterfalls and tiny farms hugging the steep mountainside. Keep your eyes peeled for goats grazing right along the fjord and seals sunning themselves on the rocks.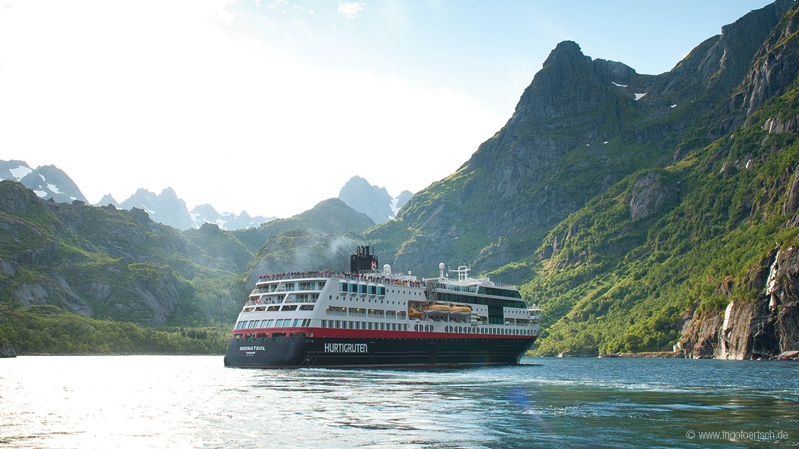 Norwegian Coastal Voyage:
Board a Hurtigruten ship for what has been dubbed the "World's Most Beautiful Voyage." You'll sail for six magnificent days along the stunning Norwegian coastline enjoying a wealth of landscapes, scenery, sights and sounds.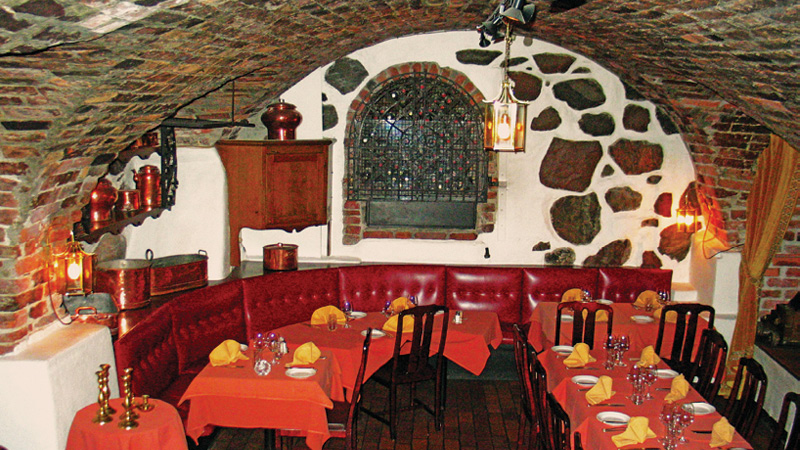 Eat dinner at Fem Små Hus:
Located in the heart of Stockholm's old town, this intimate 17th century restaurant is comprised of five connected timber houses. The fare, served by candlelight, captures the flavours of a bygone era.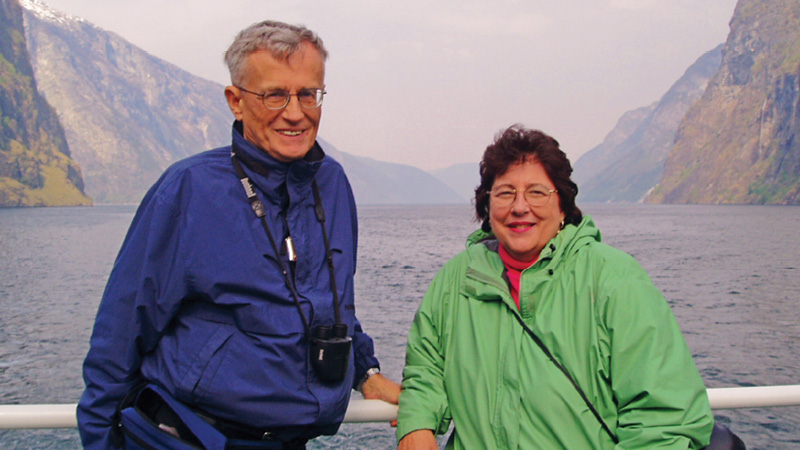 As you prepare to explore Sweden, enjoy a casual dress style and be sure to pack comfortable walking shoes. Travellers should prepare for a range of temperatures due to the geography of the region and its northern location.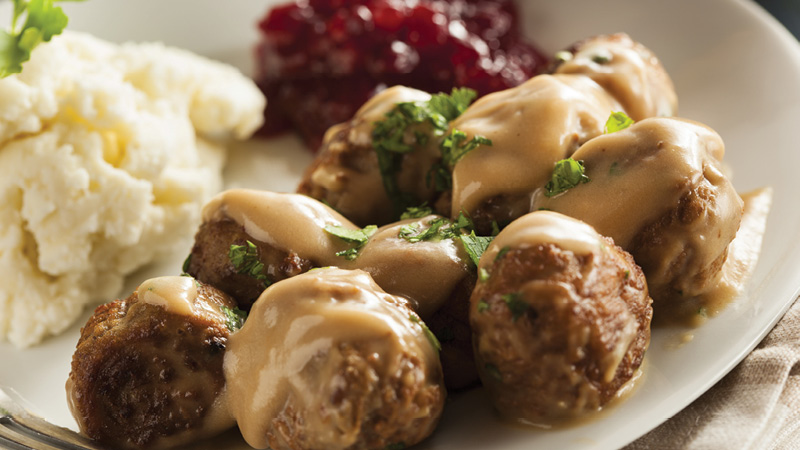 The Swedish enjoy smoked river trout baked with local herbs and vegetables. Deer, elk and bear meat are often on the dishes of this region. These meats are made into meatballs and served with a gravy sauce and hard bread or mixed with stewed vegetables and heated for hours. In Sweden, adventurous travellers might try the traditional Swedish "hamburger" made from smoked local meats.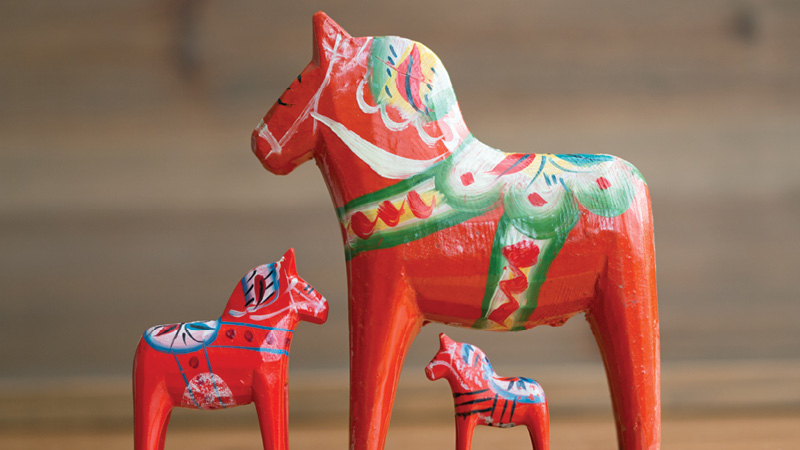 One of the best parts of Travelling is coming back home with souvenirs that really reflect the place you've just been. In Sweden, keep your eye out for a traditional dale horse carving plus glass, crystal and handicrafts.
Brochures that Feature Our Sweden Tours