You've got it all when you travel to Argentina. Capture the spirit of the heroic gaucho one minute, and the passion of a sensual tango the next. Whether it's the romanticism of Buenos Aires or the scenery of Patagonia that lures you, each region of the world's eighth largest country promises a striking flavour.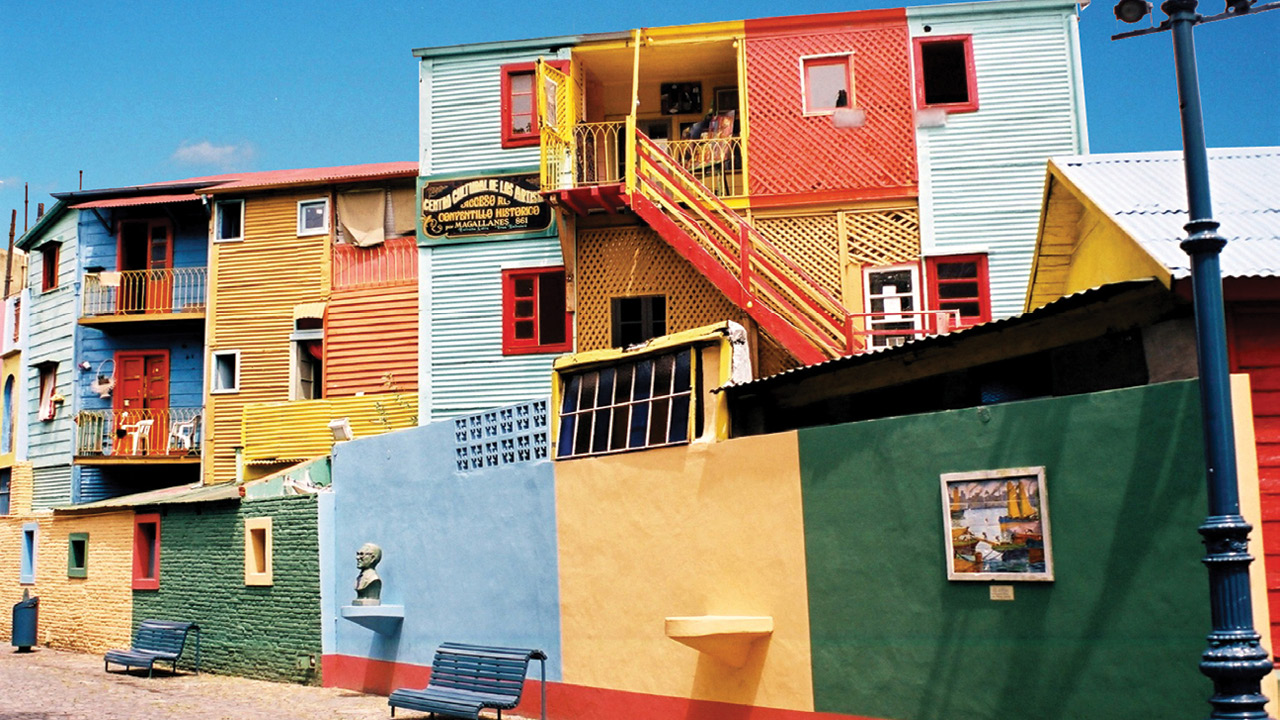 Buenos Aires:
The capital city of Argentina, birthplace of the tango, home to a mosaic of European-styled architecture and South American spirit, it's nearly impossible not to fall head over heels, madly and deeply in love with this very special place. It's often called the Paris of Latin America and lives up to its name with incredible food, fantastic shopping, stunning architecture and culture galore.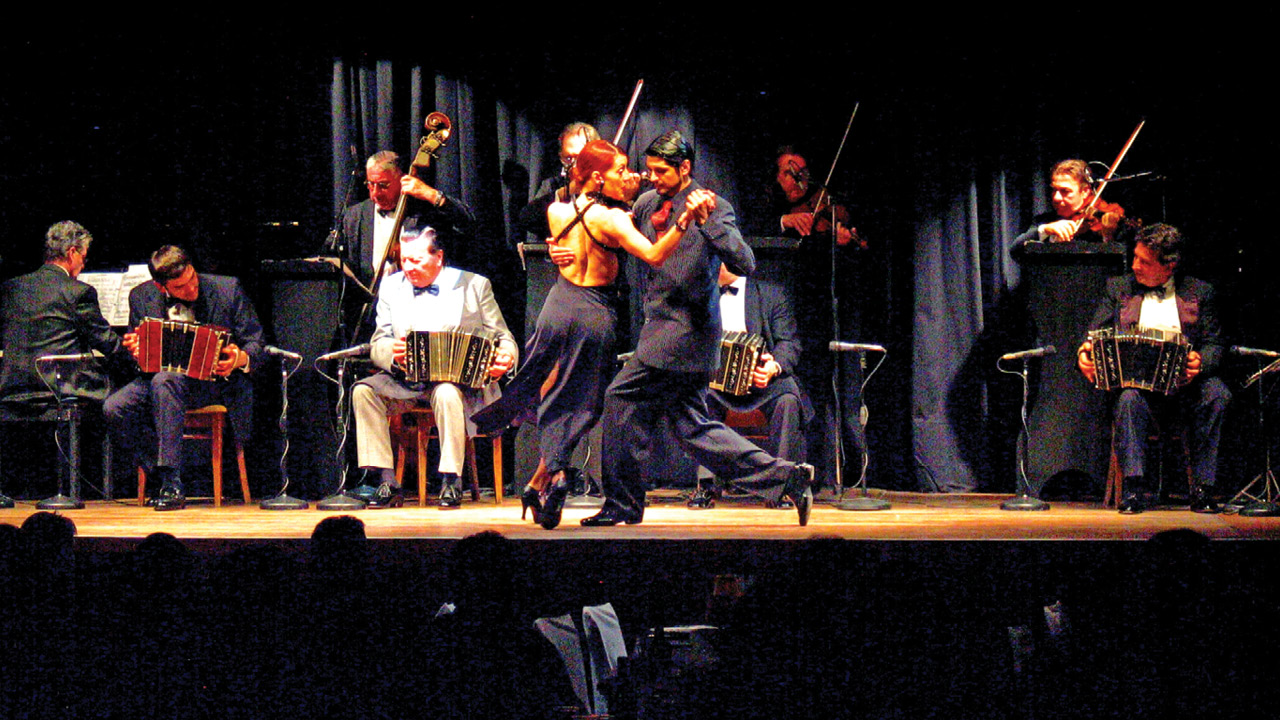 Tango Performance:
The Tango is arguably one of the greatest contributions Buenos Aires has made to world culture. The famous dance has somewhat seedy beginnings, as you may expect, but today it's ultra-glamorous and very entertaining. Visitors can enjoy glitzy tango shows, but anyone inspired to perfect their moves can find a willing teacher in salons, cafes and at dance events.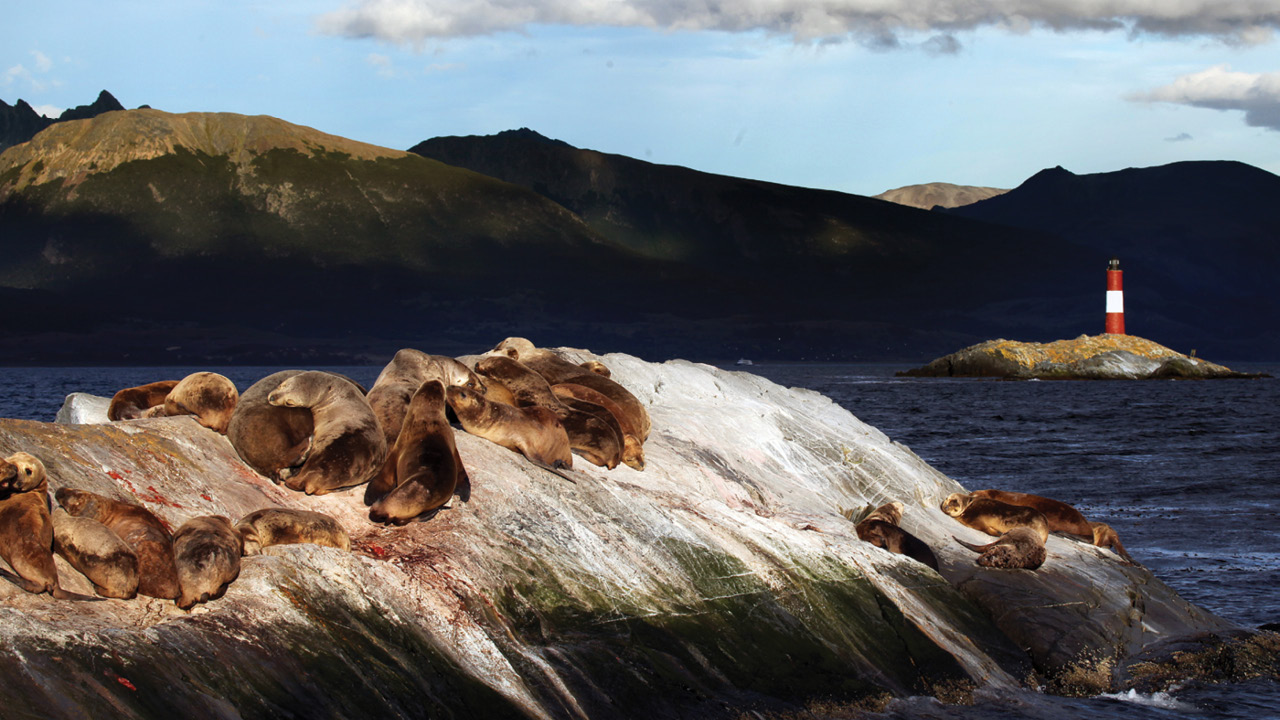 Tierra del Fuego:
This archipelago is separated into two different sections: the eastern part belongs to Argentina and the western belongs to Chile. Even though Travelling there is a bit of an undertaking, it is well worth the travel since it's rich in stunning natural attractions, ports bustling with commerce and opportunities to fly-fish and go on cruises.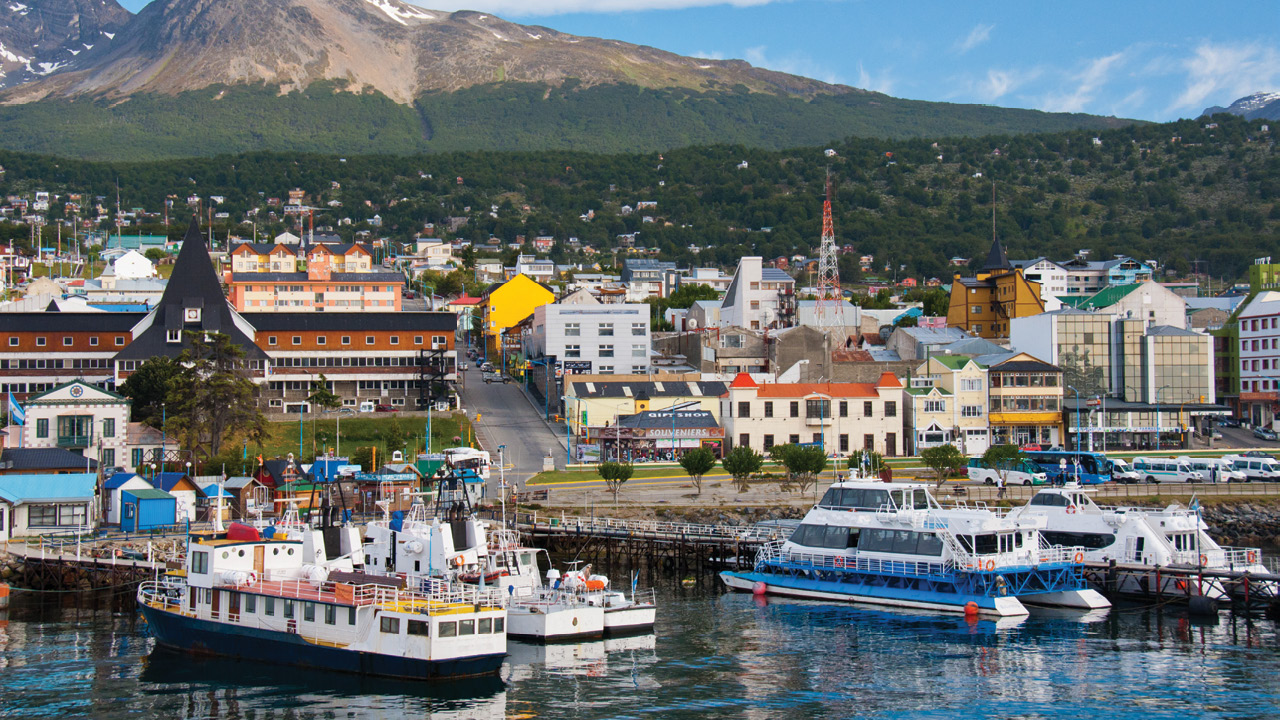 Ushuaia:
A sliver of steep streets and jumbled buildings, this city lies between the Andes and the Southern Ocean. It is at the southernmost tip of South America, which gives it the nickname "the end of the world." But this is no isolated spot that's cut off from civilization! It's a busy port filled with adventures like hiking, sailing, skiing, kayaking, and even scuba diving. Many tourists travel to "the end of the world" each year to enjoy its many treasures.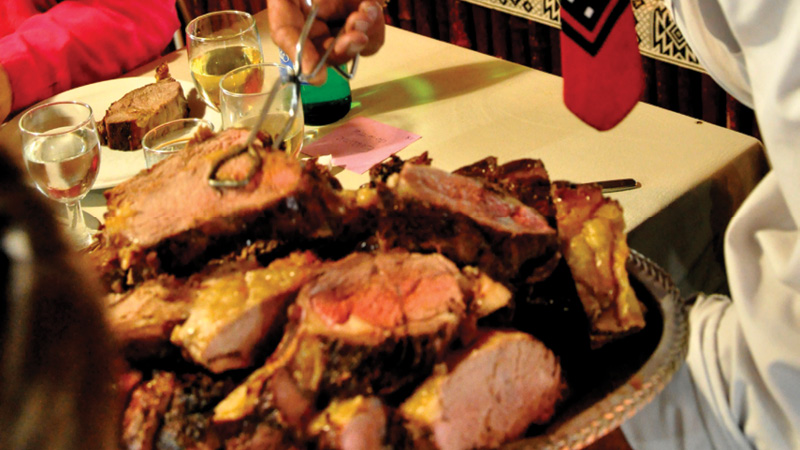 Argentina meat from the Papas region:
Argentina has the second-highest consumption rate of beef and is the third-largest beef exporter in the world. There are millions of herds of cattle in Argentina, mostly kept in the fertile pastures of the pampas where they feed on grass and live under more natural conditions. Many Argentinians believe strongly that raising beef on natural grasslands is a sustainable tradition that produces healthier animals and more nutritious meat.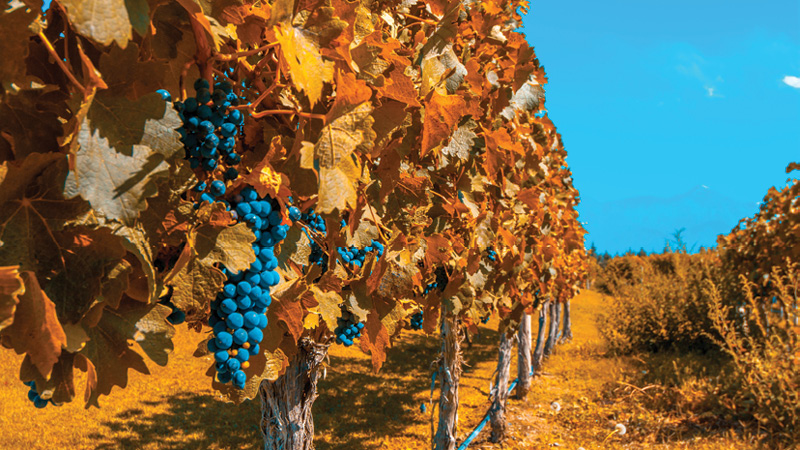 Red wine:
Argentina is the largest wine producer in South America and the fifth largest producer in the world. It's best known for its versions of classic red wines like Malbec, Cabernet Sauvignon, and Syrah. It is said that long ago, a catholic priest who came to these lands planted vineyards near their monasteries to ensure the provision of wine for the celebration of holy mass and the rest, as they say, is history.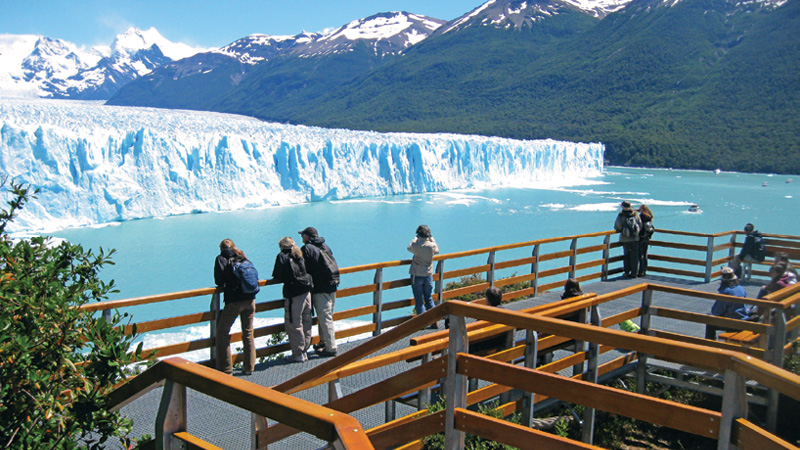 Perito Moreno Glacier:
Three miles wide and twenty stories high, this is the jewel of Argentina's Patagonia, located in Los Glaciares National Park. It's a UNESCO World Heritage site and it forms part of the Patagonian Continental Ice Field. It's one of the few glaciers in the world that is still advancing. Visitors enjoy spotting floating icebergs from the shore and hearing the powerful sound of ice crashing into the water as they break from the glacier.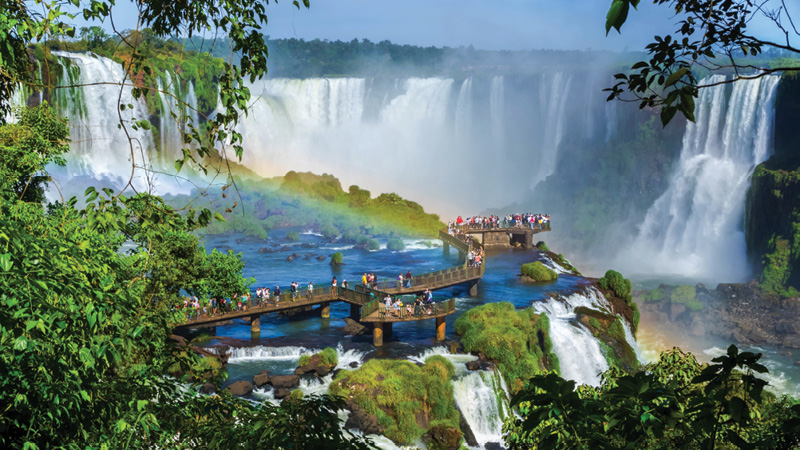 Iguazu Falls:
This is a natural wonder of the world with over 270 falls in the area, plus many ways to view them from both the ground and by helicopter. A visit to Iguazu Falls (Iguazu means "Big Water" in Guarani Indian) will leave you in awe. Sitting on the border of Argentina and Brazil, this roaring, jaw-dropping machine provides you with a visceral experience you'll never forget. It's unlike any waterfall on earth and it attracts more than one million visitors a year who are forever transformed by its magnitude and splendour.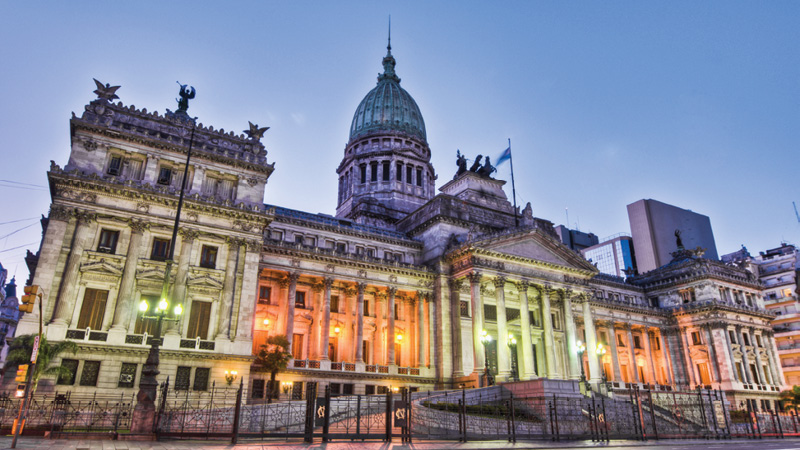 Buenos Aires architecture is divided into three styles: neoclassical, art nouveau and art deco. These architectural styles provide insight into when and who built the city's stylish neighborhoods.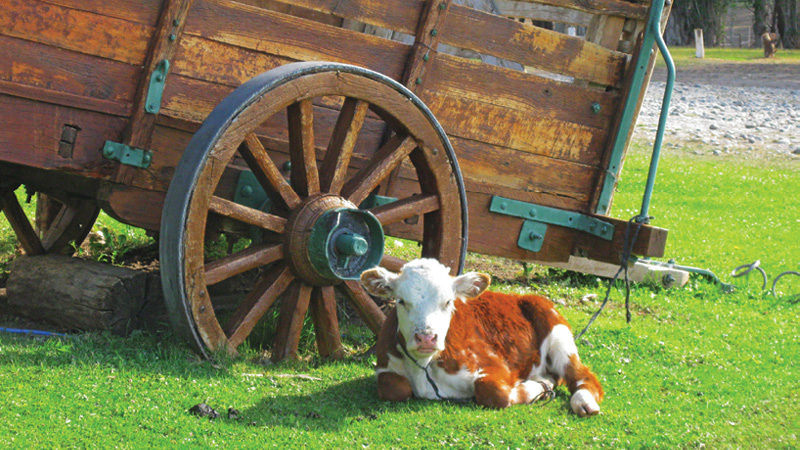 Argentinian beef is world renowned. From having their own cuts of beef, grass feeding cattle in open pastures to implementing their "Asado" barbecuing technique that slightly smokes the beef. Meet lovers are sure to have a culinary experience to remember.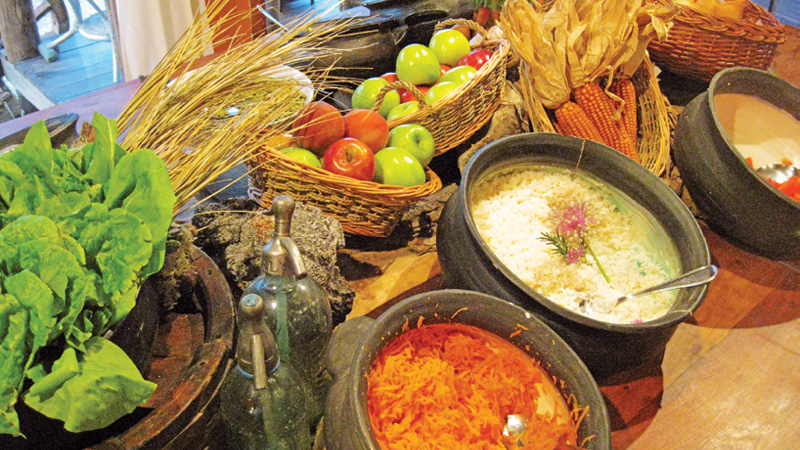 Americans are always in a rush to get to their next destination, and often eat at a rushed pace. In Argentina they enjoy life at a much slower pace, so visitors can relax, slow down, and enjoy their meal and company.
Brochures that Feature Our Argentina Tours