Brazil! Just its name conjures up images of beautiful scenery, beautiful people, beautiful wildlife and exciting nightlife! The largest country in South America, Brazil has been offering visitors a holiday experience like no other. Whether you choose to spend your days along its white sandy shores or high up in the clouds on a mountainside, the prospect of a magical and unforgettable adventure awaits at every turn.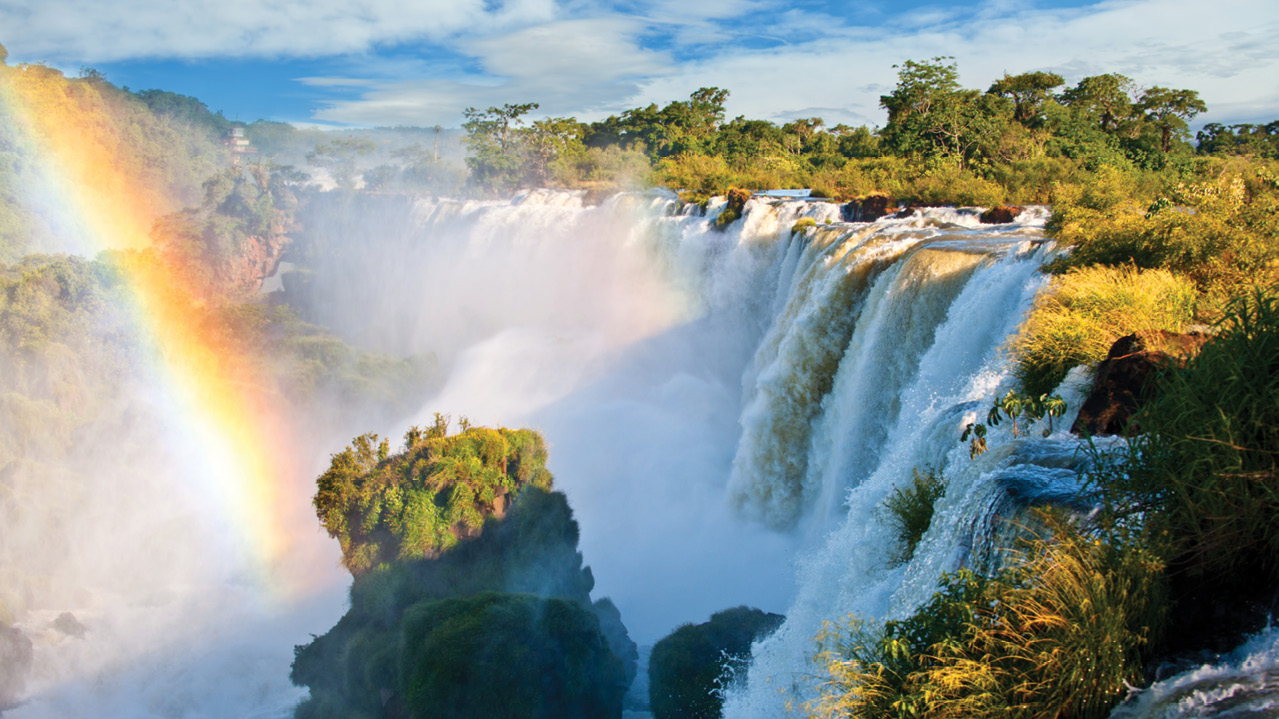 Iguazu Falls (Devil's Throat):
Located at the crossroads of Brazil, Argentina and Paraguay, Iguazu Falls with 275 individual cascades is considered the most beautiful waterfall in the world. The Brazilian side of the falls has a walkway along the canyon that allows visitors to go all the way out on an extension to the lower base of Devil's Throat, getting close enough to feel the mist on your face.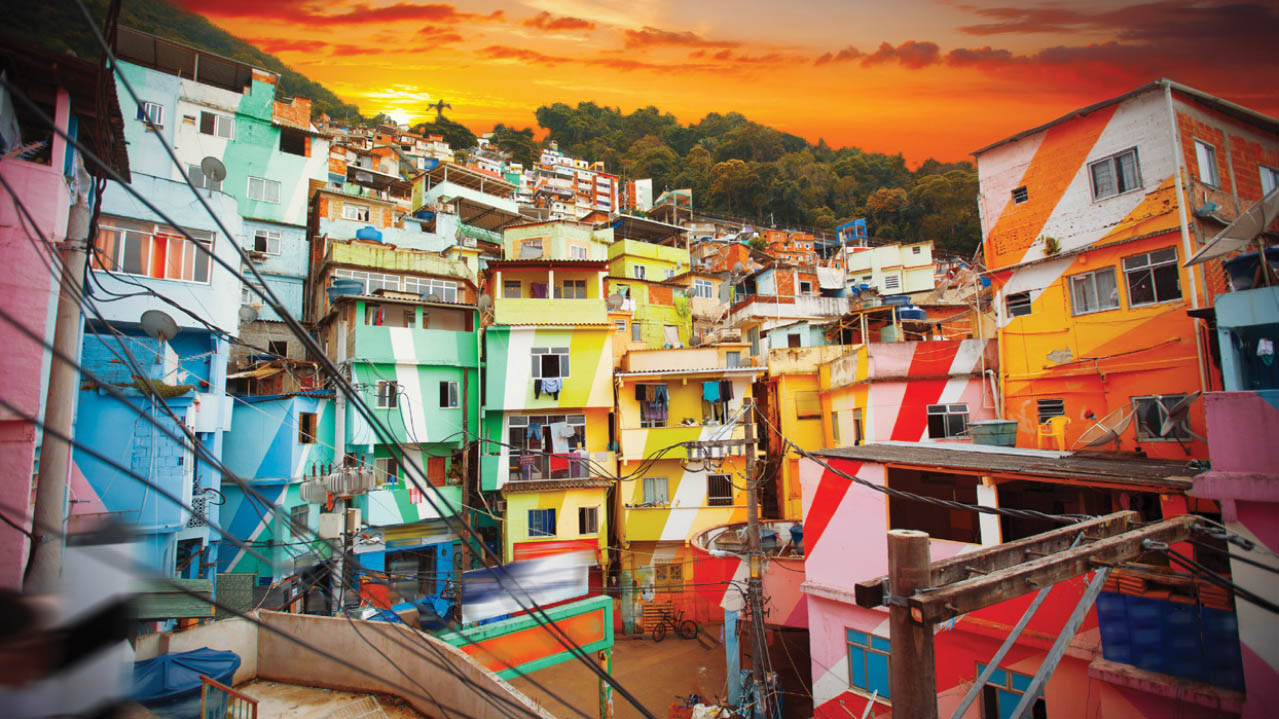 Rio de Janeiro:
The seaside city of Rio de Janeiro is Brazil's most popular tourist spot as well as the most visited city in the southern hemisphere. Rio has breathtaking landscapes of towering mountains rising from the sea and stretches of sandy beaches lined with beautiful hotels. You'll find a city with a colourful and easy-going beach culture and many historical attractions to enjoy.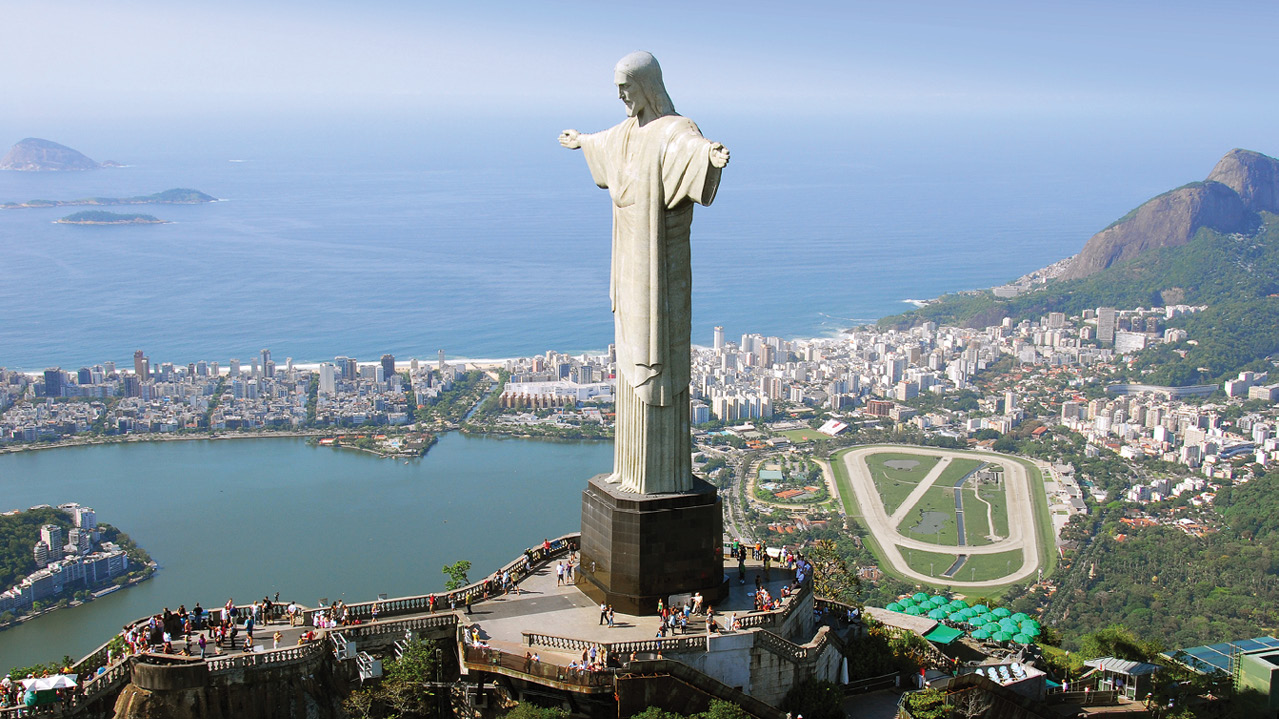 Christ the Redeemer:
The famous towering statue of Jesus standing with open arms has become a symbol of the city. It stands on top of tranquil Corcovado Mountain overlooking Rio de Janeiro. This impressive figure can be seen from anywhere in Rio due to its massive size and location.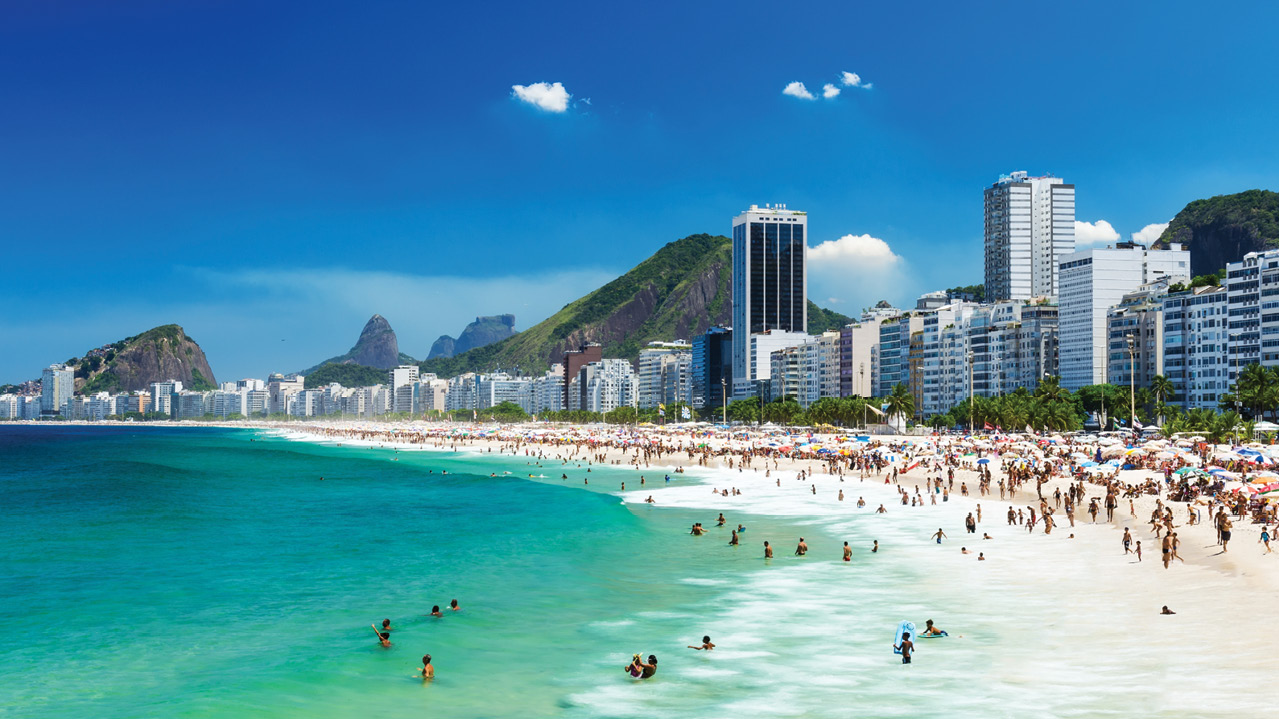 Copacabana Beach:
This is one of the most famous and beautiful beaches in the world. And what a view! To the left you can see Sugarloaf Mountain and Forte Duque de Caxias, and to the right is Copacabana Fort. Take the time to walk the 2.2 mile long beach and try some of the refreshing coconut water whilst you view the incredible sand sculptures that pop up daily. The locals love sports, so you can find volleyball and futbol (soccer) courts and even training equipment all along the beach.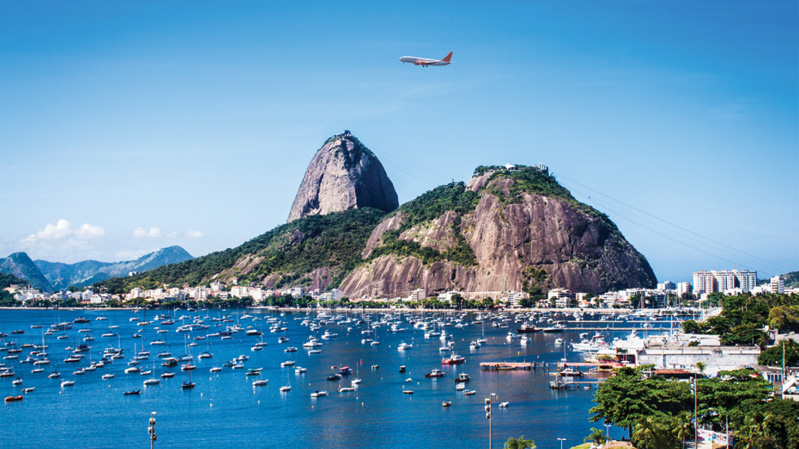 Sugarloaf Mountain:
Sugarloaf is Rio's most impressive peak that sits at the mouth of Guanabara Bay. Visitors can hop aboard a glass cable car taking them all the way to the top to take in the world-famous panoramic views of surrounding beaches, mountains and forests.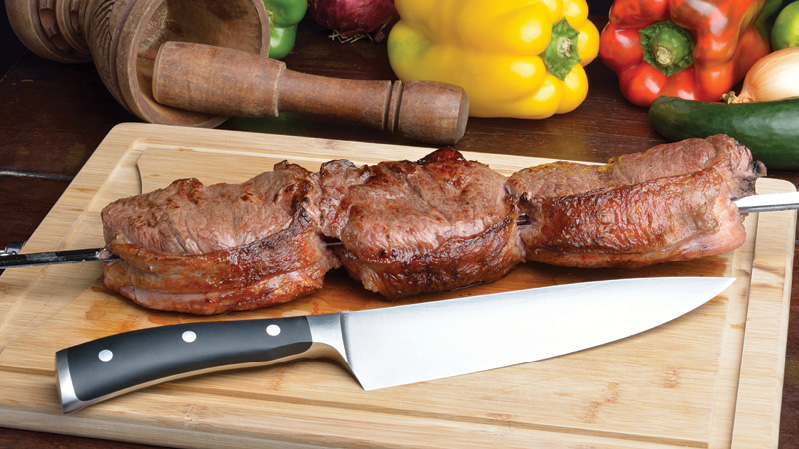 Brazilian Steak:
A churrascaria is a Brazilian steakhouse where meat is cooked on a South American style rotisserie and served rodízio style. In this style of service, Passadores (meat waiters) appear at the guest's table with a skewer holding various kinds of meat. Throughout dinner, guests are able to sample each type of meat which is typically pork, beef, lamb, chicken, duck, sausage and fish.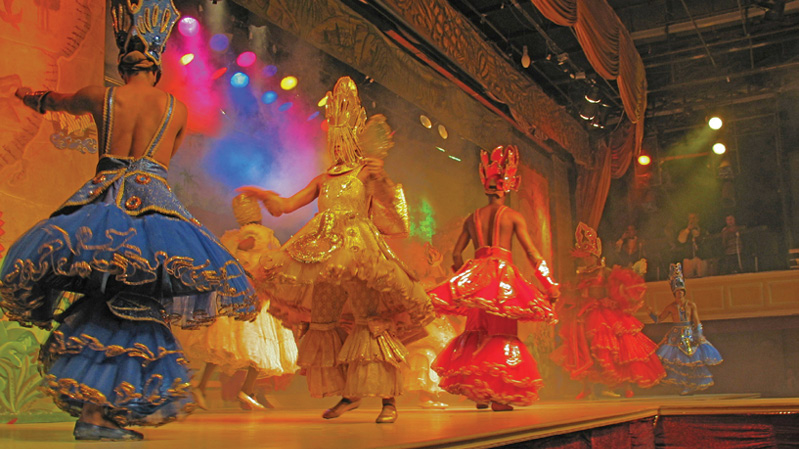 Samba:
Along with the slaves that European colonists brought to Brazil between the 16th and 19th centuries, came the dance and musical traditions of West Africa. The samba, along with many other Brazilian dances, has deep roots in African culture and was once considered a dance only for the lower class. Today, the Samba is now recognized around the world as a symbol of Brazil.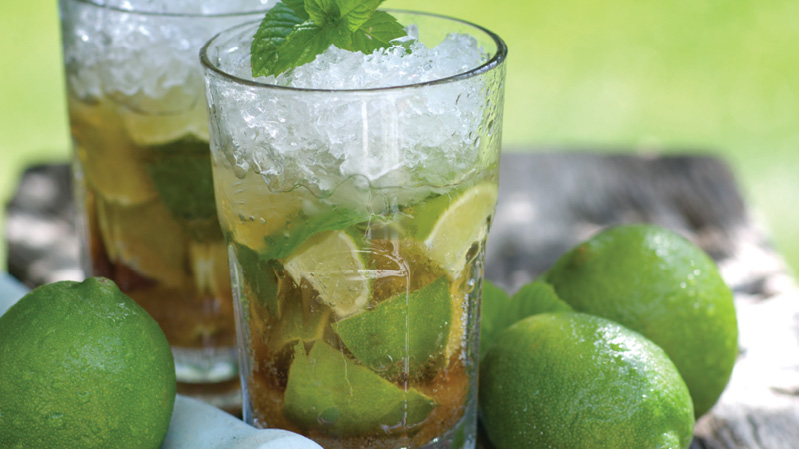 Caipirinha:
Caipirinha is Brazil's national cocktail and an almost mandatory drink for all tourists to try. The drink consists of cachaça (sugarcane hard liquor), crushed lime, sugar and ice. It is tasty and refreshing, and it's easy to see why it is a local favourite.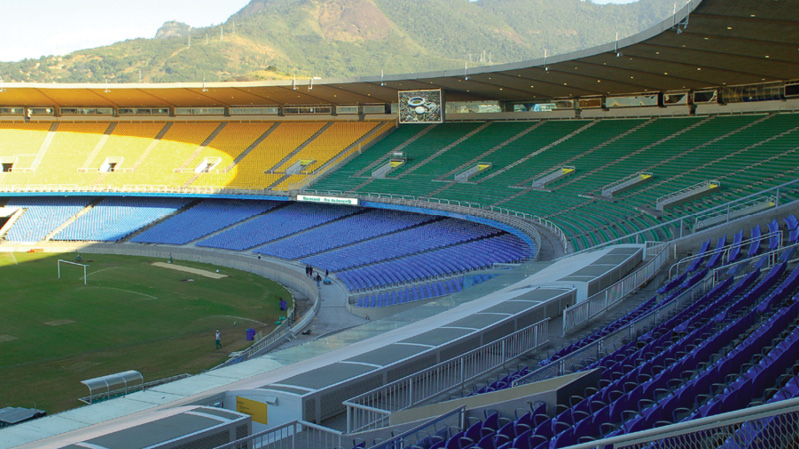 Futbol is more than a national pastime here. It's a way of life. If you are lucky to come across even a pick-up game let alone a match at Maracana stadium, it offers a wonderful window on the culture.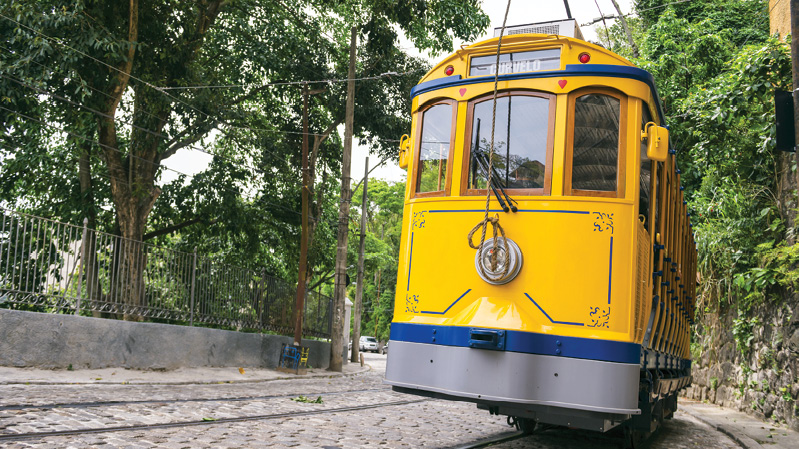 In Rio, be sure to catch the bonde (tram) up to Santa Teresa, the artisan's district, for a stroll through picturesque streets lined with old mansions and colourful restaurants and bars.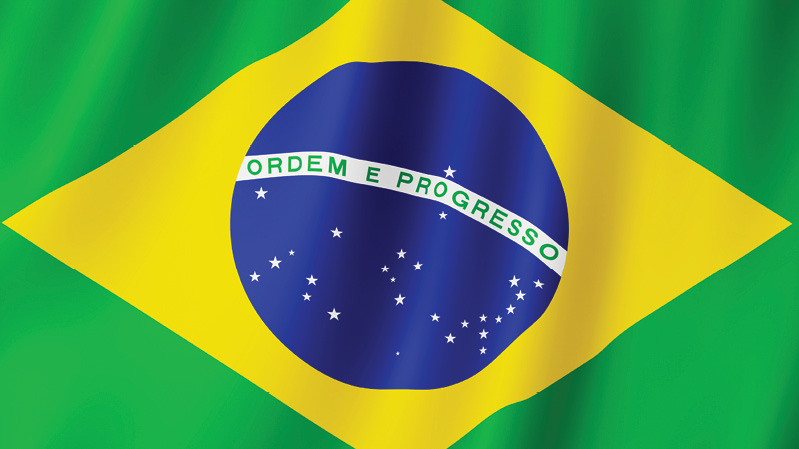 Learning a few Portuguese sentences is a good idea. People are friendly, especially when you greet them with 'Ola' (o-laa).
Brochures that Feature Our Brazil Tours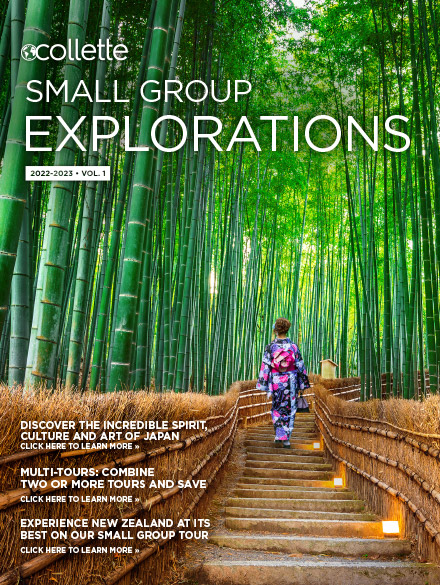 Explorations
This is your time to head off the well-known path and appreciate all the extraordinary moments held in the everyday.