What does it mean to be Irish on St. Patrick's Day?
Been born and raised in Ireland, and I can tell you St. Patrick's Day was not always celebrated as much as it is today.
With St. Patrick's Day as our national holiday, we didn't dress up in green shirts and big hats but would wear a sprig of shamrock on our lapel. Within the Catholic Church it was a holy day of obligation and people attended mass in the morning time before being a participant or an observer in our local St. Patrick's Day parade. We celebrated the introduction of Christianity to our shores.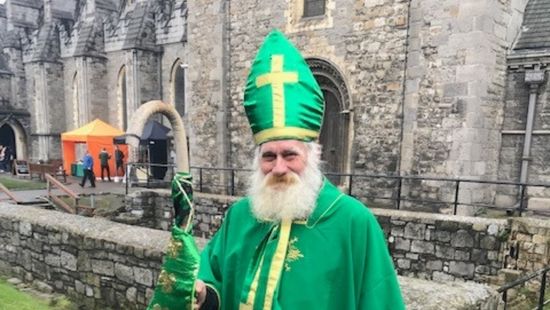 These days it's a lot more than just that. We still celebrate the man who "banished the snakes out of Ireland" by introducing Christianity and starting monastic sites around the country. We also celebrate the country and our heritage – not just in Ireland, but Irish heritage that has been taken overseas to the four corners of the world by those that had to leave due to starvation, politics, or economics.
Maybe we don't celebrate with green beer, like in other countries, but we do celebrate with a better knowledge of our history and culture and maybe some traditional music in a local pub with a small tasting of some good beer like Guinness or Irish whiskey (uisce beatha, the "water of life") – all whilst enjoying the craic (the Gaelic word for fun and entertainment).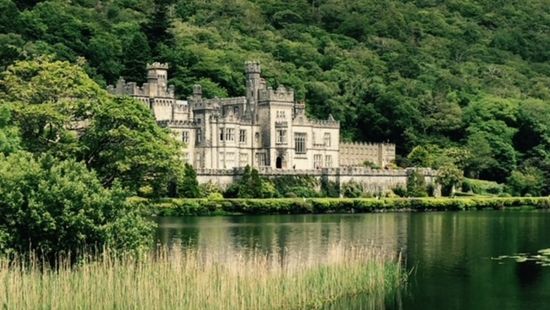 What makes a visit to Ireland truly special? Is a trip during St. Patrick's Day a must?
As an Irish person and a Tour Manager with Collette for the past 34 years, I have seen the joy in people when they have completed a visit to Ireland with us, knowing they have succeeded in fulfilling their dream of visiting our fair shore and experiencing the Irish people, the culture, and history of our land. So much so that it's generally a country they want to explore more with us, regardless, if it's during the St. Patrick's festivities or not. Ireland is always a great country to visit any time of year.
I always feel that a destination is always enhanced by the people of that destination – and the Irish people are always open and welcoming to its visitors, especially from North America. In the words of Fiona Shaw, the great actress from Cork, "Even when they have nothing, the Irish emit a kind of happiness, a joy."
So, on this upcoming St Patrick's Day, we as Irish people look forward to welcoming visitors to Ireland to join us in the celebrations, but if we only have Ireland in our hearts, I'm sure you will still celebrate our heritage, because everyone is Irish on St. Patrick's Day. And with a bit of luck, you can join us on a tour of the Emerald Isle. I will sign off with an old Irish blessing:
"May the Irish hills caress you. May her lakes and rivers bless you. May the luck of the Irish enfold you. May the blessings of St Patrick behold you."
Slan agus Beannacht (goodbye and blessing to you)
-John Fitzgibbon