Are you looking to check new destinations off your bucket list? Many people are booking those once-in-a-lifetime journeys that had a dreaded "someday" label. But now is your chance to check off all those destinations you've been dreaming of. So, where to?
Here are a few destinations for travellers seeking out brand new experiences.
Finland
Calling all Balto fans! This is your chance to experience a journey of a lifetime with sled dogs. Welcome to the "Daughter of the Baltic." This type of beauty and hands on adventure is made for the nature seeker with a wild heart. On this once-in-a-lifetime tour, you can expect to make many (four legged) friends as you step into the role of a musher. Hold on to your sled though because these dogs are as fast as they are cute — but making new memories with friends doesn't stop here. Swing by Santa's house to say "hello" then sip warm berry juice under blankets in unspoiled wilderness as you search for the elusive northern lights.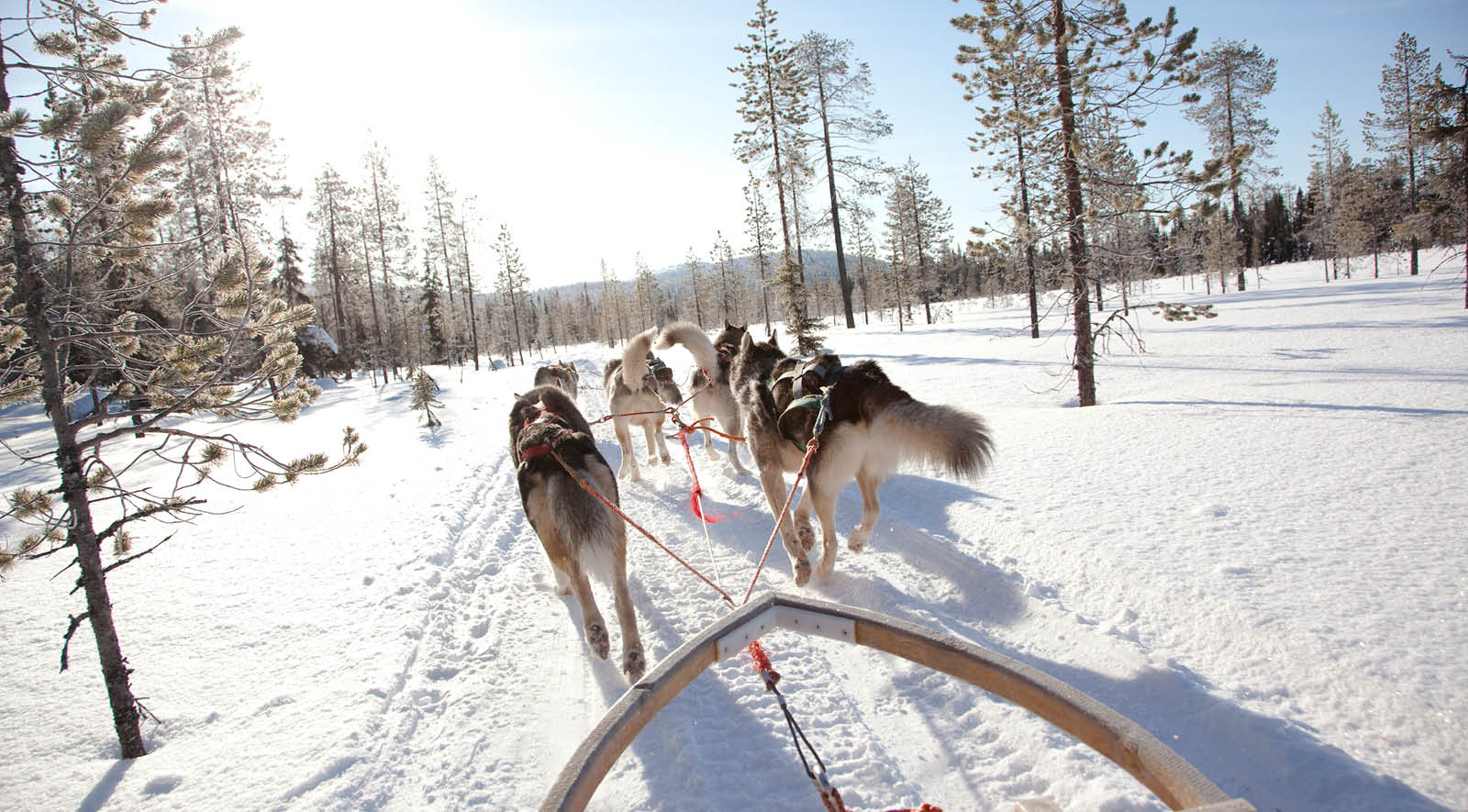 Japan
Japan's juxtaposition is alluring for many travellers. In the same afternoon, they may zip from the neon-lit streets of Tokyo on the shinkansen bullet train to the peaceful Ise Shrine, where they'll trade hustle and bustle for time wandering among the serenity of an ancient grand shrine, looking up to thatched roofs and raw wood of buildings.
This incredible spirit, so heavily influenced by past and present, can be felt throughout every avenue of Japan's rich culture. Bucket list worthy? Definitely.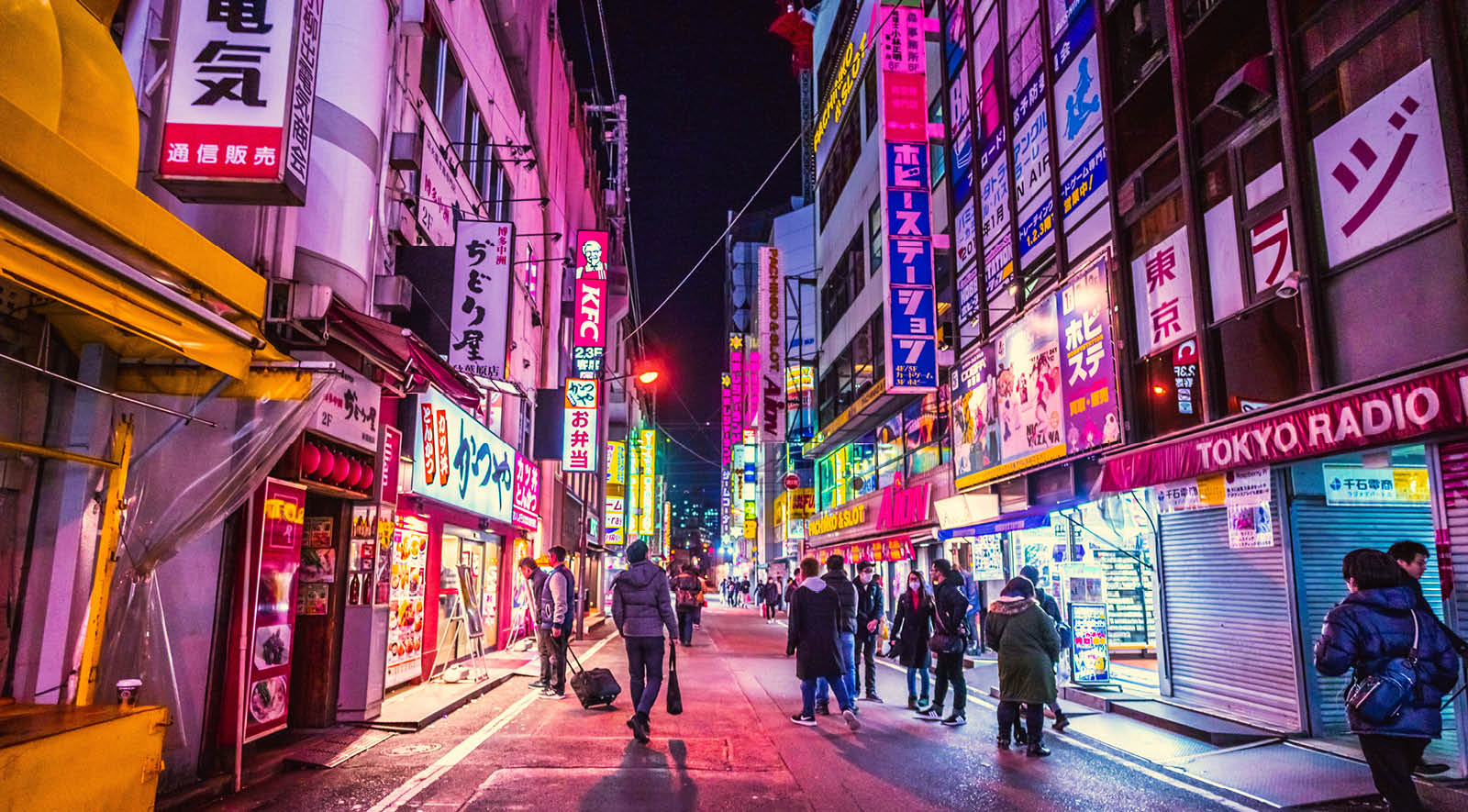 Southern Africa
Let's visit a Natural Wonder of the World… and go on a Safari …and experience a bush dinner. And a wine tasting. Then let's end with a traditional African sundowner… right after we see the Big 5.
This is the wild Africa you've always dreamt of. Can you imagine sipping a drink alongside your dear travellers and guide as you watch the sun set behind the mountains? How about driving past the big cats in a 4x4 on the way to an elaborate bush dinner under the stars? Either way, you'll find yourself on a Safari looking for plenty of wildlife like leopards, buffalo, lions, and giraffes. That's right – all that (and so much more) when you take the small group Explorations tour of a lifetime.
P.S. If you love elephants, you should know that you will be spending plenty of quality time with them.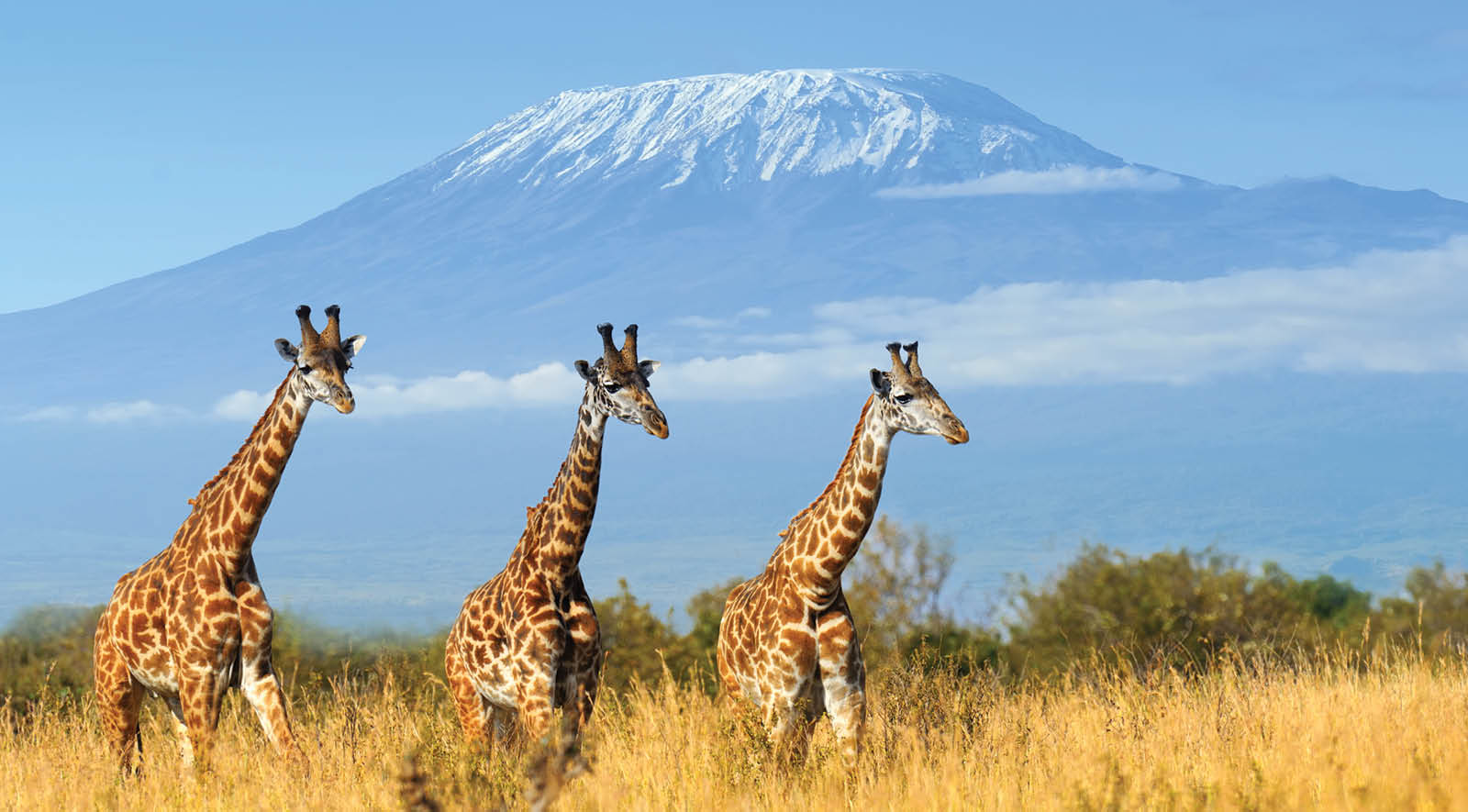 Are you ready to adventure further into the great big world? Discover more on tour when you book those bucket list destinations today.