Get to know the Baltic region by delving into its rich folk heritage through song and dance traditions, embracing its charming art nouveau facades, and tasting the cuisine yielded by Latvia's quintessential naturalists. Latvian culture offers something for all travellers.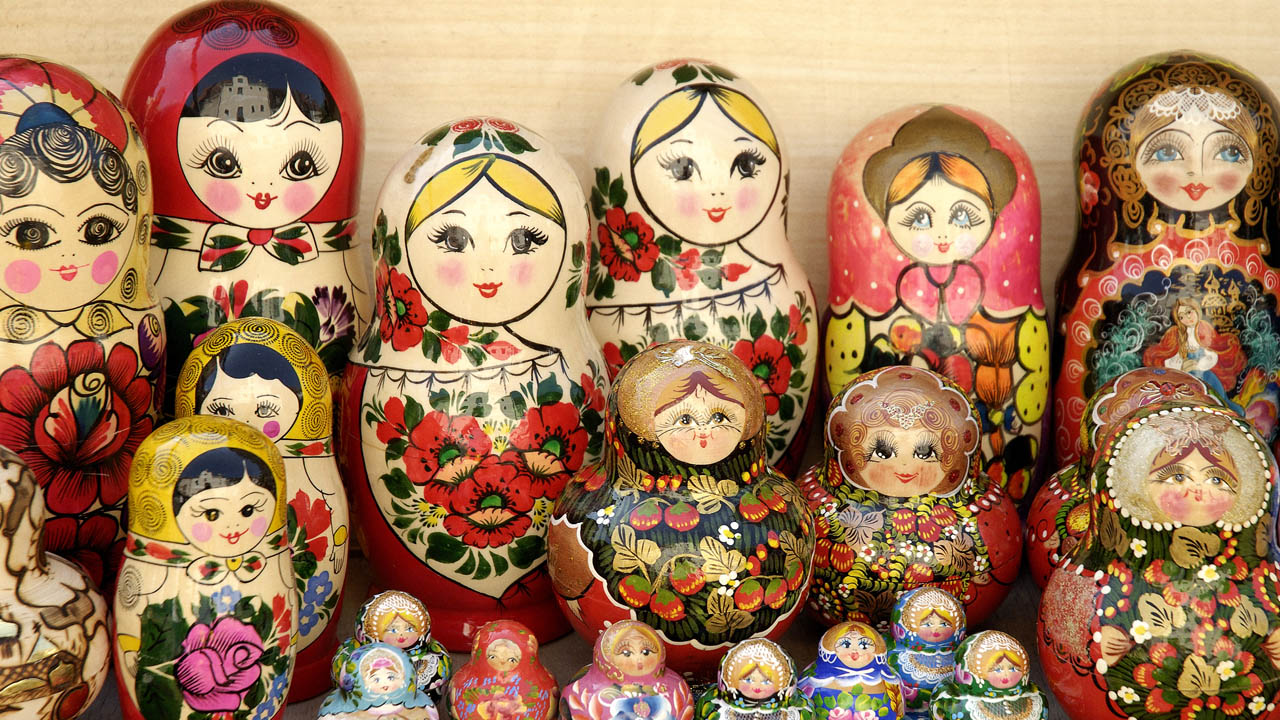 Riga
Riga is the capital city of Latvia and cultural centre of the Baltics. The city is home to over 800 years of history. Participate in strong song and dance traditions, taste local cuisine, and take in the scenic sights of the city.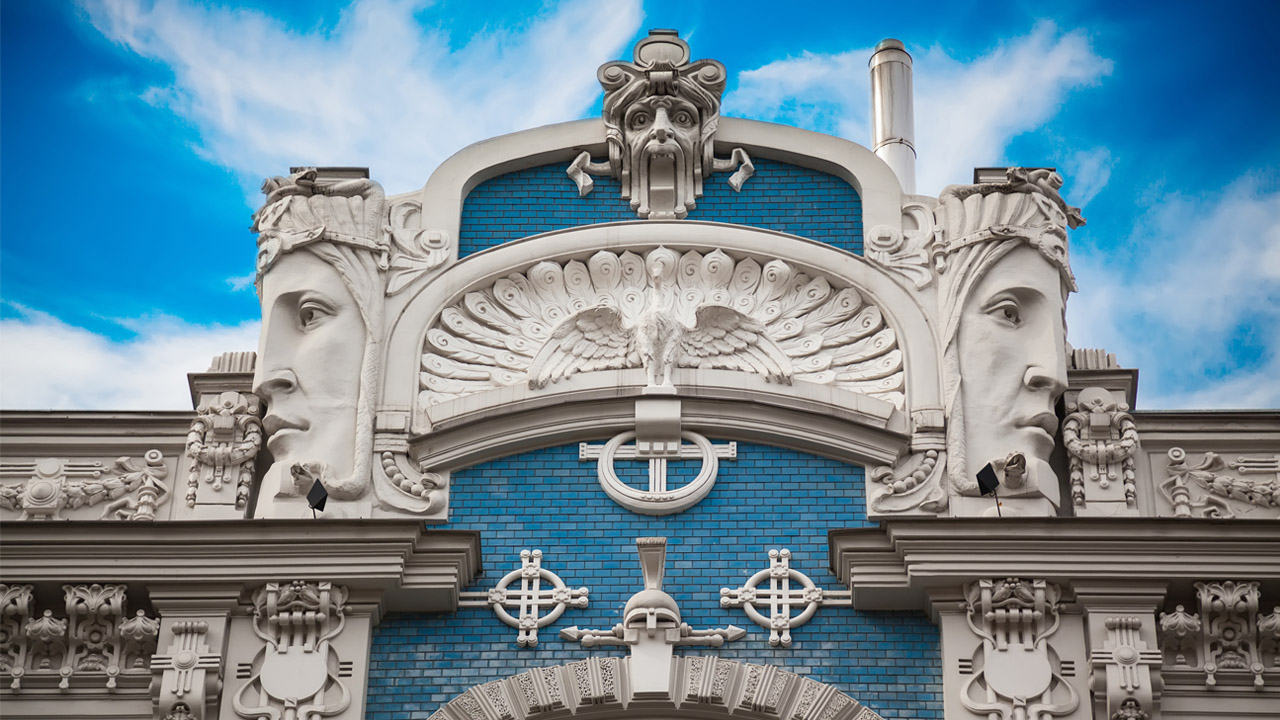 Art Nouveau architecture
Riga is considered "Northern Europe's Art Nouveau Capital." Art is practically everywhere in Riga. As you stroll the streets and take in its ornate facades, you'll be charmed by the 19th-century Art Nouveau architecture found throughout the city and in the Art Nouveau Museum of Riga.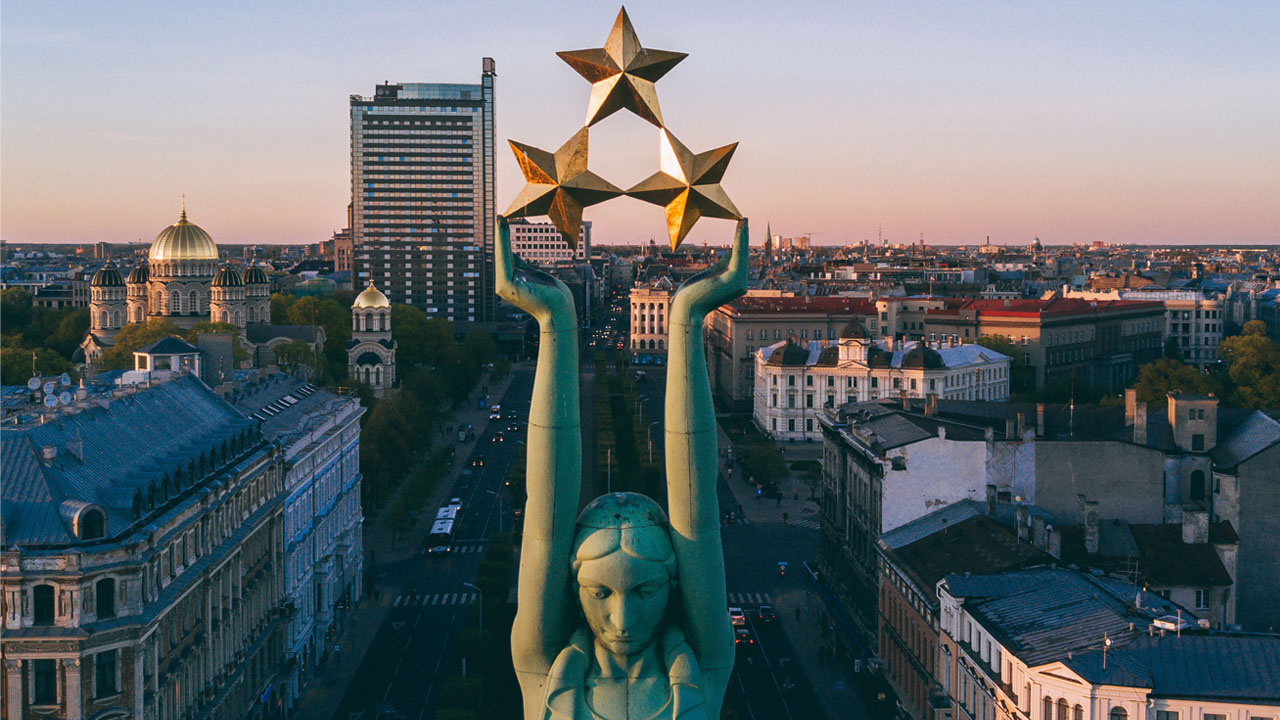 Old Town Riga
Step back into the 12th century as you explore Old Town Riga. Feel centuries of history as you notice different architectural periods, from gothic to modern.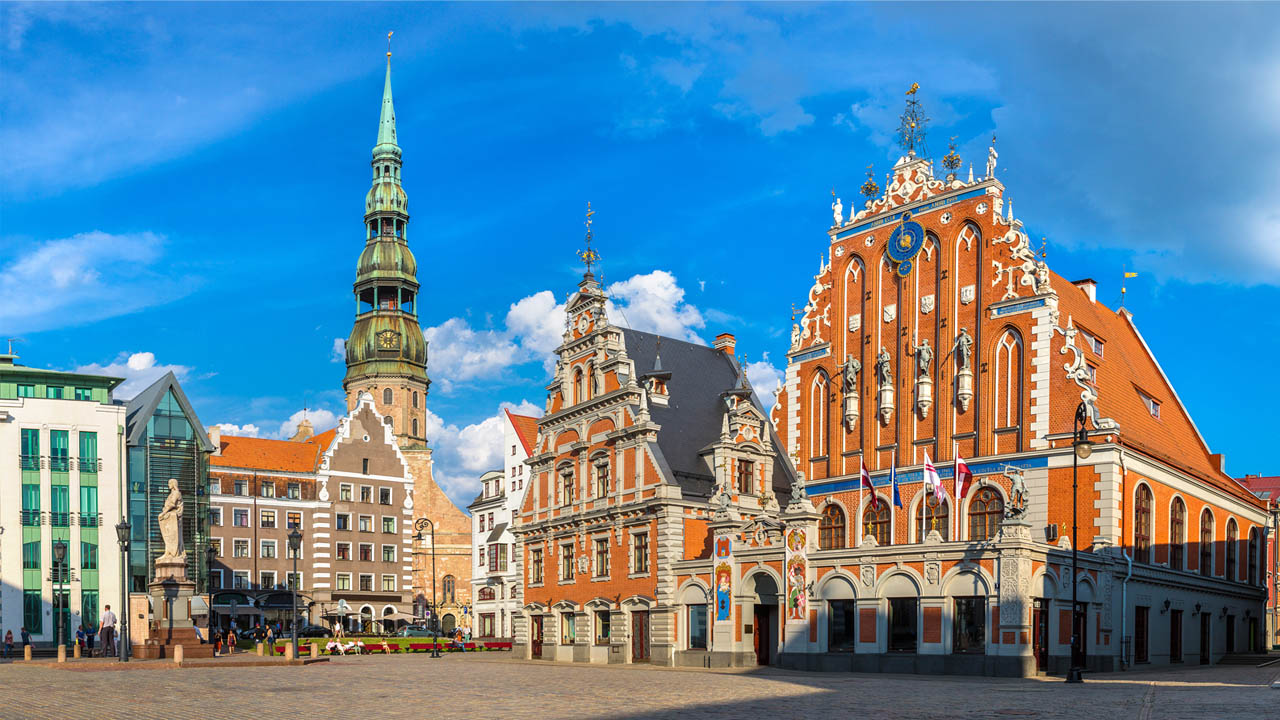 House of the Blackheads
The House of the Blackheads is intriguing both for its appearance and purpose. The ornate building was constructed in the early 14th century as a guild for unmarried merchants, shipowners, and foreigners in the city. It's a sight you can't miss.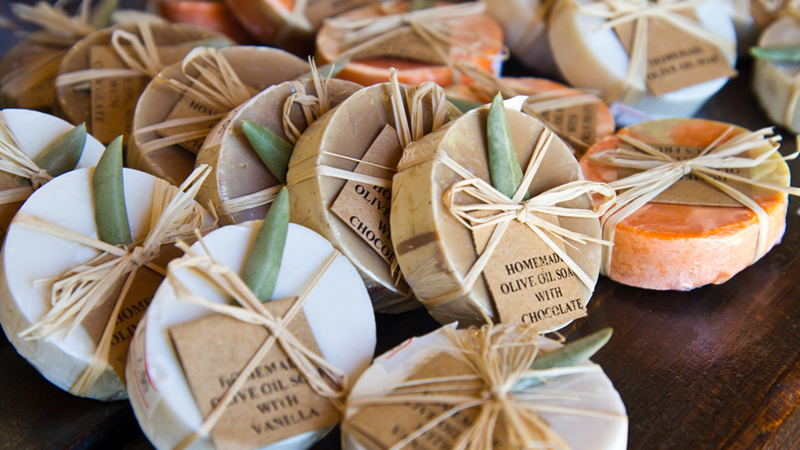 Riga's Central Market
Latvians are noted naturalists, as foraging is a historic part of culture. Peruse the bustling Central Market (UNESCO), where flowers, fruits, and local pastries overflow the stalls.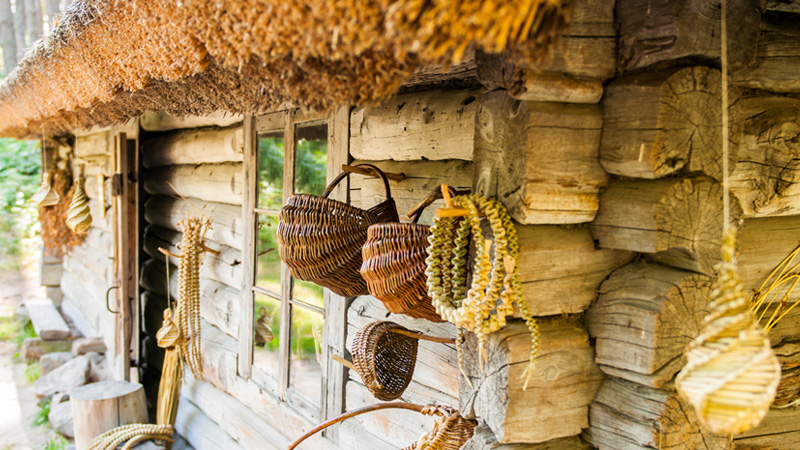 Latvia Ethnographic Open Air Museum
This museum, located just outside Riga, has preserved the culture of Latvia since the 1930s. Settled alongside an enchanting forest, the 118 buildings comprising the museum offers a peek into the historic rural life of the region.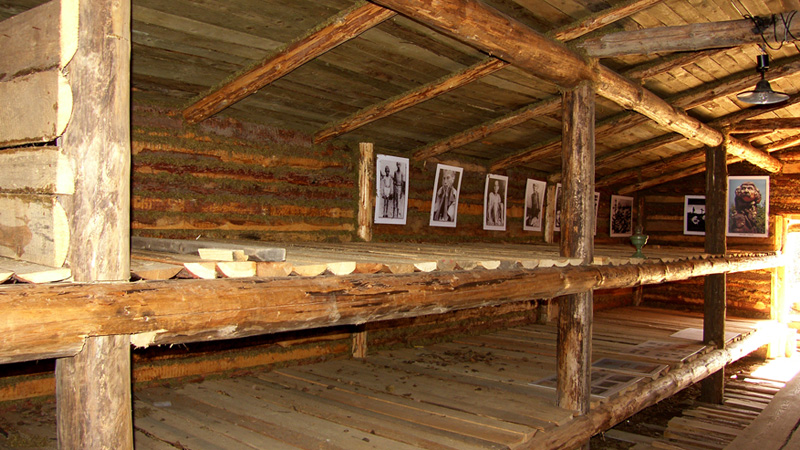 Museum of the Occupation of Latvia
Come to understand Latvia's complex past as an occupied nation during the 20th century. The museum exhibits artifacts and archives on the 51-year period of occupation by Nazi Germany and the Soviet Union from 1940 to 1991.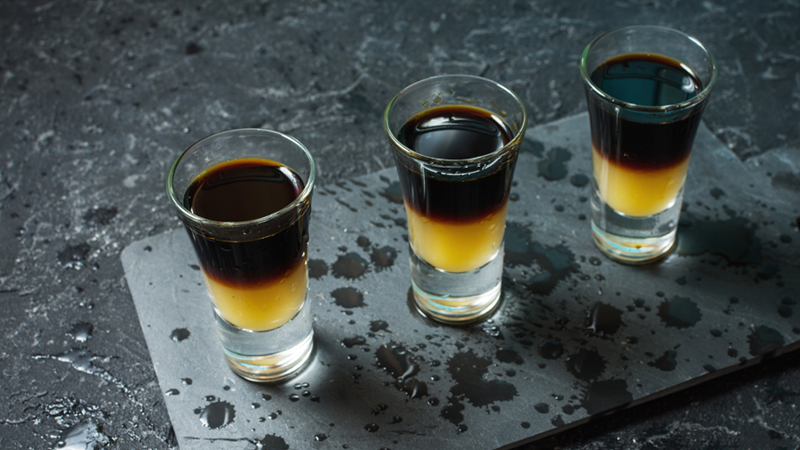 Taste Riga Black Balsam
Taste an authentic and uniquely Latvian drink. Riga Black Balsam is an herbal liqueur, used in traditional medicine as a cold remedy and in regional cocktails, coffee, or soft drinks. The balsam is slightly sweet and made in oak barrels. It makes the perfect souvenir!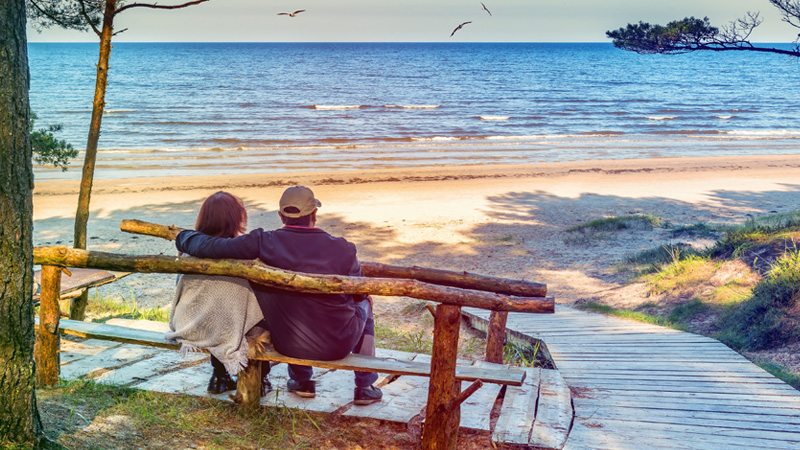 With hundreds of miles of coastline, Latvia's beaches are a sight to see. However even in the summer, some say the Baltic waters can be quite chilly.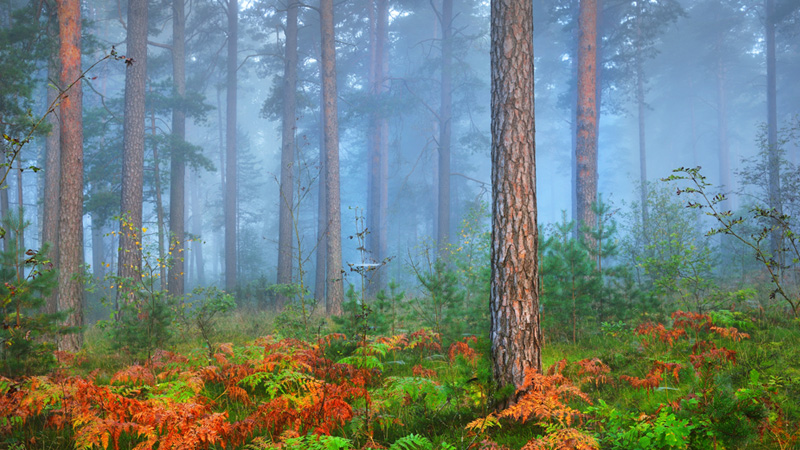 Riga boasts plenty of public parks and green space. They make the perfect place to take a quick break, enjoy a picnic lunch, or even people-watch.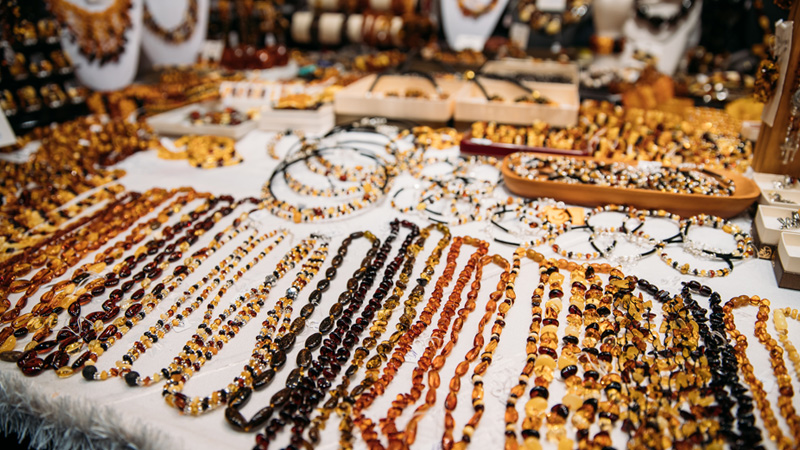 Amber is a trademark gem of Latvia. It can be found on Baltic beaches after a storm if you're lucky, but it is also sold in most souvenir shops.
Brochures that Feature Our Latvia Tours