GO

beyond

THE DESTINATION
Imagine yourself in South Africa, helping brighten children's lives with the Knysna Education Trust. Or, you could be finishing a walking tour of Huacas, Costa Rica, as you chat with local youths who are aspiring entrepreneurs. Experiences like this, giving back and helping the local communities, are the essence of the Impact Tour programme.
roll up your sleeves and give back.
Travel with heart. At Collette, we believe that travel is the global game-changer. It connects travellers to diverse cultures and benefits the communities that we visit. Our Impact Travel line offers the best of both worlds. Experience the must-see sights and explore the beauty of each destination - and also enjoy opportunities to volunteer and work alongside locals towards sustainable change. Impact tours are designed to give you guided travel while satisfying your love of making a difference in the community.
immerse
YOURSELF IN LOCAL CULTURE.
Impact tours were designed to truly immerse you into the cultures of some of the world's most compelling
destinations. As you learn about the people who live there, you'll discover more about yourself.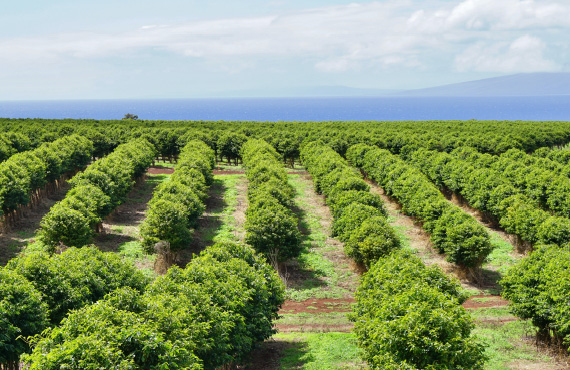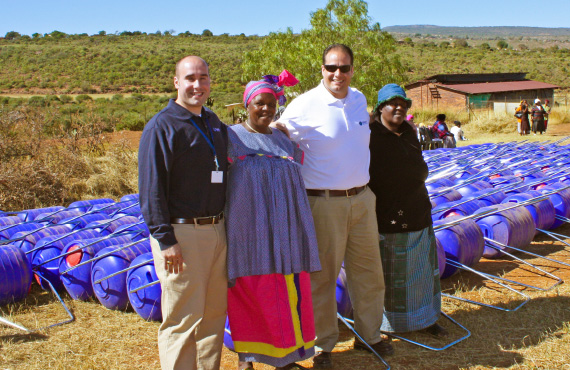 An Impact tour focuses on meeting different people from across the globe, and finding out we're more similar than we think.
illuminate
THE LIVES OF OTHERS.
We travel to grow and learn. On an impact tour, do just that by interacting with local communities and helping those in need. By working together, be a part of positive change in the world.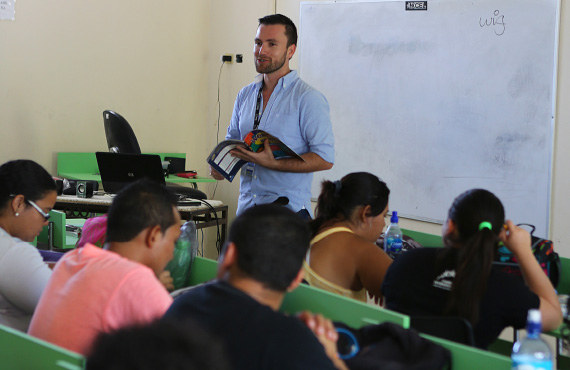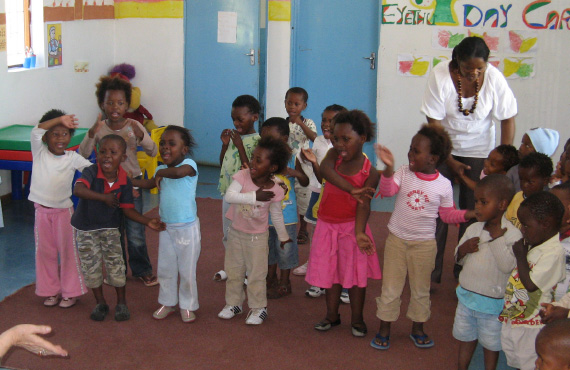 Impact tours are a way to create sustainable change on a local level for these communities.
inspiring
SIGHTS SET THE BACKDROP OF YOUR JOURNEY
Explore must-see destinations on balanced programmes. Impact tours blend sightseeing with giving back, offering you the best of both worlds.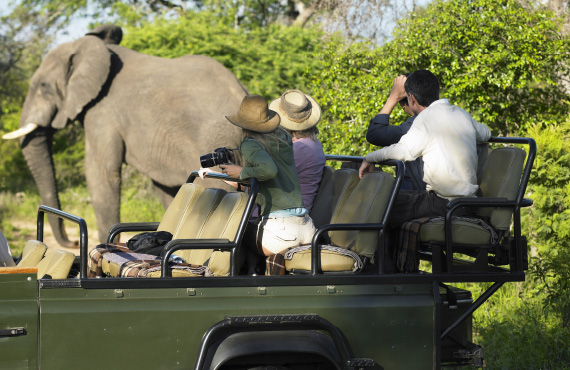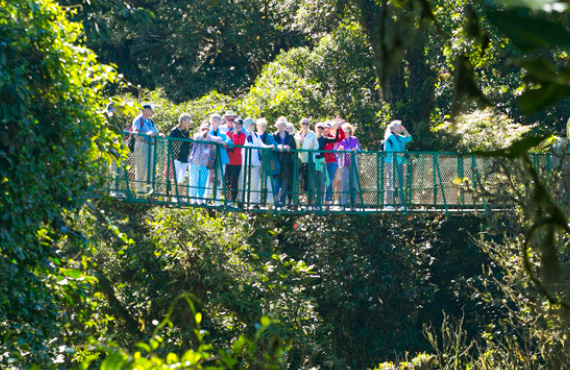 On an Impact tour, your love of travel comes face-to-face with your love of giving back on a local level.
Available Impact Tours include:
Costa Rica Impact Tour
9 Days, 14 Meals
Costa Rica is a paradise teeming with exotic plants and incredible animals, and on this special programmeme, you'll roll up your sleeves and give back to the local community.
starting from
£1,549*
*per person,
land only,
double occupancy
Tour Details
South Africa Impact Tour
13 days, 20 meals
Discover the magic of giving and the welcoming nature of the people in a country that is overflowing with natural and cultural treasures.
Departs: November 8, 2018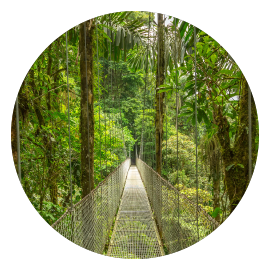 The Monteverde Cloud Forest was voted one of the Seven Natural Wonders of Costa Rica.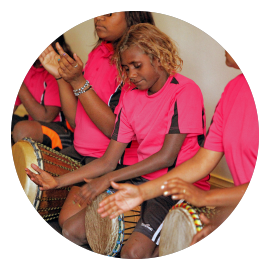 Collette Cares Foundation has projects in Australia, Cambodia, Fiji, India, Kenya, and more.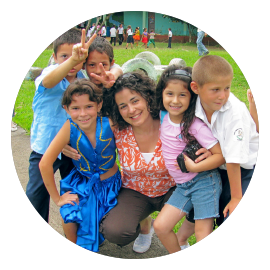 The popular Costa Rican saying "pura vida" translates to "pure life."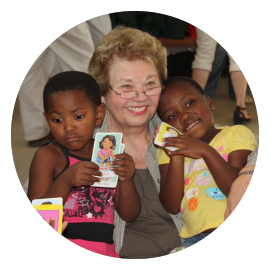 The Knysna Education Trust in South Africa provides running water and classroom materials to 30 schools.