Join the Great Explorers in Antarctica

Antarctica tours are much more than a chance to get away. For many people it's a defining moment. To seasoned travellers it might mark the crowing achievement to years spent seeking out singular destinations. Others might have worked hard and saved for years for one big adventure. Well, they don't get any bigger than this. Even the most hearty world traveller might say, "I've been everywhere." But few can say they've been to the 7th continent.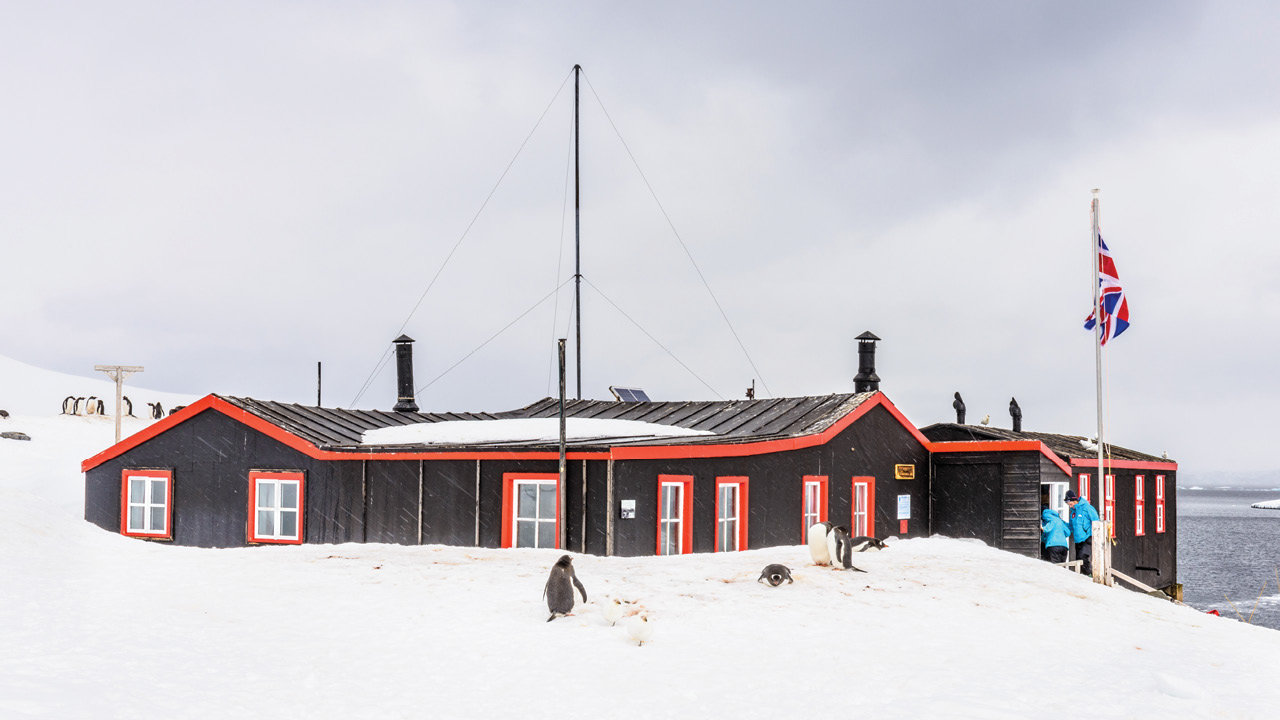 Southernmost post office in the world:
After being abandoned for over 50 years, the most southerly post office in the world has re-opened. It's possibly the most visited place in Antarctica even though it has no telephone, internet, electricity, or running water. Each letter sent from there will receive a highly-prized Antarctic stamp and postmark. Stamps are available that say "South Pole" as well as other commemorative and interesting stamps that are sure to delight collectors and non-collectors alike.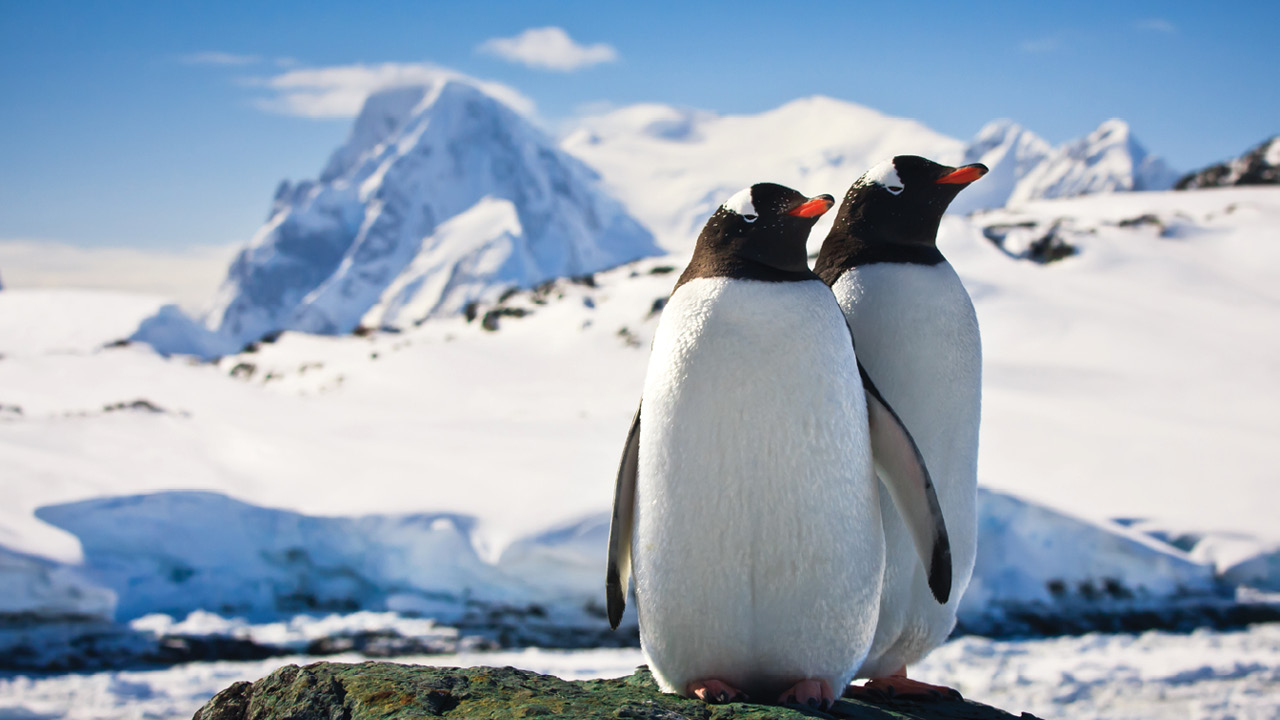 Penguins:
Antarctica is home to 6 of 17 species of penguins: Adélie, Chinstrap, Emperor, Gentoo, Macaroni, and Kings. Penguins are the most common birds in the arctic and live in colonies that can have populations larger than some cities. They can survive in the harshest conditions, but only two species (the Emperor and the Adélie) are native to Antarctica. Other species that can be found in Antarctica breed on the northern tip, where conditions are not as harsh.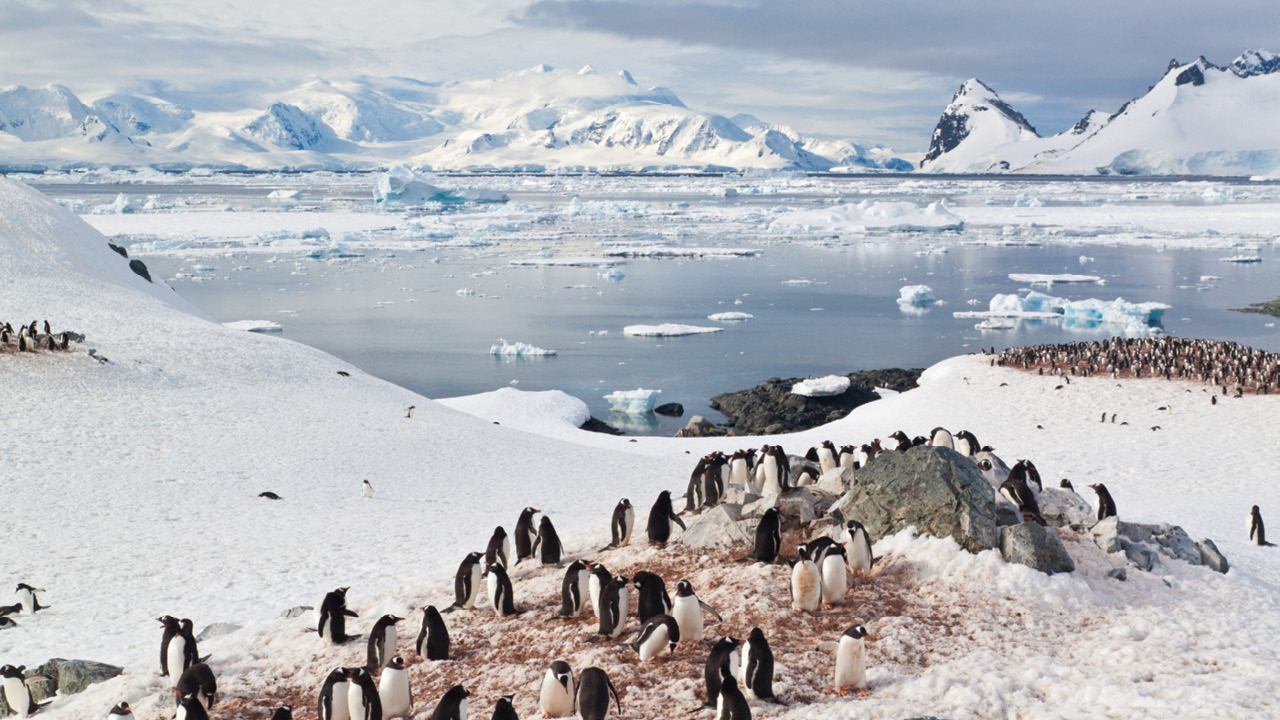 Errera Channel:
This is one of the most beautiful areas of the Antarctic Peninsula. It's almost 6 miles long and runs south before it turns west around Ronge Island. It has a constant current and can fill with small icebergs or occasionally be blocked by some very large ones. Errera Channel is home to several Gentoo penguin colonies and also to a few hundred of the rare chinstrap penguins.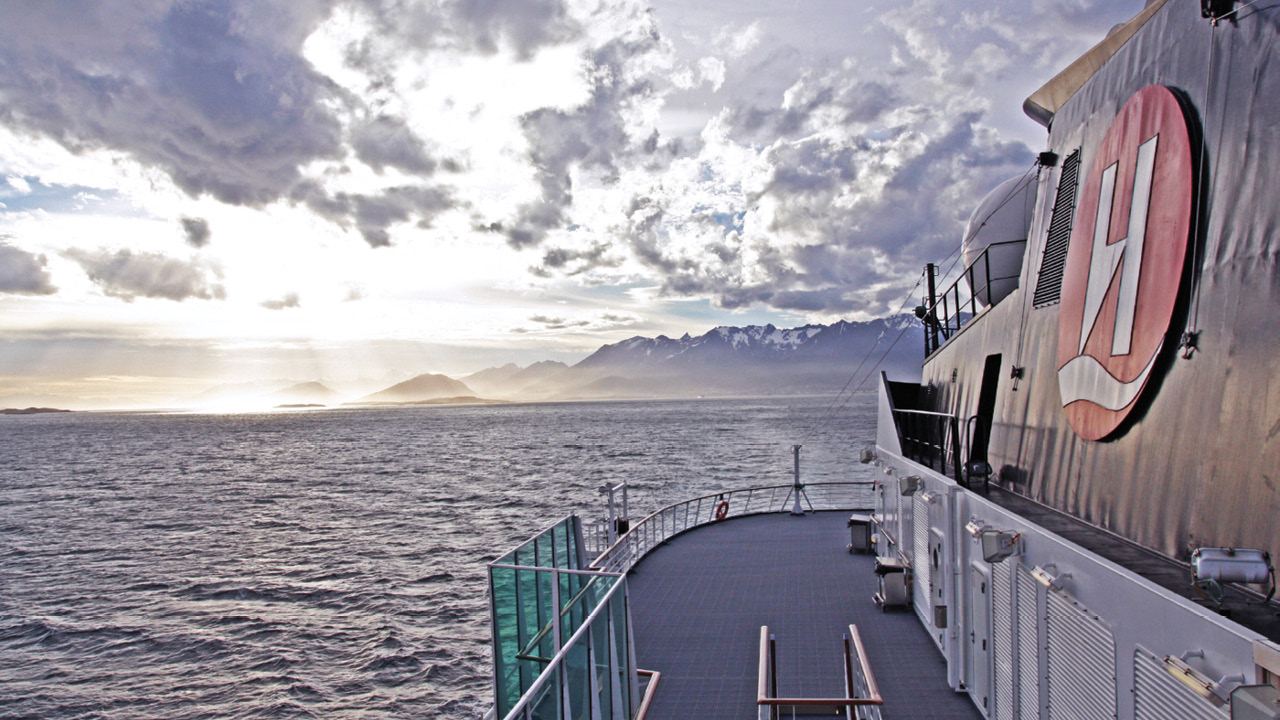 Drake Passage:
Cruise south through the fabled Drake Passage, named for the explorer Sir Francis Drake. Warmer waters of the north meet the colder, denser waters of the south here in the Antarctic Convergence, making the area rich in marine life. Spot whales and sea birds as you begin this voyage of exploration. Experts provide presentations on history, biology and geology throughout your adventure.
Featured Tours to Antarctica
Brochures that Feature Our Antarctica Tours