You're an individual with your own tastes and interests. We get it. That's why we want you to be able to follow your own path and explore what interests you—even while you're on tour with us. This year, we're introducing Choice on Tour. It's a great way to choose your own adventure while still being able to choose from two possibilities that are both included in your trip.
Check out some of the great choices we planned for you!
What will you choose?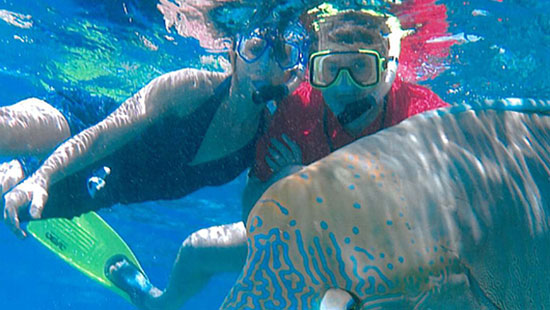 Whether you're up for a snorkeling adventure or a beach walk with a biologist at the Great Barrier Reef, you are in control of what you see and do.
If zip lining through the rain forest isn't your cup of tea, you can choose a less adrenaline charged hike through the lava fields of Arenal Volcano National Park.
Rather than spending the day on the beautiful Elaphiti Islands in Croatia, you can opt to go on an excursion to lovely nearby Montenegro instead.
In Ireland, will you choose to go to Killarney National Park or tour Muckross House?
It's all up to you!
More options for customizing your adventure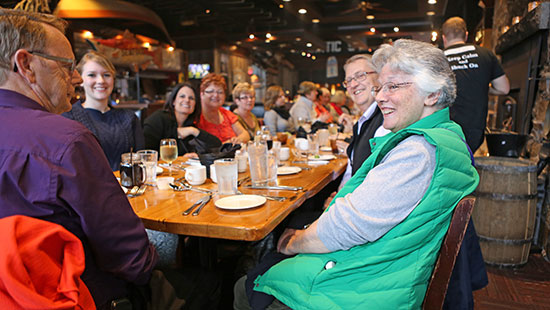 Not only do you get more choices on tour, but you can also customize your journey with features such as pre and post-night stays, elite airfare, included private sedan service, dine- arounds, back-to-back tours and tour extensions in addition to your on-tour options.
At Collette, we understand that you've been dreaming of seeing the world. This is our way of making sure you see all the most iconic places, while having the freedom to follow your interests.