Museums are a great way to get your dose of culture, knowledge, and at times, expand your understanding of a travel destination. Whether your interest lies in the mysterious smirk of the Mona Lisa, the prehistoric past of our planet, or the secret life of spies, museums are continuing to crop up with magnificent collections year after year. We've curated a collection of our own must-see museums. Take a look and see if any speak to you!
The Art Institute of Chicago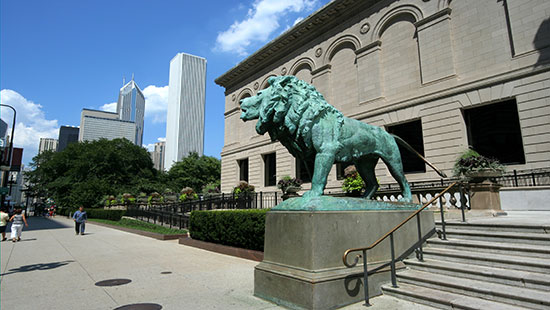 Located in Chicago's Grant Park, The Art Institute of Chicago is one of the oldest and largest art museums in the United States. Containing more than 300,000 works of art, the museum holds a wide array of pieces ranging from Ancient and Byzantine art to modern works from the likes of Jackson Pollock and Andy Warhol. After taking a tour through the museum, walk over to Millenium Park, an outdoor space that can be considered a work of art in itself!
Smithsonian National Air and Space Museum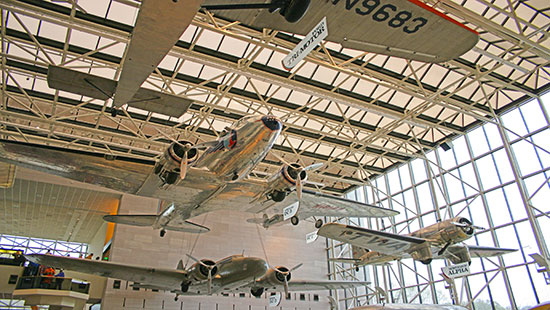 To see all things aerial, take flight to the Smithsonian National Air and Space Museum in Washington, D.C. If you're an aviation enthusiast, be sure to check out the exhibits featuring the Wright Military Flyer, World War II military garb, and Apollo 11 artefacts. Stargazers will enjoy the Phoebe Waterman Haas Public Observatory, which has both day and nighttime hours for views of our great universe. Want to see what it's like to be in the cockpit? The Smithsonian also offers a variety of ride simulators like jet fighters and space shuttles that will make you feel like you're up in the clouds and beyond.
Yad Vashem: The World Holocaust Remembrance Center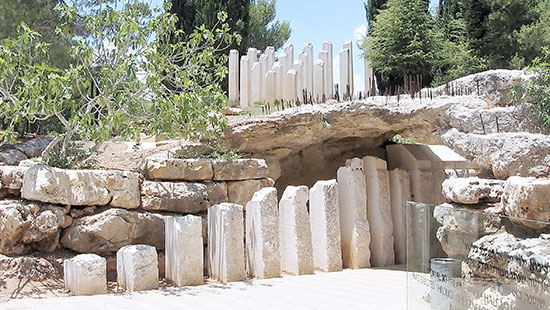 While it's not an easy place to visit, the Yad Vashem is an incredibly important memorial and museum capable of moving both Jews and Gentiles alike. Located in Israel, the Yad Vashem serves to safeguard the past while reminding future generations of the horrific crimes against the Jewish people. The tour presents the story of the Shoah, or Holocaust, from the perspective of Jewish people and encapsulates the experiences of victims. At the end of the Museum, visitors are taken to the Hall of Names — a repository for the Pages of Testimony of millions of Holocaust victims. After encountering the Hall of Names, visitors continue on to the epilogue and then are taken out onto a balcony which provides a breathtaking view of Jerusalem.
While we know this barely scratches the surface of some other great museums around the globe, this collection is sure to get the docent in you inspired to explore.