Nothing makes you understand a place like shopping in an open-air market. These places aren't just for picking up groceries, they're the hubs of social life for a lot of these cities. Food, fashion, and fun all collide to immerse travellers in the true local culture. You'll walk away with stories about trying exotic foods, meeting new friends, and you'll probably pick up a souvenir or two.
Camden Market, London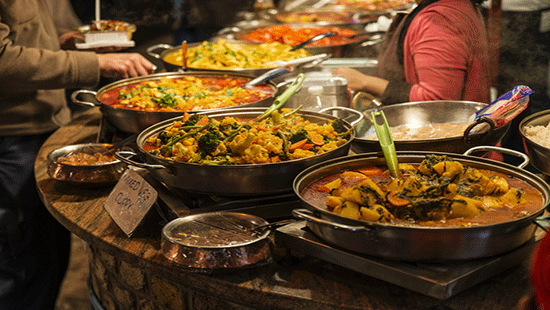 The legendary Camden Market is actually broken up into many distinctly different smaller interconnected markets. Go to Camden Lock market for fast food stalls and handmade crafts. Head over to Stables market or Buck Street market for fashion. The Electric Ballroom will have antique vinyl records, and the Inverness Street market will have fresh produce.
Djemaa el-Fna, Marrakech, Morocco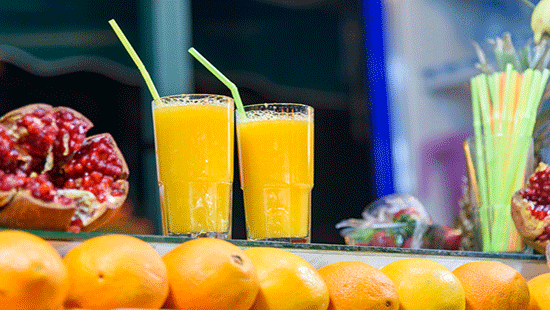 Found in the medina quarter of Marrakech, this incredible market is home to stalls filled with vendors that serve delicious foods and orange juices. But the real attractions are the youths with pet monkeys, the dancers, the snake charmers, and the magicians that all flock there to entertain the shoppers. In Djemaa el-Fna, you'll truly feel like you're in a far-off exotic land.
Chandni Chowk, Delhi, India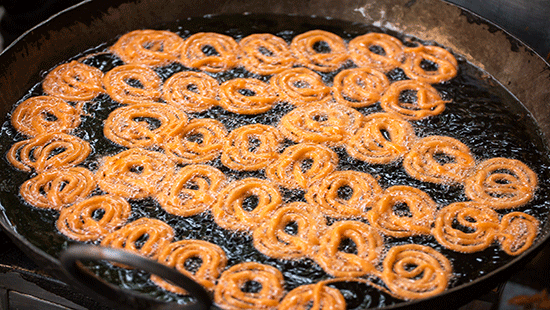 Chandni Chowk, which means "Moonlight Square" in Hindi, is one of the oldest and busiest markets in India. Sprawling out from the gates of the iconic Red Fort, the market has stalls filled with authentic Indian foods, clothing, and even electronics. Make sure to stop and try some of the "jalebis," a popular local sweet that's fried in ghee butter.
Tsukiji Fish Market, Tokyo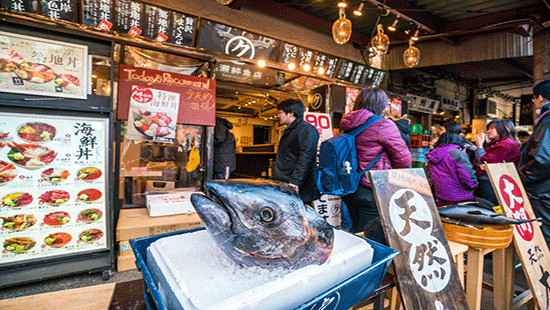 Wake up early and head to the Tsukiji Fish Market in Tokyo to see the hustle and bustle of Japanese fishmongers plying their trade. This is the biggest fish market in the world, and even if you're not a fan of seafood, it's a wild sight to behold. Visitors are restricted to the "outer market," the "inner market" is reserved for commercial sales to restaurants and grocery stores.
Pike Place Market, Seattle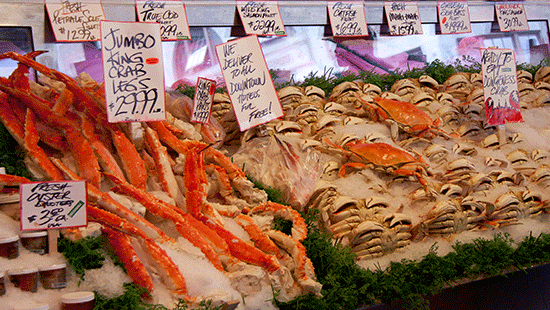 Overlooking Elliot Bay, the famous Pike Place Market is the place to buy fresh veggies, seafood, antiques, or even comic books. The oldest Starbucks in America is here too, serving Seattle's favourite coffee since 1977. The Market has a mission to let consumers "meet the producer," and that gives Pike Place a vibrant local charm unlike anywhere else.