The Perfect Seasons to Make Europe Yours
The crowds have gone. In the north, Christmas markets begin to pop up, and mulled wines warm cold hands. In the south, winter takes a different meaning with temperatures along the shores of southern Portugal and Italy reaching into the 60s. Somewhere in between, flowers bloom in a riot of colors across wide fields. This is Europe, between late fall and early spring. These are the seasons for in-the-know travelers like you.
What draws savvy travelers to Europe during these times of year?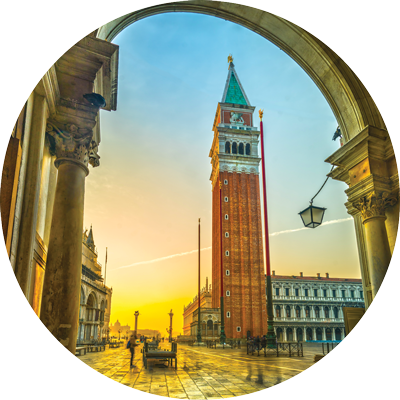 Incredible Value
These are the same beautiful destinations that you want to see, except you're traveling at non-peak seasons and non-peak rates.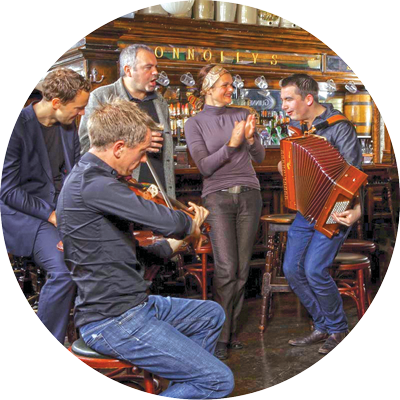 Local Living
The touristy crowds thin out, and there's more time to sink into the local culture alongside the people who call that destination "home."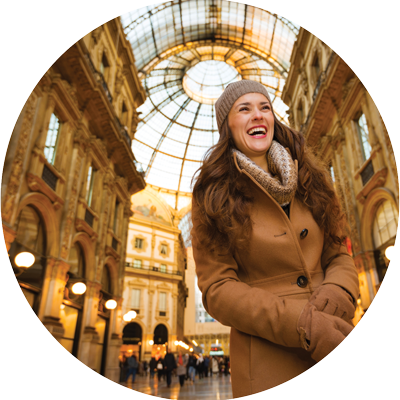 Must-Sees with Smaller Crowds
Museum lines shrink. The crowds of photo-takers at the iconic sites taper off. Take advantage and get up close.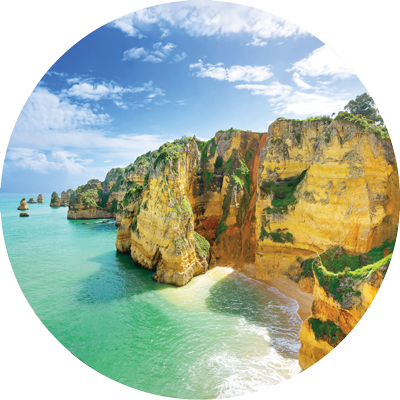 Pleasant Weather Everywhere
Snowy Christmas markets in northern Europe. Short sleeves in southern Europe. No matter where you're headed, the weather will be part of the experience.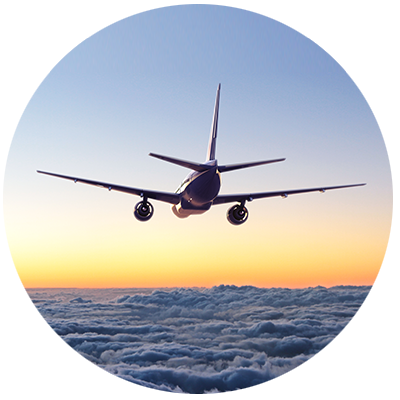 Affordable Airfare
Airlines trim their prices during this season, adding even more value to your tour. Book your air travel with Collette, and we'll include roundtrip airport sedan service⁺.
⁺Roundtrip home to airport sedan service provided in many U.S. cities within a 50 mile radius from more than 90 airport gateways. Service is available between 51 and 75 miles for a small fee. Not valid on group travel. One transfer per room booking; additional stops not permitted on route. Call for details.