Cruise and Explore More with Collette
AARP members, now is the time to chart your course and embark on a cruise along the world's most famous rivers! Glide past incredible scenery while relaxing aboard a luxury vessel. Just unpack once and enjoy all the amenities provided by your ship. And once you step off your ship, all the details are taken care of for you. With Collette's inclusive tours and expert Tour Managers, you'll dive deeper into the destination, truly getting to know the people and places along the river. Set sail on an incredible voyage you'll never forget with Collette's river cruises.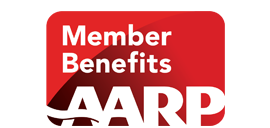 AARP members SAVE $50* per person on all river cruises
Order your River Cruise Brochure
Explore in style as you glide past incredible scenery on some of the world's most famous rivers.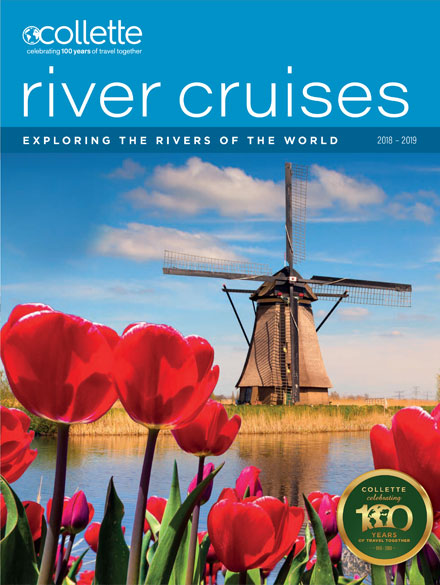 View Online
*AARP member benefits are provided by third parties, not by AARP or its affiliates. Providers pay a royalty fee to AARP for the use of its intellectual property. These fees are used for the general purposes of AARP. Some provider offers are subject to change and may have restrictions. Please contact the provider directly for details.