Whether it's old-world traditions and wonderful culture, cuisine, history, fashion or natural beauty, Italy is special to many people for different reasons. Few other countries boast so many legendary cities. There are also many charming hill towns and coastal villages that showcase Italy's amazing natural beauty. From the big cities to the small towns, there is always something exciting to see in Italy. With so many reasons to visit, the rest is up to you!
Explore More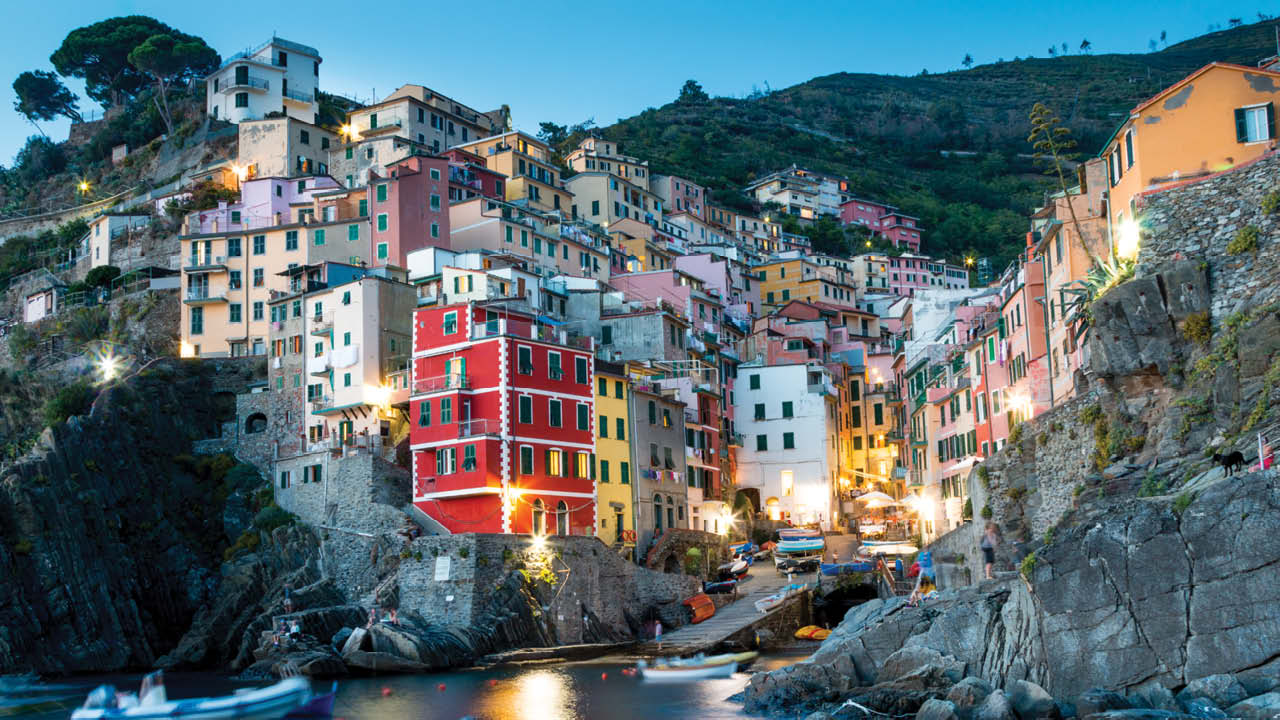 Cinque Terre:
Cinque Terre is a UNESCO World Heritage site, which means that it is a valuable and protected place on earth. Feel like you have stepped back in time when you visit this collection of colourful medieval villages sitting high on the edge of the sea.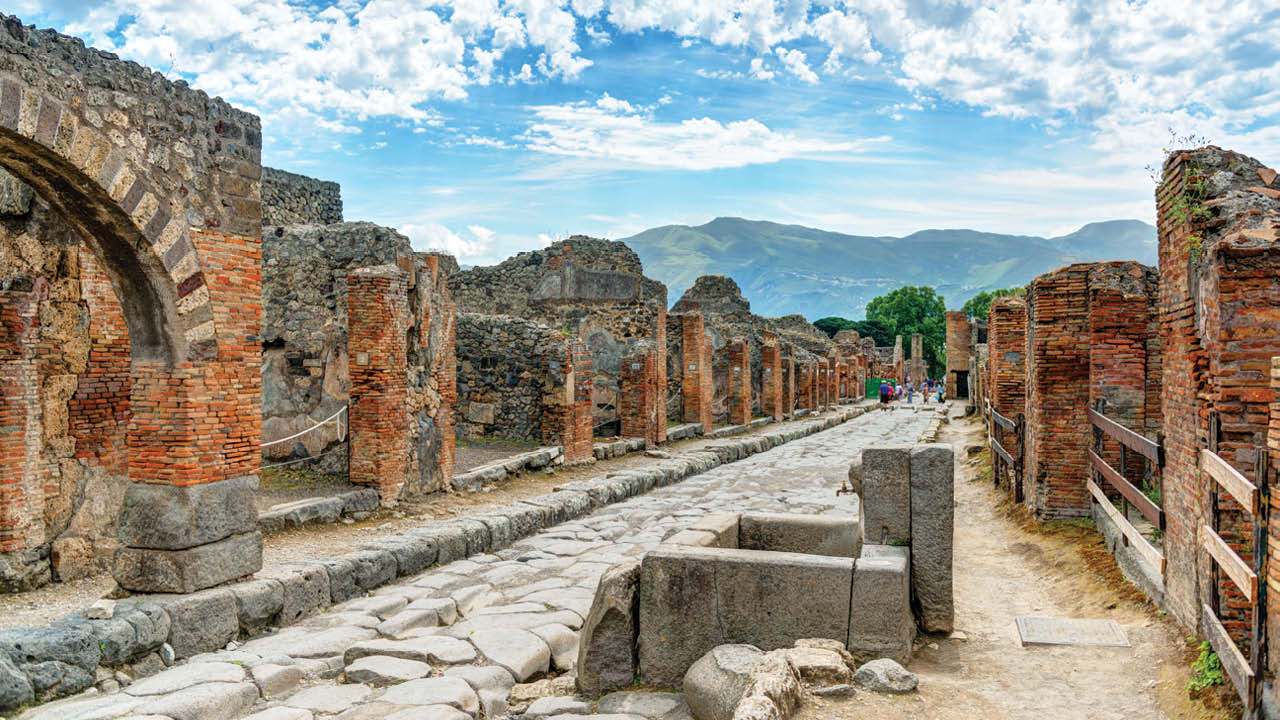 Pompeii:
Visit a place that was frozen in time in the summer of A.D. 79. Soak in 2,000 years of history at the excavated ruins of Pompeii as a local expert provides you with a detailed view of this incredibly preserved archaeological site.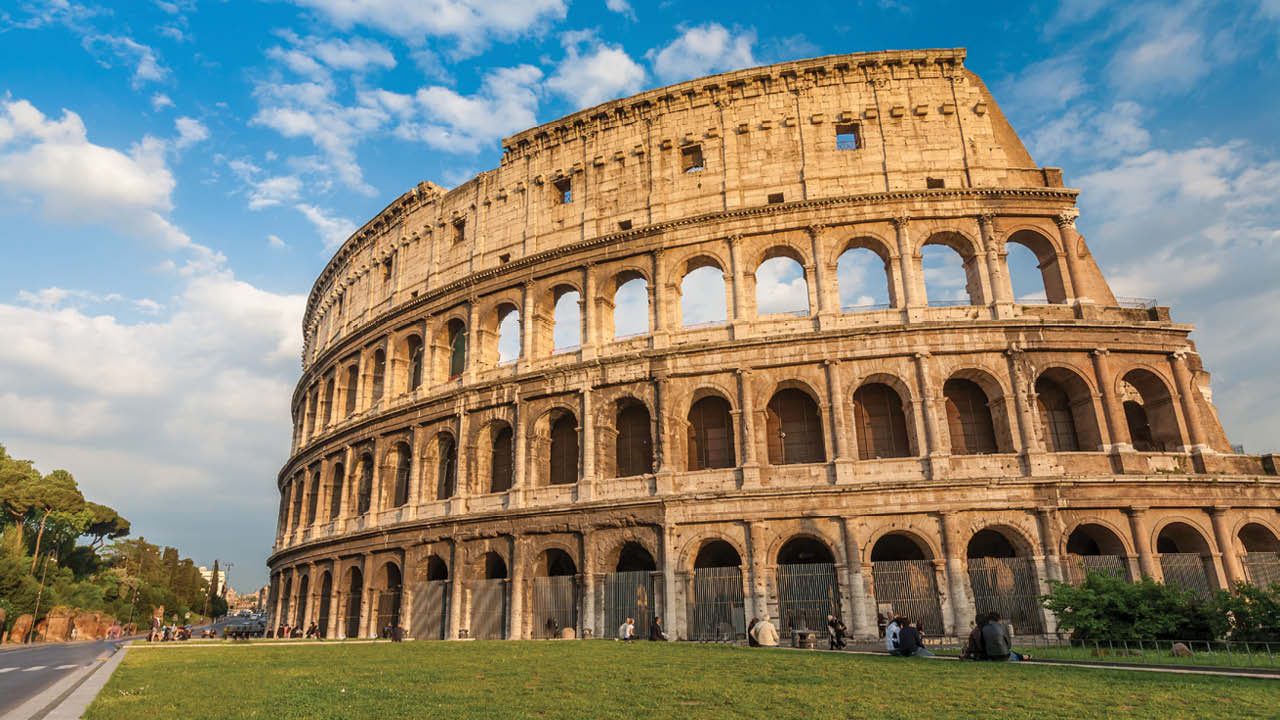 Colosseum:
The Colosseum is the largest amphitheatre ever built and perhaps one of the most recognizable places on the planet. It sits right in the centre of Rome and was constructed by emperors of the Flavian dynasty. Imagine being there in its day!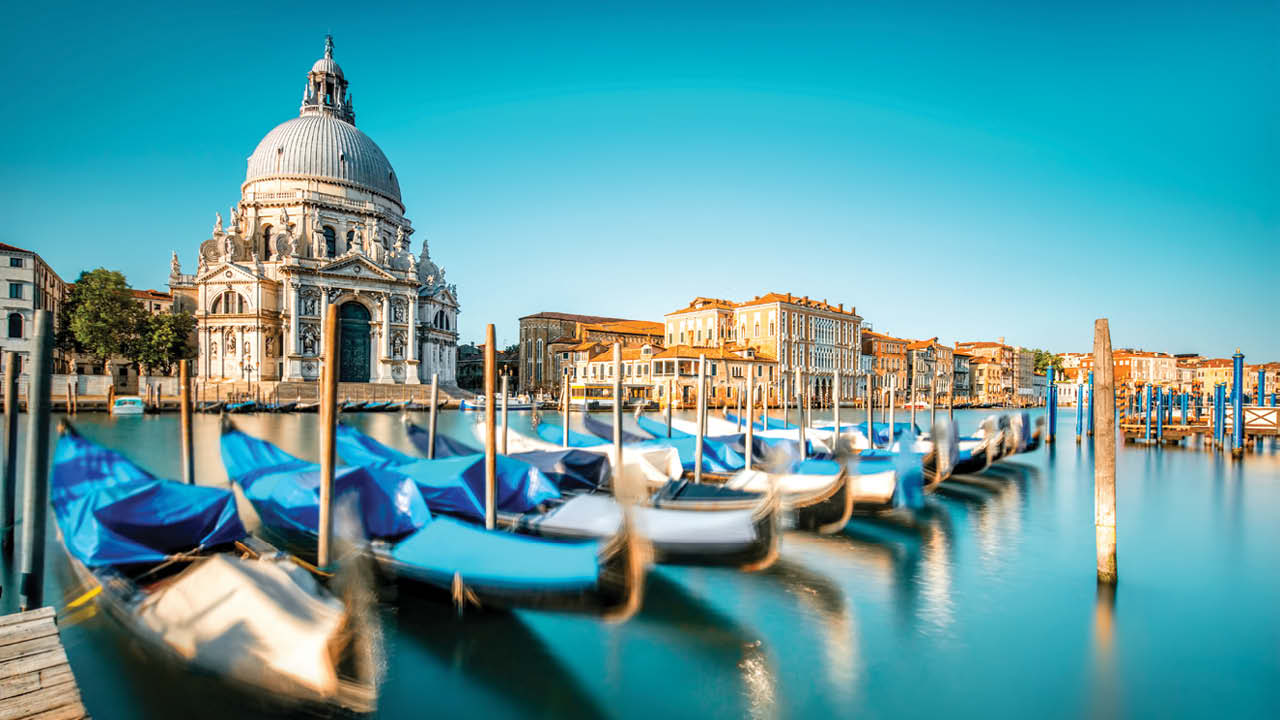 Venice
Go off the beaten path to see the Castello Sestiere area with a local guide and get to know authentic Venice. You'll be able to walk canal by canal through streets lined with historic buildings and old churches. See how the locals live every day with each step you take in this unique city.
Brochures that Feature Our Italy Tours