Estonia showcases a blended culture, with Russia and Latvia at its borders, and Finland and Sweden just across the sea. This Baltic nation is fond of its rural heritage, but its cities offer amazing cultural experiences. Embrace both simple times and complex history as you venture through Estonia.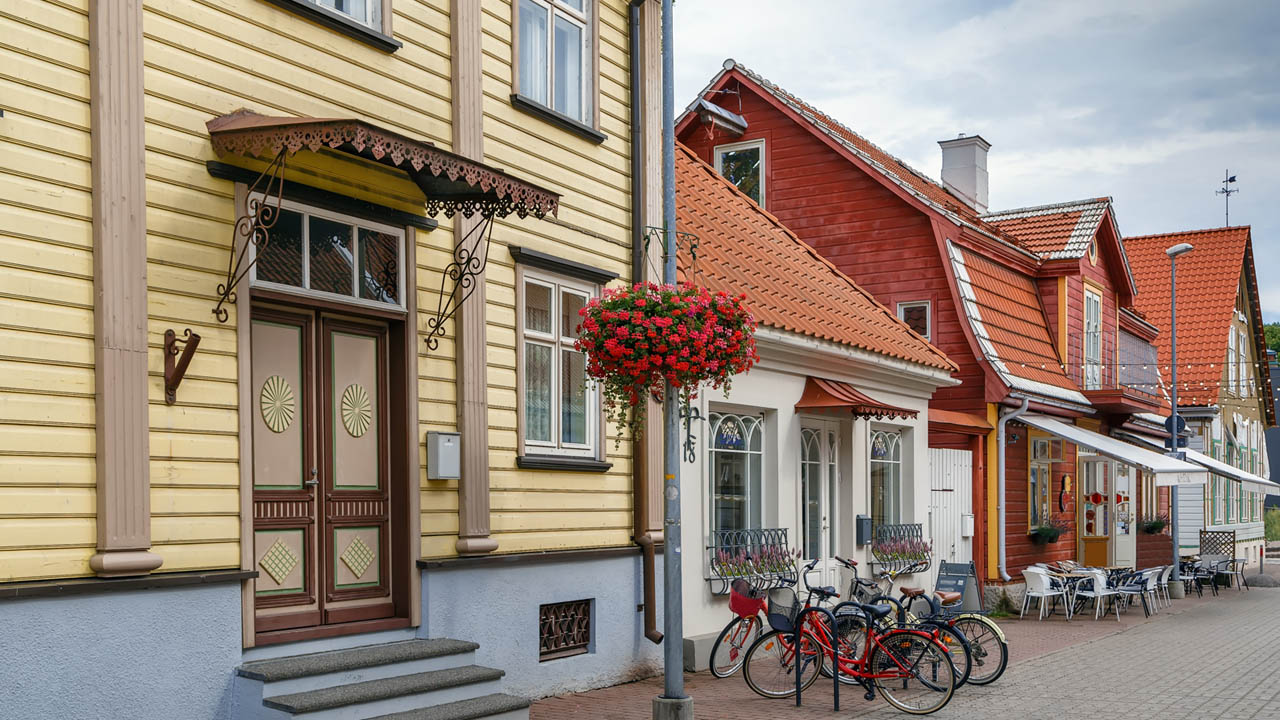 Pärnu
In the northernmost Baltic country, the town of Pärnu, Estonia boasts sunny seaside views. Take in the charming cottages and stunning white-sand beaches of the resort town.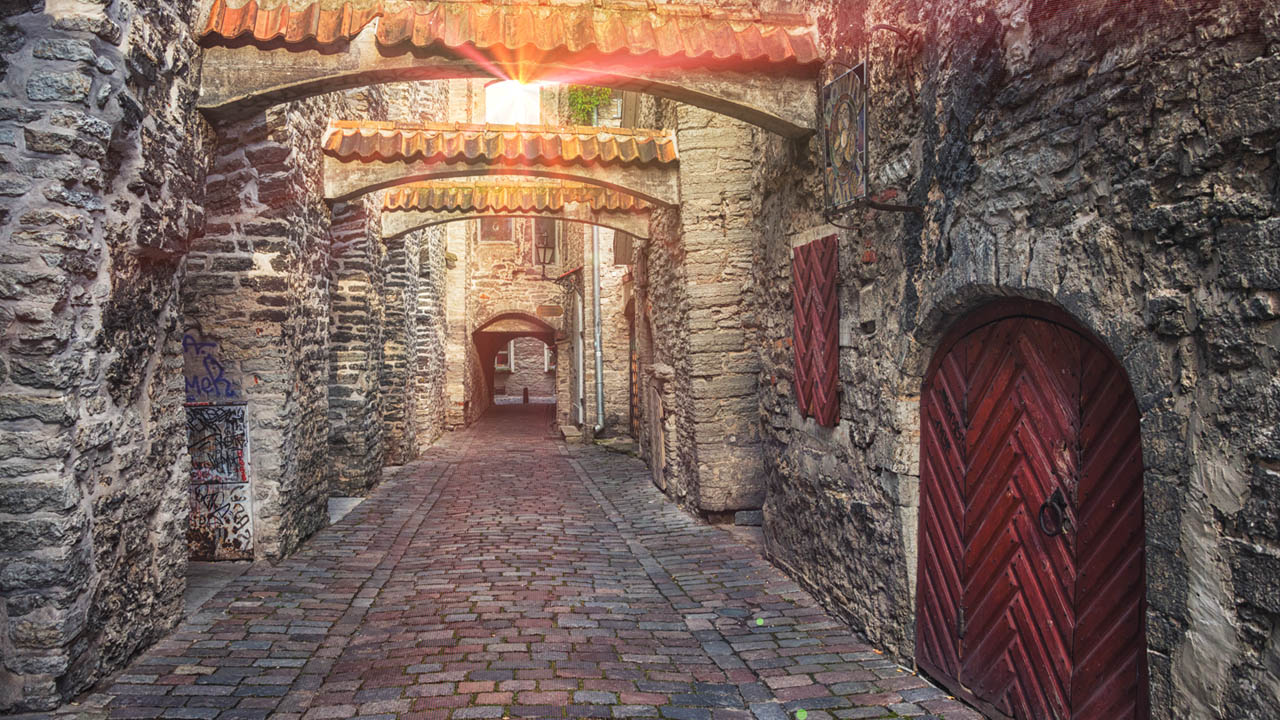 Tallinn
Take on the capital city of Tallinn. The city is sure to charm you with its medieval avenues, strikingly modern culture, and miles of coastline. Its architecture showcases ages of cultural influence, from an ornate Russian orthodox cathedral, to charming bohemian homes.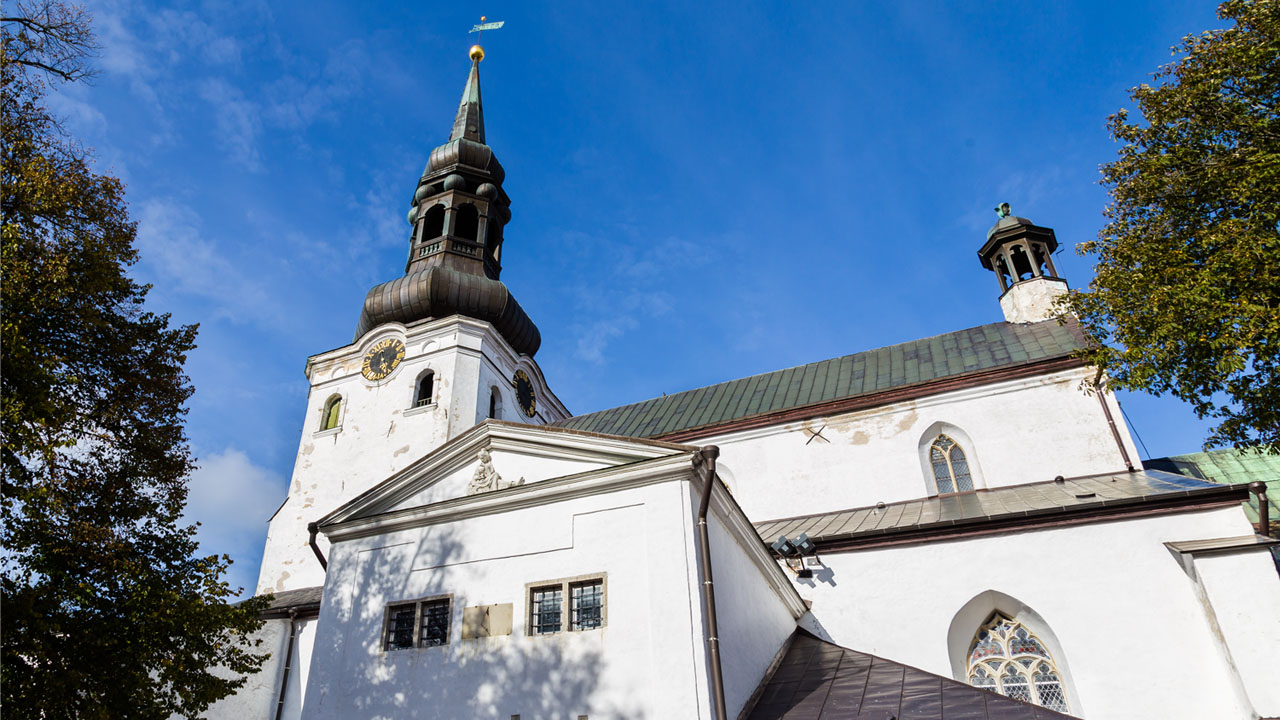 St. Olaf's Church
Embrace the striking views of St. Olaf's Church, the tallest medieval building in Tallinn. Built during the 12th century, the tower has been hit by lightning 10 times, and rebuilt bigger and better several times.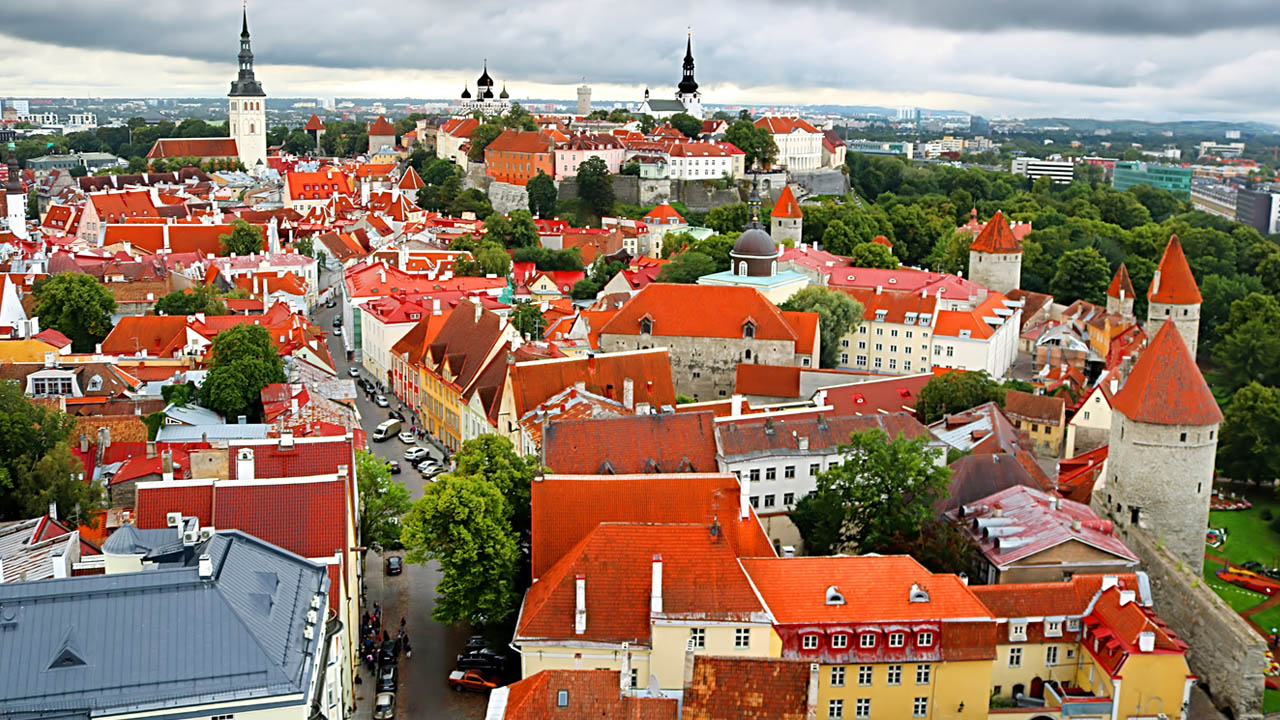 Kohtuotsa viewing platform
You'll find sweeping views of Tallinn's Old Town from the Kohtuotsa viewing platform atop Toompea Hill. Spot centuries-old spires and modern city buildings. Don't forget your camera!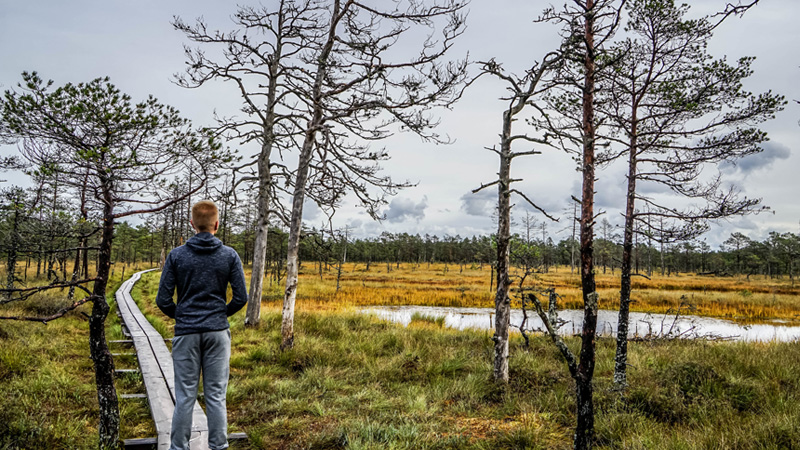 Bogging
Experience the Estonian pastime of bogging with a local naturalist. Trek through like the locals with special bog shoes or take in the landscape on a stroll along the boardwalk above.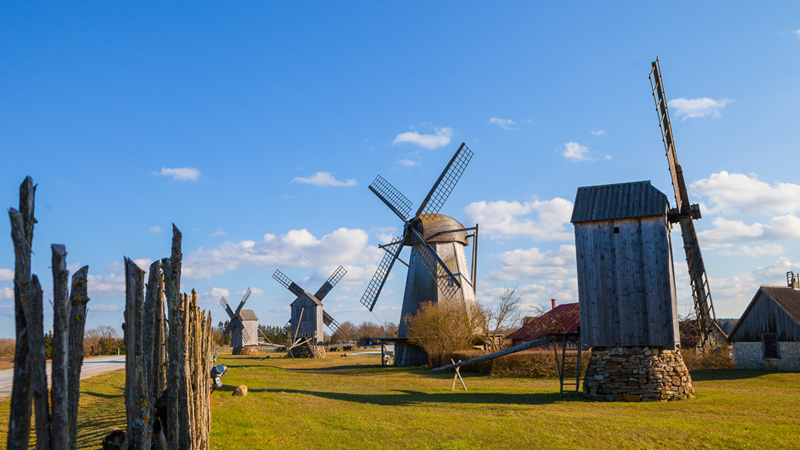 Estonian Open Air Museum
At the Estonian Open Air Museum, wander through a world where the Middle Ages live on. Explore the area's rural history through its preserved homes, wooden churches, and timeworn windmills.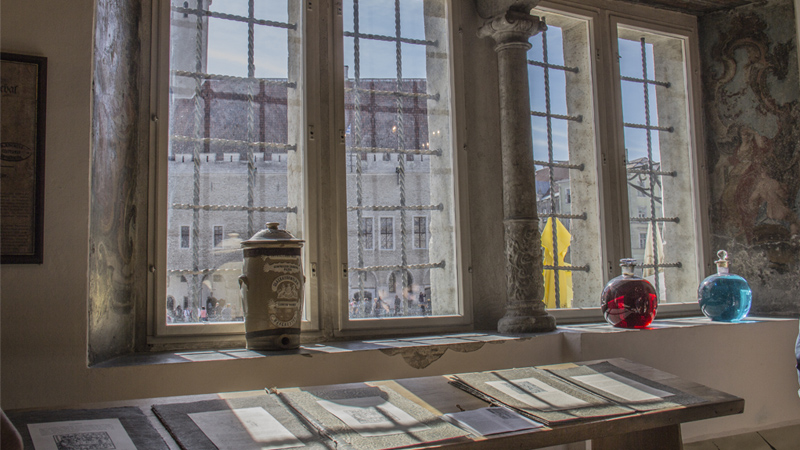 Peruse the Raeapteek
Raeapteek, also known as Town Hall Pharmacy, is the oldest continuously running pharmacy in Europe. Medicine has changed, but the building has not since the early 15th century. The pharmacy showcases historic medical instruments in a small museum, and has sold strange concoctions like mummy juice, burnt hedgehogs powder, and snakeskin potion through history.
Taste marzipan
Marzipan is one of the oldest treats of Estonia. Traditionally, artisans craft the sweet almond paste into decorative shapes and figures. There are just a handful of marzipan painters left in the area, so a taste and perhaps a class are musts.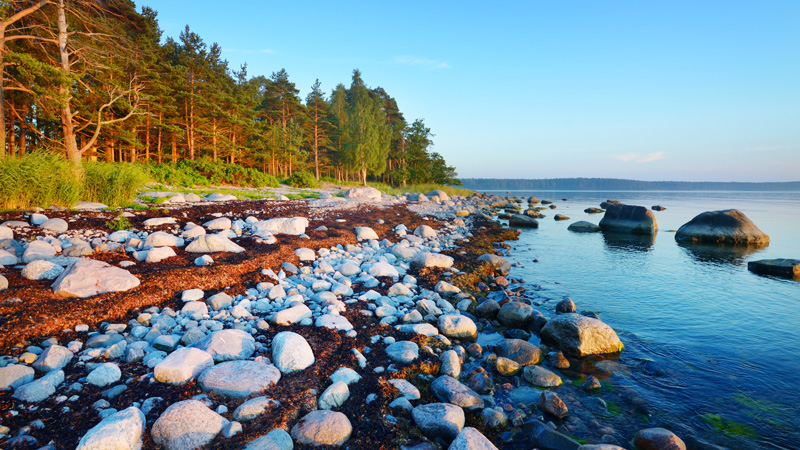 The best time to visit Estonia is during the summer. The Baltic Sea breeze can drop temperatures dramatically, but summers are short and winters are severe in Estonia. Pärnu and Tallinn are coastal hotspots in the summer.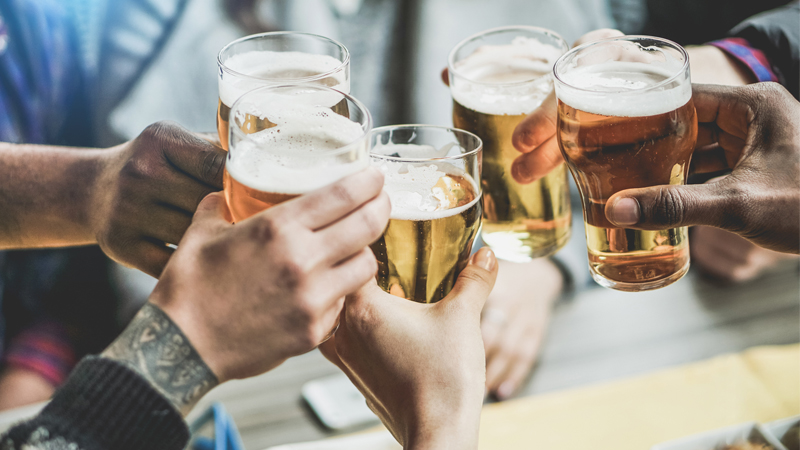 Drink like a local! The Baltics are big on beer. The region has seen an uptick in microbreweries in recent years, and Estonians are very proud of them. A trip to a local brewery is a great addition to an Estonian adventure.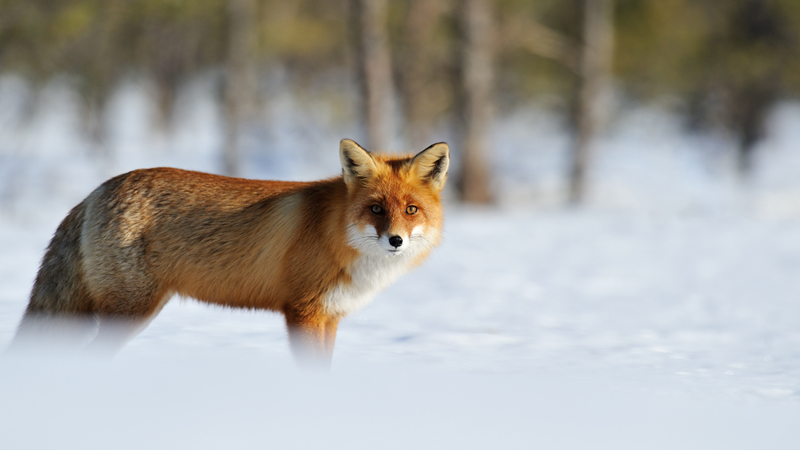 Estonian people place a high value on nature and spend most of their free time outdoors in bogs and forests. The best way to get to know the culture is to get outdoors!
Featured Tours to Estonia
Brochures that Feature Our Estonia Tours