Order Your FREE Brochures Today
To receive Collette's latest travel brochures, all you have to do is click on one of the images below and fill out the form—it's that easy (and free!) Before you know it, you'll be holding the whole world in your hands!

In the meantime, you can also view any of our brochures online or even download a copy to your computer or mobile device.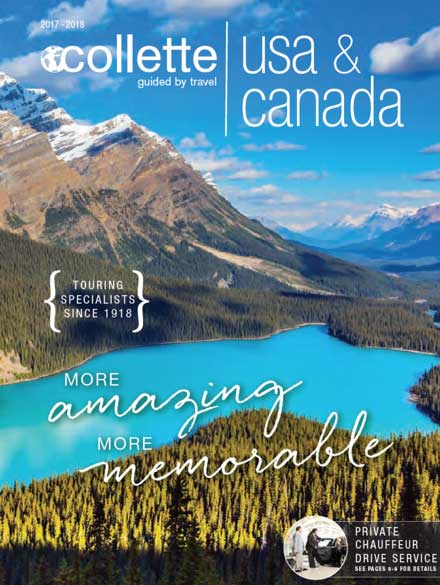 USA & Canada
Set out to explore the vast natural treasures and often surprising local cultures of the United States and Canada.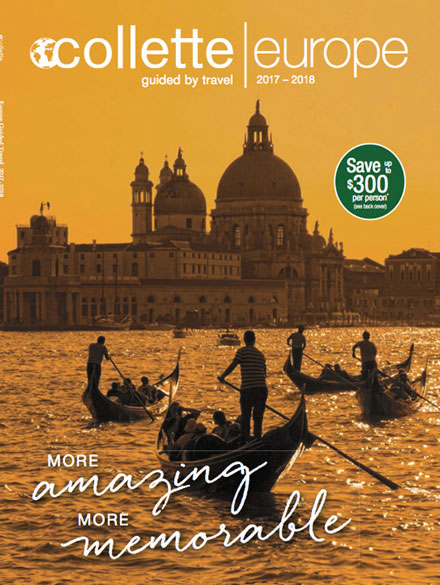 2017-2018 Europe Brochure
From Iceland to Ireland to Italy, find the travel moment you have been dreaming about. You'll find a few surprises too.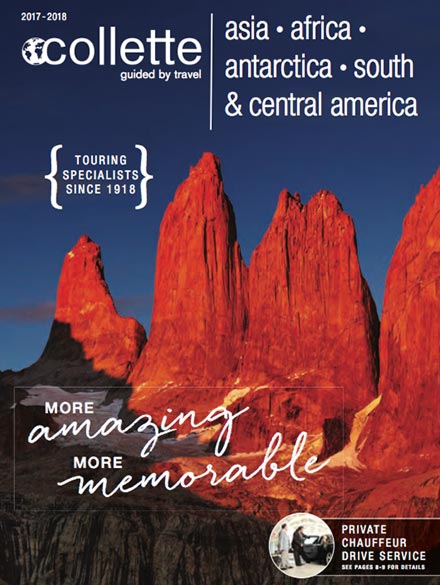 Exotics
Dive into adventure in the most exotic destinations on Earth. Embrace the extraordinary in lands of unforgettable culture.