Dreams are Made of these Experiences
On a fascinating safari adventure, explore the scenic vistas and magnificent wildlife of Kenya. During your exploration, discover the thriving culture and natural wonders that make this one of the most popular African countries to visit. Numerous safari game drives bring you in search of the "Big 5"- lion, elephant, buffalo, leopard, and rhinoceros. You'll also visit the Rothschild Giraffe Sanctuary. Your stay inside the beautiful Masai Mara Game Reserve features a traditional bush dinner with Masai dance performance and full day game drive. See all the stunning sights and gorgeous beauty of Kenya on this unforgettable adventure.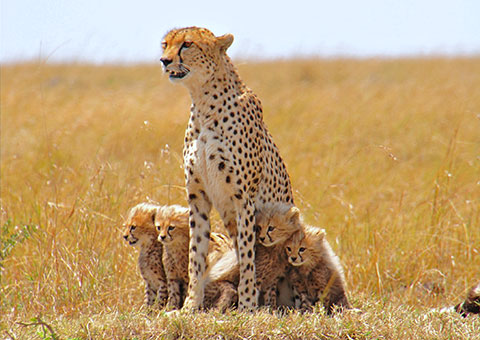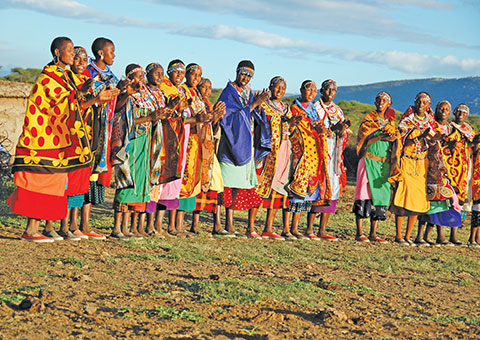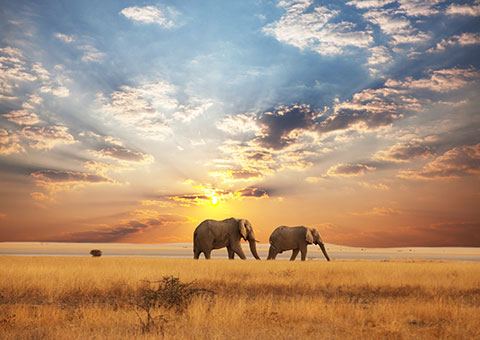 Available Offers
Pick Your Dates

Pick Your Dates

*Price shown reflects highest available savings amount. Restrictions apply.

Please Wait...

We are loading your tour's dates.

Please Wait...

and get excited!

We are currently building the itinerary for the tour date you have selected.

Your Itinerary

Your Itinerary

Please note: tour inclusions and available options may vary based on departure date. Please select a date above for more details.

View Itinerary Details

Tour Cruise

Close

Hotels & accommodations

View More

Reviews Of The Plains of Africa Kenya Wildlife Safari

Reviews Of The Plains of Africa Kenya Wildlife Safari

The visits to various reserves and parks gave an opportunity to see differe...

The visits to various reserves and parks gave an opportunity to see different climatic zones. This gave a wider opportunity to see more animal varieties. The tour manager / drivers were very knowledgeable. Also, our driver exhibited very safe attitude while driving on some very congested highways. The drivers always stopped and explained any views of the animals we saw and would not pressure us to move along - simply let us take photos as long as we wanted.

The opportunity to view the lions in the Samburu reserve was a highlight.

Amazing our driver guide excellent, food great , lodges perfect.

Animals up close, lodges fantastic

It was over the top. It was so much better than we expected. We saw so many animals and so close. Our driver Housaine was so helpful and knowledgeable. Tom our guide as so good at instructions and directions. The accommodations were spectacular.

Every need was met and always anticipated answers to any questions.

Other tours you may enjoy

Experience Another Amazing Tour

Embark on a virtual journey that takes you to the lush rainforests, beautiful beaches and stunning resorts of Costa Rica.