It's Vintage Italy
The rolling hills of Tuscany are home to sprawling vineyards, charming medieval hill towns and enchanting cities steeped in history, culture and legend. Discover them for yourself on this relaxing sojourn into the Italian countryside. Visit Florence, Siena, Pisa and San Gimignano. Sample cheese at the farm where it is made. Partake in a Tuscan cooking class. Savour a seven-night stay in Montecatini Terme, the famous resort and spa town. Enjoy free time to explore the cultural treasures of Florence, including Michelangelo's "David." Discover the charming town of Lucca, Italy's best-kept secret. Learn about the heroic deeds of WWII at remains of the Gothic Line and visit the Museum of Liberation. Enjoy fabulous local wines and the region's famous cuisine. This is Tuscany as you always imagined it.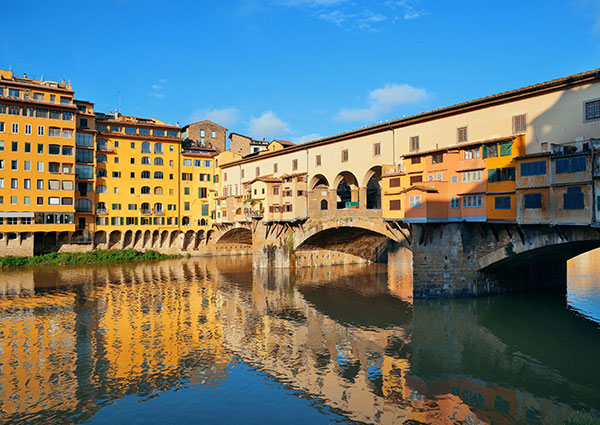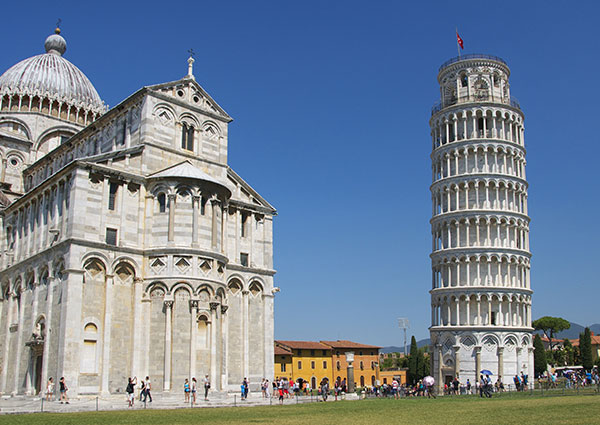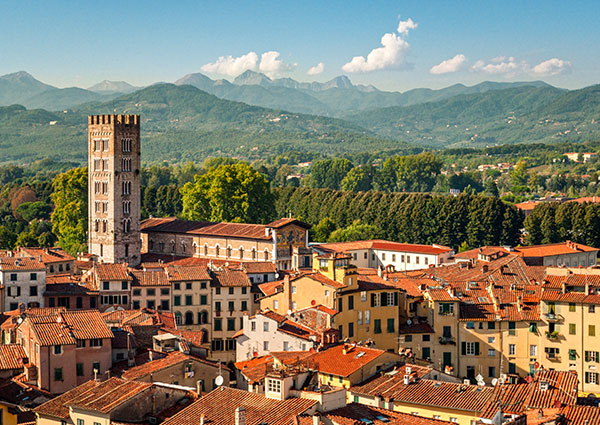 Available Offers
Pick Your Dates

Pick Your Dates

*Price shown reflects highest available savings amount. Restrictions apply.

Please Wait...

We are loading your tour's dates.

Please Wait...

and get excited!

We are currently building the itinerary for the tour date you have selected.

Your Itinerary

Your Itinerary

Please note: tour inclusions and available options may vary based on departure date. Please select a date above for more details.

View Itinerary Details

Tour Cruise

Close

Hotels & accommodations

View More

Reviews Of Spotlight on Tuscany

Reviews Of Spotlight on Tuscany

Very helpful service. Quick responses to questions

Well paced trip. We liked the fact that we stayed in one hotel. Probably the favorite experience was the optional Tuscan cooking class. But we enjoyed also the day in Lucca, one of our favorite places.

We picked this tour because we wanted to see Tuscany and we did.*Personal Details removed by Feefo* was a great tour manager and *Personal Details removed by Feefo* was a great bus driver. The tour was everything we hoped it would be. We arrived back home and booked another Collette tour.

See the previous comment.

Other tours you may enjoy

Experience Another Amazing Tour

Embark on a virtual journey that takes you to the lush rainforests, beautiful beaches and stunning resorts of Costa Rica.