Be Captivated in Italy
This tour has everything you've always wanted in Italy travel. Enjoy multiple-night stays in Rome, Florence, Venice, the Sorrento Coast and Stresa in the Lakes District. Discover the treasures of Classical Rome, including the Colosseum. Walk in the footsteps of the ancient Romans in Pompeii. Take a boat to the enchanting Isle of Capri. See the gems of the Renaissance in Florence's Academy Gallery, including Michelangelo's David. Marvel at the Leaning Tower of Pisa and stroll the streets of Verona that were the backdrop for Shakespeare's Romeo and Juliet. Stop at a Tuscan winery and farm for a lunch of regional specialties and wines. You choose your tour in the "Jewel of the Adriatic," Venice: a walking tour of St. Mark's Square or go off the beaten path and explore the Castello Sestiere district. Visit Locarno, Switzerland, and cap off your journey through Italy with a cruise to Isola dei Pescatori, one of the scenic Borromean Islands.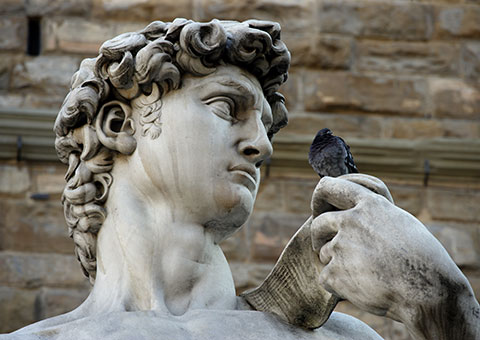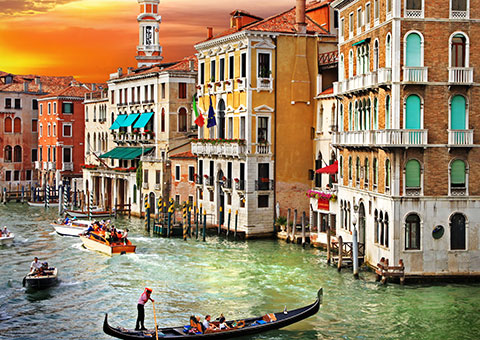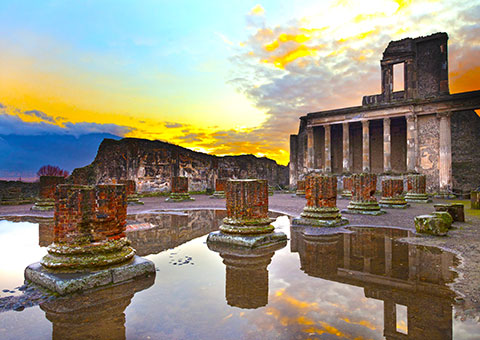 Available Offers
Pick Your Dates

Pick Your Dates

*Price shown reflects highest available savings amount. Restrictions apply.

Please Wait...

We are loading your tour's dates.

Please Wait...

and get excited!

We are currently building the itinerary for the tour date you have selected.

Your Itinerary

Your Itinerary

Please note: tour inclusions and available options may vary based on departure date. Please select a date above for more details.

View Itinerary Details

Tour Cruise

Close

Hotels & accommodations

View More

Reviews Of Italian Vistas

Reviews Of Italian Vistas

Our Tour Manager, *Personal Details removed by Feefo* was awesome! The trip was fast paced but we saw things that ours wouldn't see. She had such a love of Italy and the local guides were great too! The passion they shared about the places we saw was contagious. You had to enjoy every place and every story.

The tour was well rounded with places to see, to eat and allowed us to get to know many new friends! In Rome, the Coliseum and the Vatican were my favorites due to their history and beauty. But when we saw the Duomo in Milan, it took my breath away! The overall history of the places we saw was overwhelming. You don't see this in the States unfortunately.

I highly recommend this trip.

All aspects of the trip were great especially our tour manager.

Even though it rained Florence was fantastic.

Tour was OK. It was a lot to see in a small amount of time. I wish we could have been in one place long enough to buy timed tickets so we could go inside some of the places. Chosen restaurants were really bad. They were what Italians think Americans want to eat. My family is from Italy and this didn't represent real Italian food. The kind you would get in a non-tourist area.

Lots to see but we were only there long enough to see the outside. Couldn't get timed tickets to go inside.

Other tours you may enjoy

Experience Another Amazing Tour

Embark on a virtual journey that takes you to the lush rainforests, beautiful beaches and stunning resorts of Costa Rica.