Revel in Royalty of Spanish Culture
Experience Spain's colourful pageant of art, history and culture. Set against a backdrop that spans sunny Mediterranean shores and grand mountain ranges, this stunning destination is dotted with white pueblos and groves of oranges and olives. Explore the priceless treasures of the Royal Palace, one of Europe's largest palaces. Visit the exotic and expansive Alhambra palace, resplendent with Moorish regal flair. See the Cathedral of Seville, the third largest in the world. Enjoy reserved seating at a flamenco show and feel the passion of this famous dance. Explore Madrid, Valencia, Barcelona, Granada, Cordoba and Toledo. Become part of an authentic "paella experience," and learn how this rice dish is made and where it originated. Choose to marvel at Valencia's "City of Arts & Sciences" and see how precious Lladro figurines are made by hand. Or choose to explore the old town of Valencia inclusive of its historic market and Gothic cathedral. View Antonio Gaudí's architectural masterpieces, including La Sagrada Familia, and visit Parc Güell. Spain beckons.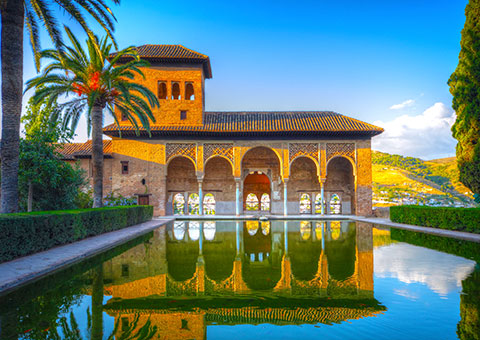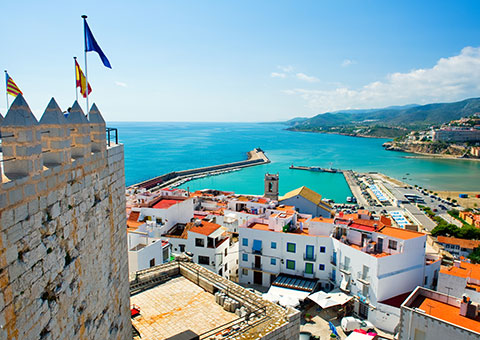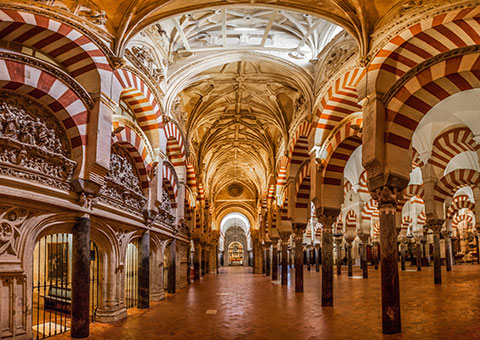 Available Offers
Pick Your Dates

Pick Your Dates

*Price shown reflects highest available savings amount. Restrictions apply.

Please Wait...

We are loading your tour's dates.

Please Wait...

and get excited!

We are currently building the itinerary for the tour date you have selected.

Your Itinerary

Your Itinerary

Please note: tour inclusions and available options may vary based on departure date. Please select a date above for more details.

View Itinerary Details

Tour Cruise

Close

Hotels & accommodations

View More

Reviews Of Spain's Classics

Reviews Of Spain's Classics

Everything was on time. Accommodations were adequate. Tour was very organized. Bus was comfortable and immaculate. Driver was excellent.

Montserrat was wonderful. Too much packing and unpacking. Would have preferred more in depth tours in Madrid and Barcelona.

Hotels were business hotels and not located in convenient locations ( tourists spots) Single rooms in 3 of the 5 hotels were like cells I hesitate to book with Colette again On. A positive note the tour guide was excellent

Have reviewed and indicated my thoughts on the previous page

From the tour we got a very good feel about Spain. We now have visited many of the cities that define Spain.

For me the highlight of the tour was Valencia; the Arts and Science buildings. They were amazing, futuristic and forward thinking.

Other tours you may enjoy

Experience Another Amazing Tour

Embark on a virtual journey that takes you to the lush rainforests, beautiful beaches and stunning resorts of Costa Rica.