Experience Canadian Elegance
From the European-styled, old world elegance of Quebec City to the thundering magnificence of Niagara Falls, you'll love every moment of this tour of Eastern Canada. Enjoy two-night stays in Montreal, Quebec City and Toronto, as well as an overnight stay in Ottawa and city tours of each of them. Have a breakfast of regional specialties at a local sugar shack and learn about maple syrup making. Board a boat to experience Niagara Falls up-close and cruise through the spectacular unspoiled 1000 Islands. Watch the busy St. Lawrence River from high atop Montreal's Mount Royal and experience the energy of multicultural Toronto. Walk the cobblestone streets of Old Quebec. From picturesque countryside to glistening skyscrapers, a truly unforgettable cultural and historical experience awaits you in the heart of Eastern Canada.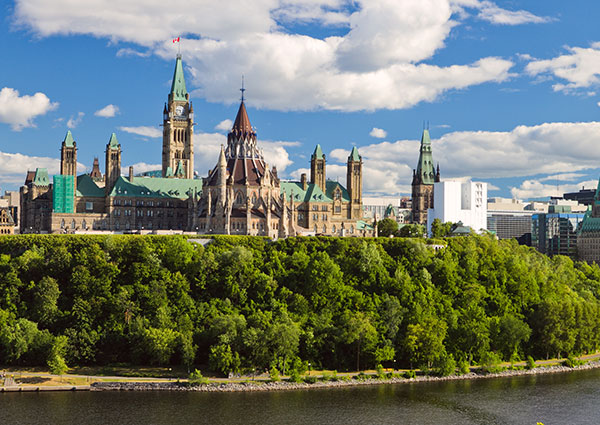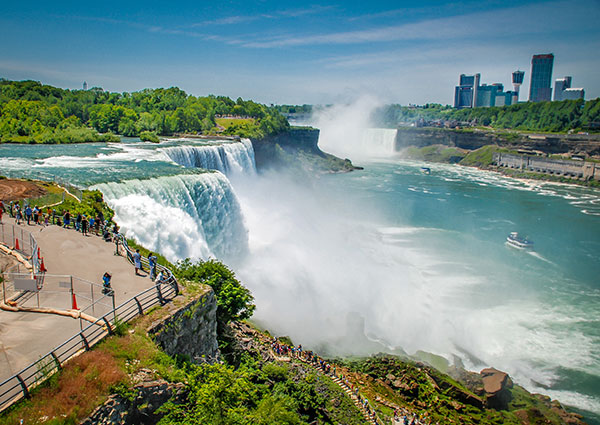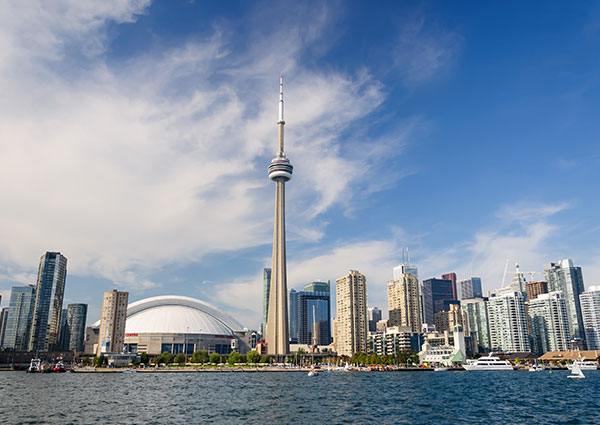 Available Offers
Pick Your Dates

Pick Your Dates

*Price shown reflects highest available savings amount. Restrictions apply.

Please Wait...

We are loading your tour's dates.

Please Wait...

and get excited!

We are currently building the itinerary for the tour date you have selected.

Your Itinerary

Your Itinerary

Please note: tour inclusions and available options may vary based on departure date. Please select a date above for more details.

View Itinerary Details

Tour Cruise

Close

Hotels & accommodations

View More

Reviews Of The Best of Eastern Canada featuring Montreal, Quebec City, Ottawa, Niagara Falls & Toronto

Reviews Of The Best of Eastern Canada featuring Montreal, Quebec City, Ottawa, Niagara Falls & Toronto

Very enjoyable tour of East Coast Canada

Your customer service was exemplary, the Tour Director, (personal details removed by Feefo) was extremely knowledgeable, organised and friendly

Best experience Niagara Falls

Don't miss this beautiful tour!

Great Guide, bus, sights, hotels and number of people

Other tours you may enjoy

Experience Another Amazing Tour

Embark on a virtual journey that takes you to the lush rainforests, beautiful beaches and stunning resorts of Costa Rica.