Inspiring Landscapes Meets Dynamic Cities
Explore the majestic Pacific Northwest and California on this 8-day adventure, from the wilds of Mount St. Helens and the Columbia River Gorge to the sophistication of Portland, Seattle and San Francisco. Book your Pacific Northwest vacation and travel along Oregon's beautiful Pacific coast. Visit Redwood National Park. Explore Eureka, a historic timber and fishing village. Cross the Golden Gate Bridge and discover the "City by the Bay," San Francisco. Don't miss one of America's most beautiful regions!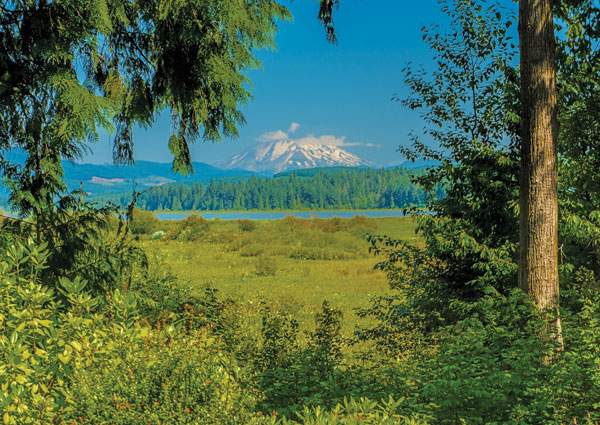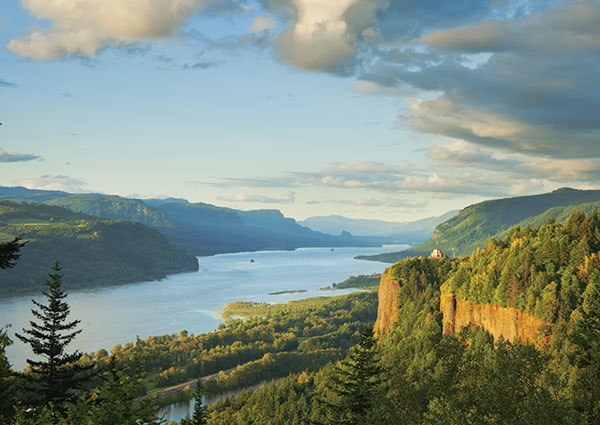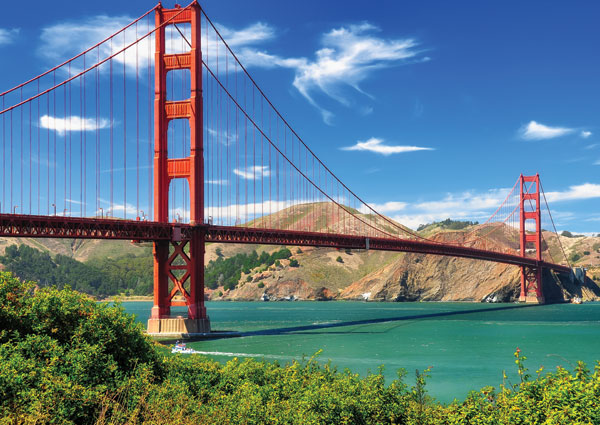 Available Offers
Pick Your Dates

Pick Your Dates

*Price shown reflects highest available savings amount. Restrictions apply.

Please Wait...

We are loading your tour's dates.

Please Wait...

and get excited!

We are currently building the itinerary for the tour date you have selected.

Your Itinerary

Your Itinerary

Please note: tour inclusions and available options may vary based on departure date. Please select a date above for more details.

View Itinerary Details

Tour Cruise

Close

Hotels & accommodations

View More

Reviews Of Pacific Northwest & California featuring Washington, Oregon and California

Reviews Of Pacific Northwest & California featuring Washington, Oregon and California

Trip was well organized and enjoyable. I give that part 5 stars.⭐️⭐️⭐️⭐️⭐️ The registration and information prior to the trip was just okay. A mistake was made when charging me for the trip. It was corrected, but it would have been a better experience if that had not happened.

Well planned tour. The bus driver and tour manager worked. very well together. They were a good team. The redwoods and San Francisco were very memorable experiences. I would like to return again for a more extended amount of time.

This is the second Collette tour we've taken in North America. We were pleased with both, but I noticed there were not as many "surprise" add-ons on this tour as there were on our first to the Canadian Rockies. This is a plus as far as I'm concerned as I like to know my costs upfront. The tour was very well planned out and well executed thanks in large part to our fabulous tour manager,*Personal Details removed by Feefo*, and our driver *Personal Details removed by Feefo*. Both of them KNOW their jobs, and in my opinion that can make or break a tour. Our Tour Guide's enthusiasm, knowledge and personality all made the trip more fun. I didn't fall asleep once on the bus as I've been prone to do on other bus trips. My only criticism would be of the Portland City tour and the dinner that followed. I think I remember hearing that the guide was substituting for the regular, but I felt we just wandered around the city with no set route. We must've passed some of the same locations 2 or 3 times. The dinner that followed was very poor service and not what most expected. Our Tour Guide made up for that though by treating us to donuts the next morning. The answer is "YES" I would take another Collette tour especially if *Personal Details removed by Feefo* would be my tour guide!

For the most part, the tour itself was impeccably planned and carried out. Two most memorable experiences of the trip were not part of the tour - the Spaceneedle in Seattle and the Dale Chihuly presentation which we did on our own before the tour began. The redwood forest and coastal drive were the highlights of the tour itinerary. Hotels were good, and overall everything went quite well.

Outstanding accomadations, terrific guides.

Seattle, Portland, San Francisco and of course, the BIG TREES!

Other tours you may enjoy

We pick you up and bring you home again when you reserve air with us.