EXPERTS AGREE: Joan Lunden Reveals Health Benefits of
Travel in New Series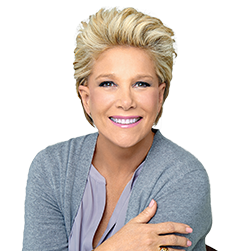 To shine a spotlight on the health benefits of travel, we've launched
Your Health with Joan Lunden

, a 12-part series produced by CBS Television Stations, featuring today's top experts–exploring the many ways travel is good for your health and well-being.

From connecting with cultures to quality time with loved ones, sharpening your mind to solidifying your faith, travel enriches us mind, body, and being. We'll post new episodes as they air, along with bonus material and inspiring content from travel and wellness experts.
STAY TUNED!