Lithuania is intimately connected to its rich folk heritage. Charming songs, traditional tales, colorful clothing, and deep-rooted culinary traditions live strong. Architecture tells stories of Lithuania's political and religious rulings of the past. Immerse yourself in Lithuania's unique blend of cultural influences.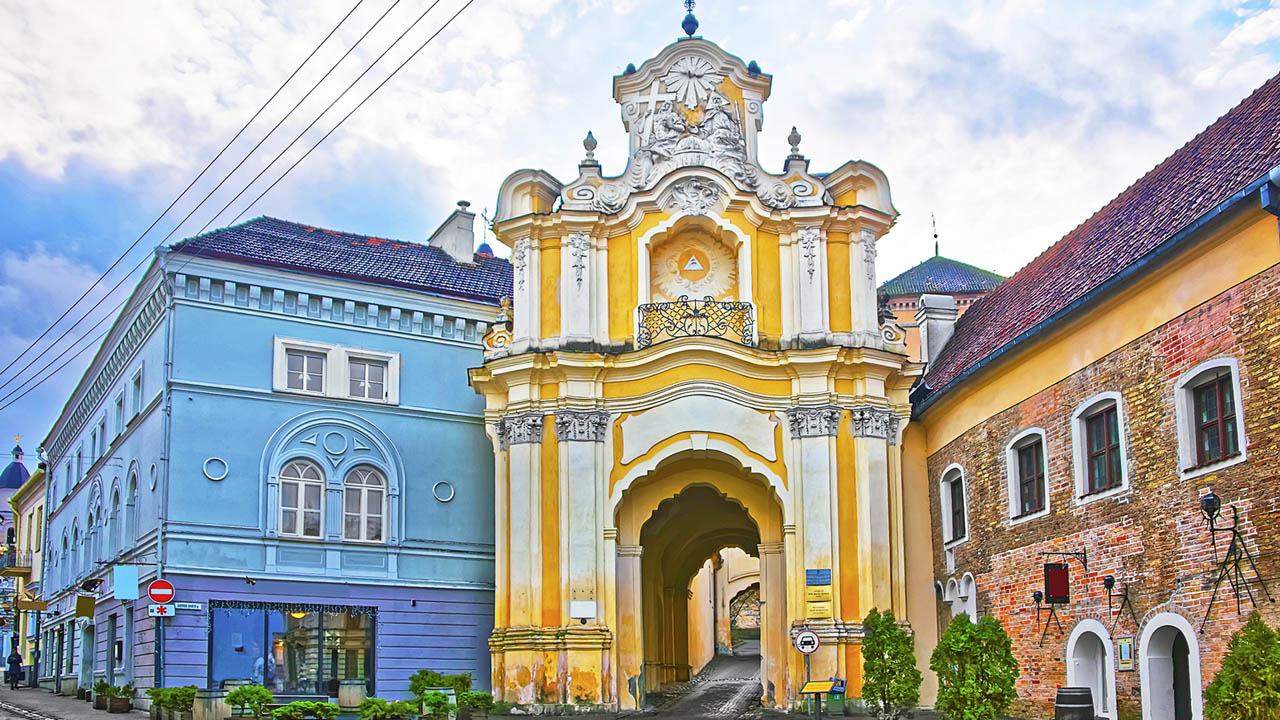 Old Town Vilnius
Travel back in time as you explore Old Town Vilnius. This UNESCO World Heritage site is one of the largest surviving medieval old towns in Northern Europe. Stroll the cobblestone streets and notice how its gothic, renaissance, baroque, and neoclassical architectural styles tell the story of the country's past.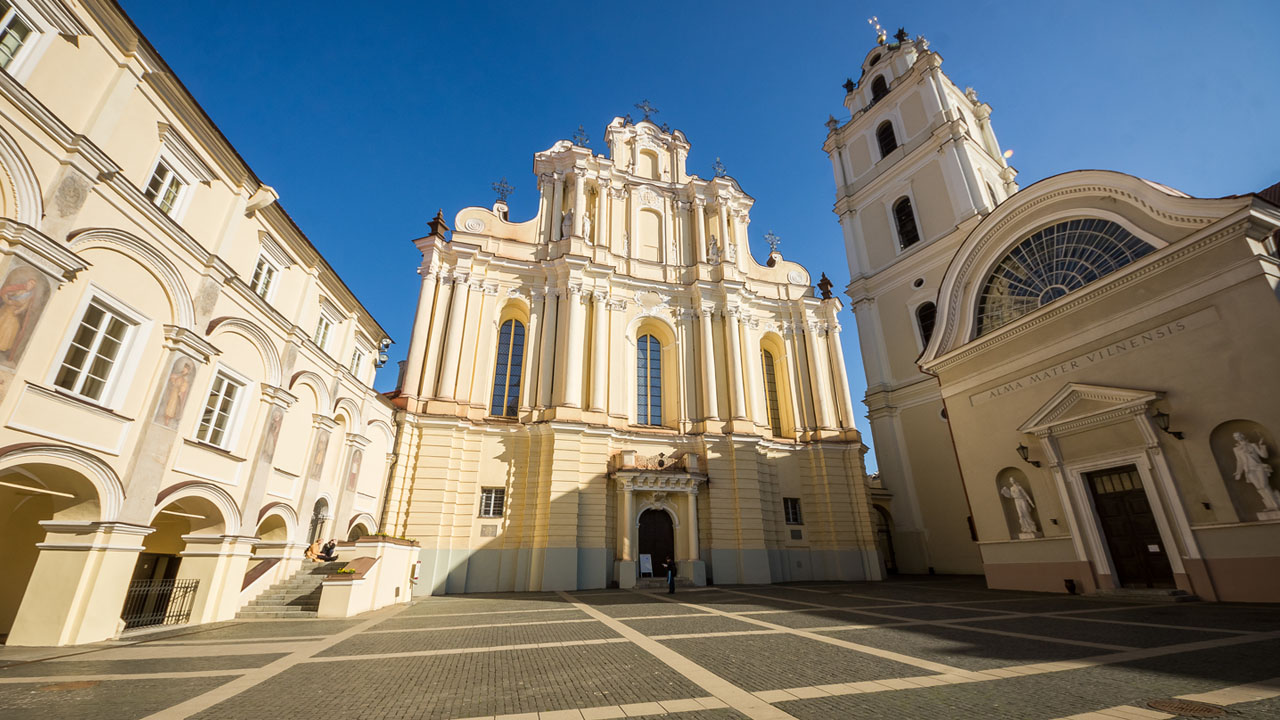 Vilnius University
Vilnius University is one of the oldest and most famous universities in Central Europe. Located in the Old Town district, the university was founded in 1579. The beautiful university boasts dozens of notable professors and alumni, including the Nobel Prize in Literature winner, Czesław Miłosz.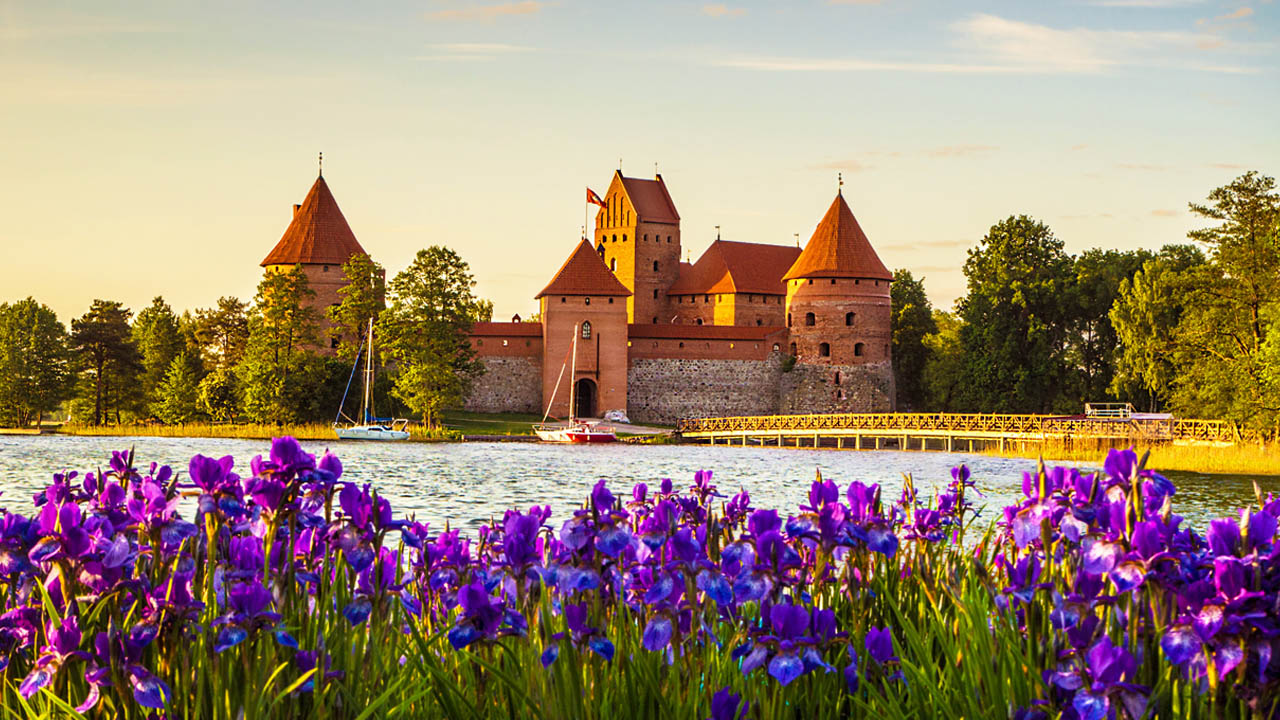 Trakai Island Castle
Step into fairytale lands at the Trakai Island Castle, embraced by coastlines and pines of Lake Galvė. Explore the 14th-century castle, and stop by the village of Trakai to get a taste of local culture.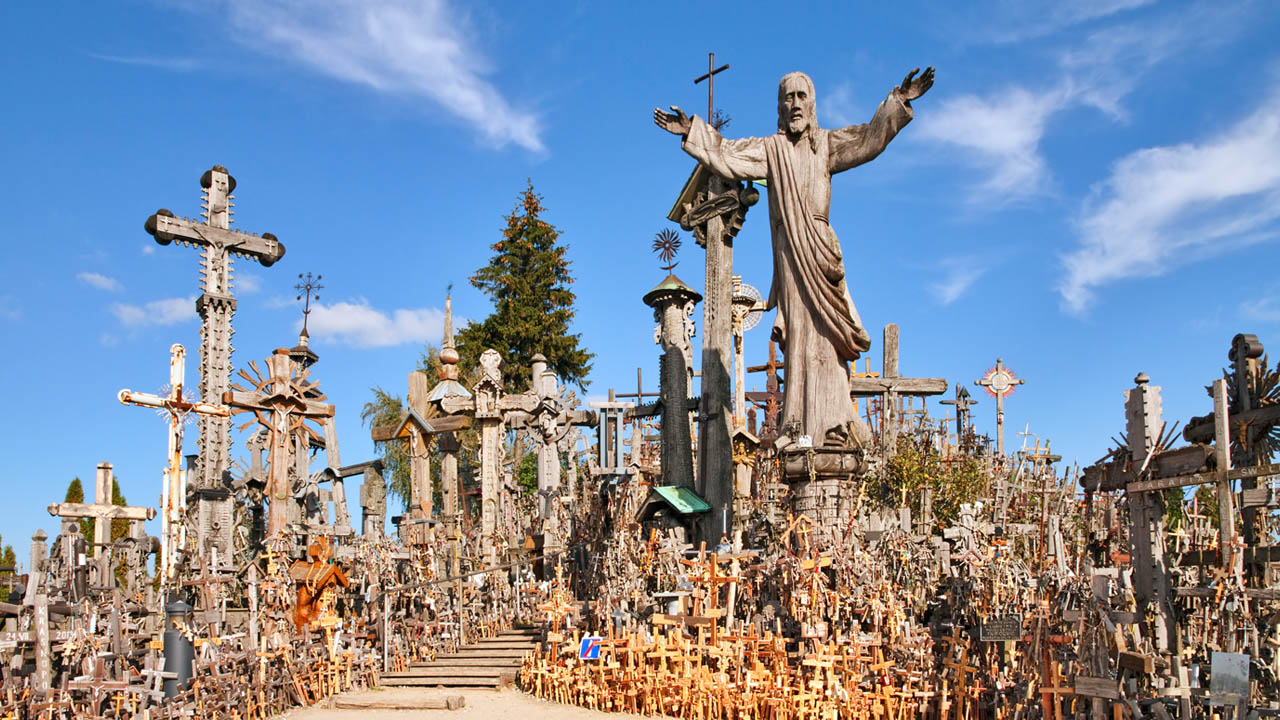 Hill of Crosses
This awe-inspiring pilgrimage site is full of mystery. The Hill of Crosses is made of tens of thousands of crosses, but the exact reason they have been left there since the late 18th century is uncertain. The site was even declared a place of hope, peace, love, and sacrifice by Pope John Paul II.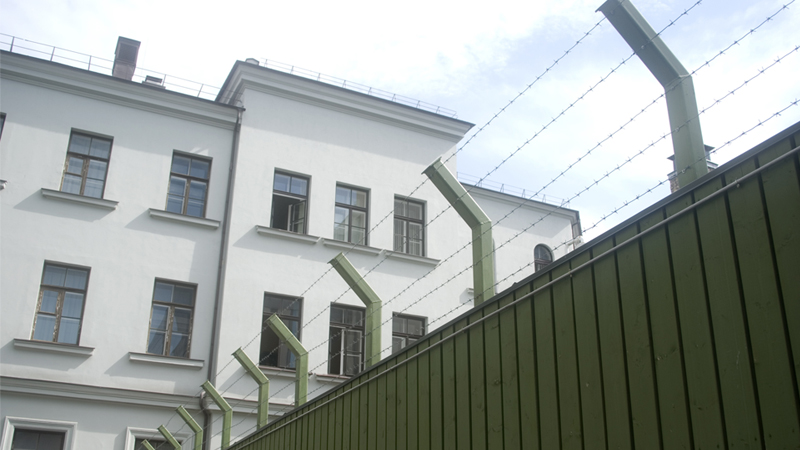 KGB Museum
Uncover the tragic history of the Soviet occupation of Lithuania at the Museum of Occupations and Freedom Fights, better known as the KGB Museum. The museum is located in the former Nazi and Soviet headquarters.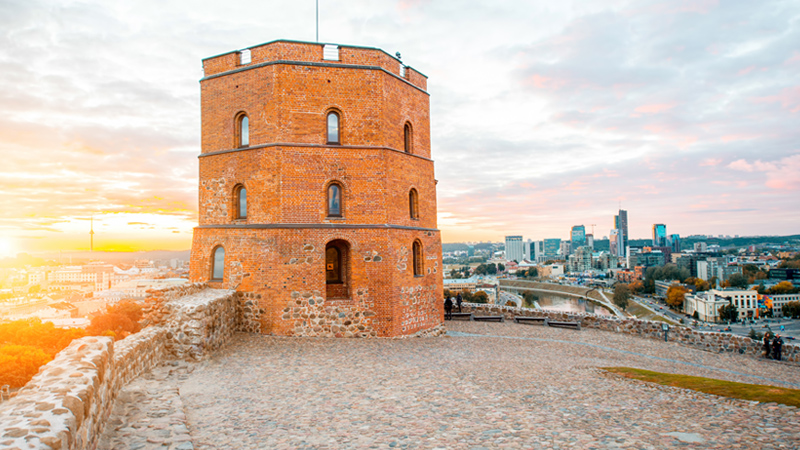 Trek to Gediminas' Tower
Gediminas' Tower of the Upper Castle offers the best views of Vilnius. Climb the hill or take the funicular railway to the top to take in the views and explore the Vilnius Castle Museum.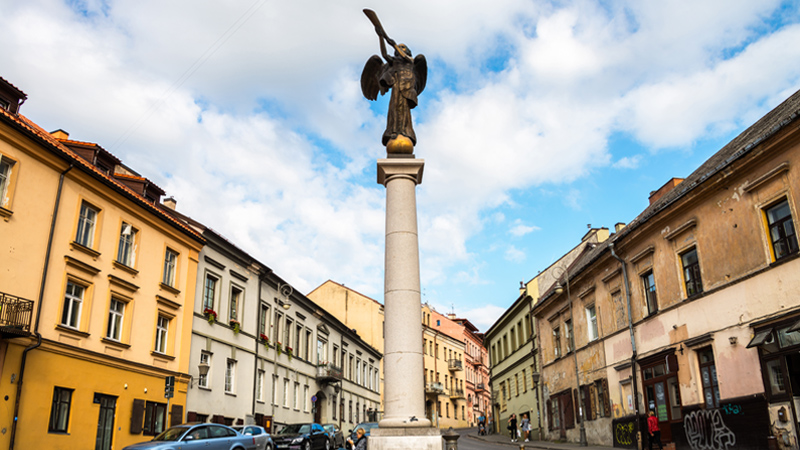 Visit the Republic of Uzupis
Just outside the Vilnius city limits, visit the unusual neighborhood of the Republic of Uzupis. The republic, created by bohemians on April Fools' Day 1997, is 'ruled' by a 14-point constitution which includes mandates like "A dog has a right to be a dog." Discover the eccentric street art and creative community of artists and intellectuals.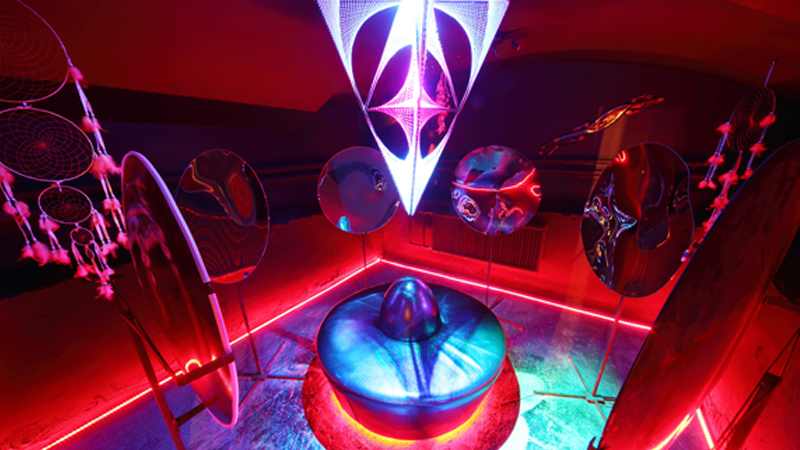 Explore the Vilnil Museum of Illusions
Challenge your senses on an exploration of the Vilnil Museum of Illusions. The museum hosts dozens of exhibits featuring optical illusions, virtual reality, and LED light shows.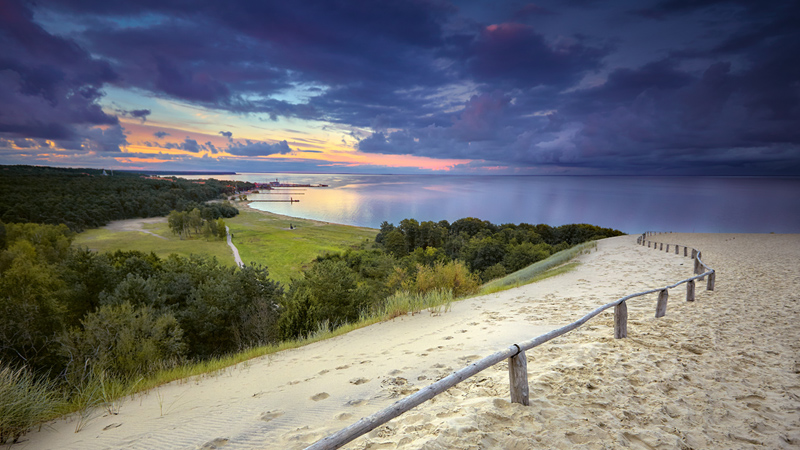 The best time to visit Lithuania is the summer. The Baltic Sea breeze can drop temperatures dramatically, but summers are short and winters are long in Lithuania.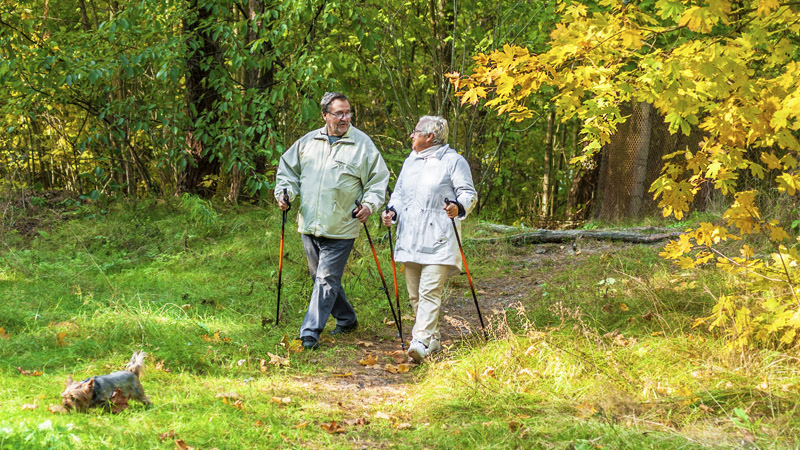 Lithuania is great for nature lovers, for its dense forests, pristine lakes, and rolling rivers. The appreciation of nature is a key part of Lithuanian identity.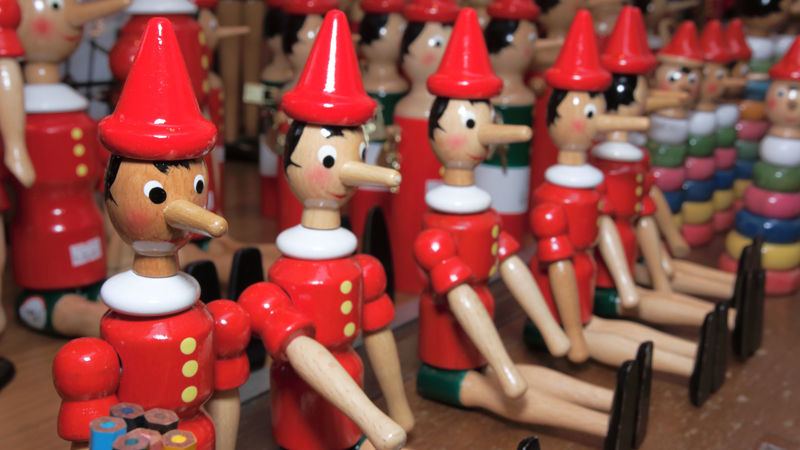 Shopping mall culture is relatively new in Lithuania. High-end shopping is limited to major cities, but an open-air bazaar can offer an authentic local experience.
Featured Tours to Lithuania
Brochures that Feature Our Lithuania Tours