Collette's guided travel has many unique benefits.

Not only do we make sure you don't miss a single epic sight, but we make plans for you to interact with local residents, savor the food, enjoy hand-selected accommodations and get the freedom to choose between different possibilities for adventure that are included with the price of your tour.

All you have to do is put on your walking shoes and get your camera ready. We will handle the rest.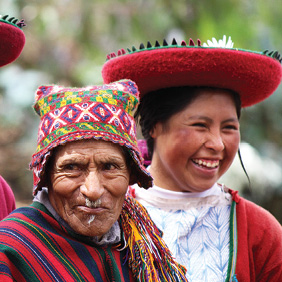 Cultural Experiences
Enjoy cultural exchanges. You'd be missing out on quite a lot if you didn't get to experience the local culture. Since interacting with the locals is a big part of what makes your travel moments so very special, we make sure you get the opportunity to meet some friends you never knew you had.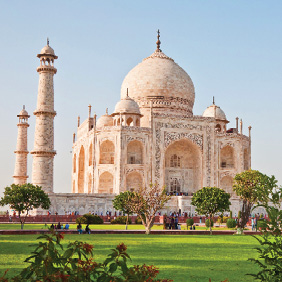 Must-Sees
Don't miss a thing. Every destination has its own epic locations that we don't want you to miss. This is one of the reasons why going guided is so perfect. We know where those locations are and can plan itineraries so that you won't miss a single must-see. What's more is that we weave in culturally immersive experiences to help provide you with a deeper appreciation for the destination.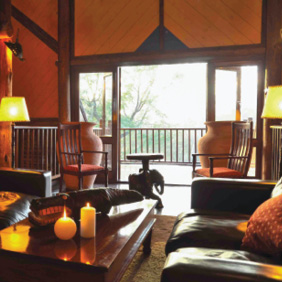 Accommodations
A comfortable place to hang your hat. We understand that having a good place to rest and recharge after an adventure-filled day is essential. Our tour designers have hand-selected four star and above accommodations that fit your inclusive itinerary perfectly. The amenities, the history, the view or location can often turn into a tour highlight of their own.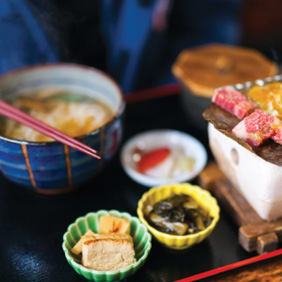 Culinary Experiences
Savor the local flavors. The way to a traveler's heart is through the taste buds! Tasting local delicacies is a great way to get to know and appreciate a new culture. Be adventurous and try the foods and flavors that sustain life in that corner of the world. They may even teach you how to make it at home.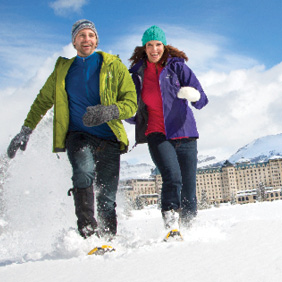 It's Your Choice!
Choose from included possibilities on tour. We've been traveling with people for a long time and if there's one thing we know for certain, it's that no two people are exactly alike. Everyone has their own interests and preferences, so that's why we have created itineraries with choices built in so that you can create your own adventures. All of these choices are included with the price of your tour. Yes... you read that right.
Why Guided Travel Quick Links
Would you like to learn more about Guided Travel? Here are some links with lots of useful information.