imagine
Imagine yourself waking up on a luxury junk boat as it drifts across Halong Bay in Vietnam. Or, maybe you're in Yellowstone National Park, watching a herd of bison plow their way across the snowy landscape. You could be pulling into camp on the Serengeti Plain of Africa after a jeep safari.
These experiences, and so much more, are what define an Explorations tour.
grab your camera,
learn a few phrases in a new language, and get ready to explore.
Explorations tours are for those who truly want to interact with the world around them. Engage with the culture on an intimate level, talking to locals and experiencing what life is like in a new and different corner of the globe. See incredible natural landscapes, architectural wonders, and historic landmarks that evoke a sense of awe. And do this all with exceptional access due to the small size of the tour group – with an average of 18 - you can see and do more.
engage
WITH THE CULTURE
Explorations tours are about doing more than just seeing the sights. What makes travel different is the ability to interact with the people you meet along the way, and seeing the world from a new perspective.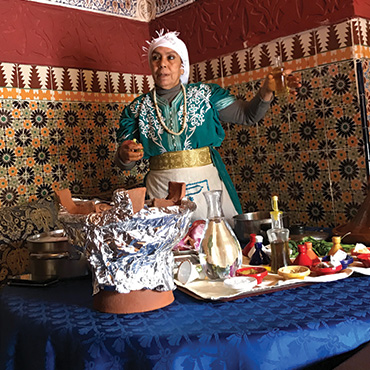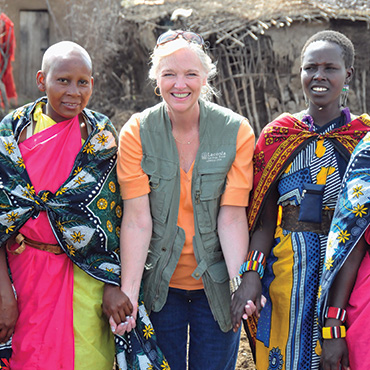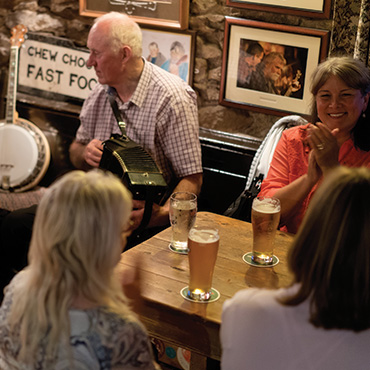 An Explorations tour is about the people you meet along your journey, not the things you see at the destination.
evoke
YOUR SENSE OF ADVENTURE
With much to do in this great wide world, Explorations tours are designed to maximize the adventure you have on tour.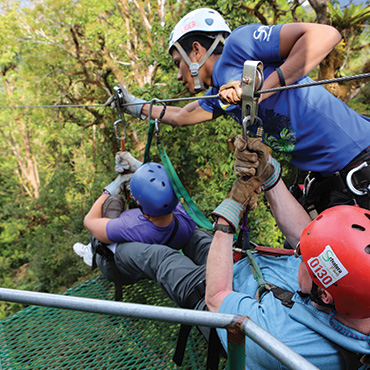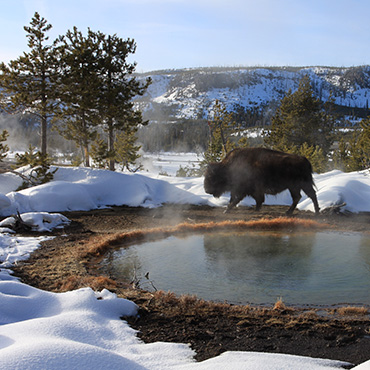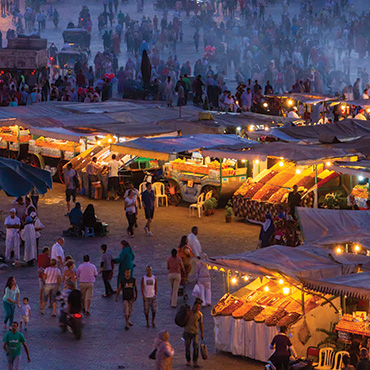 On an Explorations tour, adventure is around every corner, just waiting for you to come and seize the opportunity.
exceptional
BOUTIQUE ACCOMMODATIONS
Exceptional tour sizes mean exceptional excursions and accommodations. With a limited number of slots available, an Explorations tour has access to unique places, and stay in unique and boutique accommodations.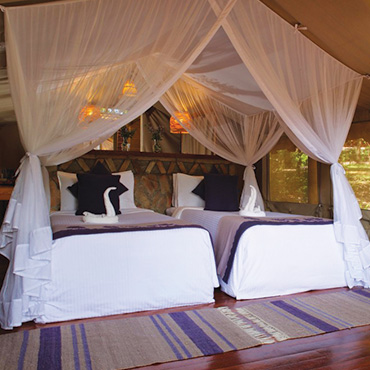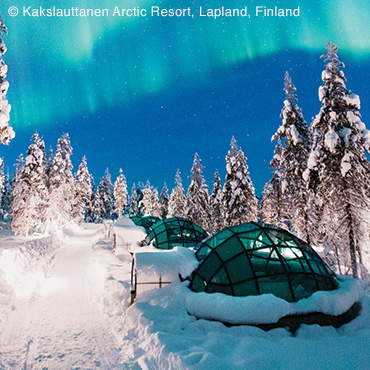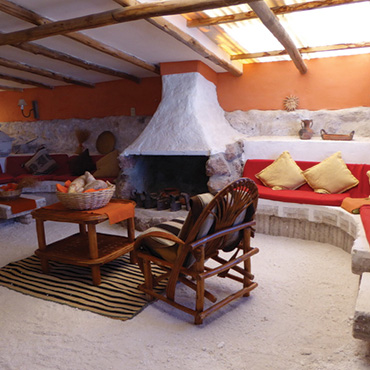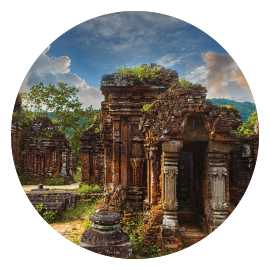 My Son Sanctuary in Vietnam is the longest inhabited archeological site in Indochina.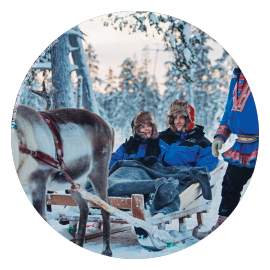 The reindeer in Finland pull short, low-to-the-snow toboggans called "pulks."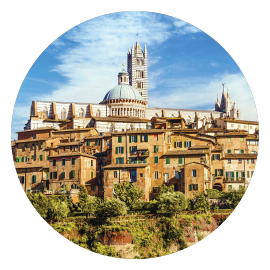 The medieval Italian city of Siena holds an annual horse race through the Piazza del Campo.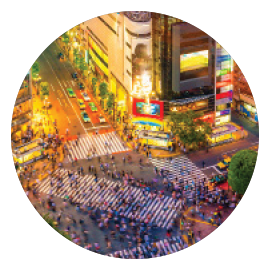 Shibuya Crossing in the heart of Tokyo is the busiest pedestrian crossing in the world.