This City Never Sleeps!
Experience the best of "the Big Apple" in this spectacular 5-day tour. From Rockefeller Center to Greenwich Village, New York City is a destination that will dazzle even the most seasoned traveler. Spend four nights in the heart of Midtown close to Central Park and Times Square. Take your seat and watch the curtain rise for two exciting Broadway shows. Ferry to the Statue of Liberty and Ellis Island. See the Empire State Building and Central Park. Visit the poignant 9/11 Museum and Memorial. Enjoy plenty of free time to shop and explore this fabulous city on your own. Get ready to "start spreading the news!"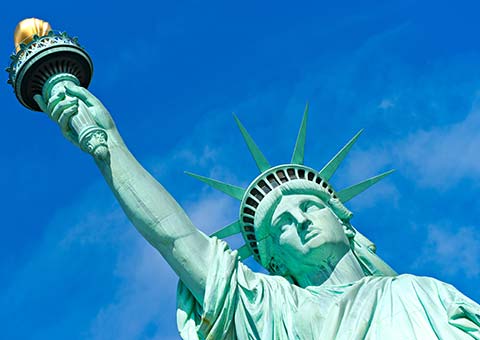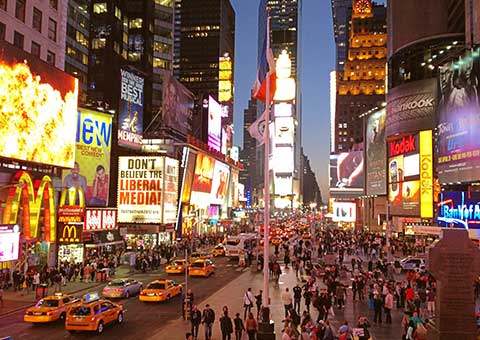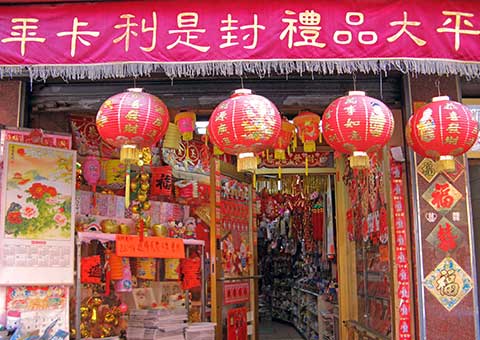 Available Offers
Pick Your Dates

Pick Your Dates

*Price shown reflects highest available savings amount. Restrictions apply.

Please Wait...

We are loading your tour's dates.

Please Wait...

and get excited!

We are currently building the itinerary for the tour date you have selected.

Your Itinerary

Your Itinerary

Please note: tour inclusions and available options may vary based on departure date. Please select a date above for more details.

View Itinerary Details

Tour Cruise

Close

Hotels & accommodations

View More

Reviews Of Spotlight on New York City

Reviews Of Spotlight on New York City

I loved that choices were available for shows and restaurants. Our guide, Mark, was wonderful. He went above and beyond in making sure everyone knew their way to get to where they were going, especially when we were walking. A very detailed person!!

The 9/11 Memorial was unforgettable!!

Thanks Collette - we will tour with you again!

I really enjoyed the NYC tour. It covered a lot of territory, but also provided time for us to be on our own. Mark, the tour guide, was extremely attentive and made the trip all the more enjoyable.

The trip was very smooth, covered a lot of territory, stayed on time and Mark was an excellent tour guide

I was disappointed that the tour did not include such sites as the Empire State Building, Grand Central Station, the UN. The Intrepid Aircraft Carrier Could have been an option. Ellis Island should have been an option. Also the 911 memorial should have been an option. I have a feeling that the Restaurants we went to did not care for tours. (Tips?). Knowing what I now Know about the tour, I would have passed on the above mentioned sites and paid extra (Bus Tour) to see and tour Famous New York Sites also mentioned above. The Plays were Excellent.

As I have stated, famous New York Sties were not included.

Hello Philip,
We appreciate your feedback.  We have passed along your experience to our team for review.  They'll use your insight to improve the tour for future guests.

Collette Support

Other tours you may enjoy

We pick you up and bring you home again when you reserve air with us.