Bask in Splendor and Romance
Bask in the splendor and romance with 3-night stays in each of Europe's Imperial Cities – Prague, Vienna and Budapest. In Prague, walk the Golden Lane, a delightful neighborhood of tiny, medieval houses; then visit a private castle for a tour, lunch and a concert. You choose your dining experience: dinner with a folklore show including a chance to meet the dancers and have a lesson, or dinner and a tour at one of Prague's most famous brewery restaurants. Delight in the Baroque marvels of Vienna's Schoenbrunn Palace, the summer retreat of the Habsburg dynasty for more than 200 years. Indulge in an unforgettable Classical music performance in Vienna. Visit a 14th-century Hungarian castle where knights recreate the days of chivalry. Spend time at a school in Budapest and meet the students. Soak up the culture of the region with included guided city excursions and through your own explorations on your days at leisure. Cruise the Danube River through the beautiful scenery of the Wachau Valley to the famous Abbey at Melk.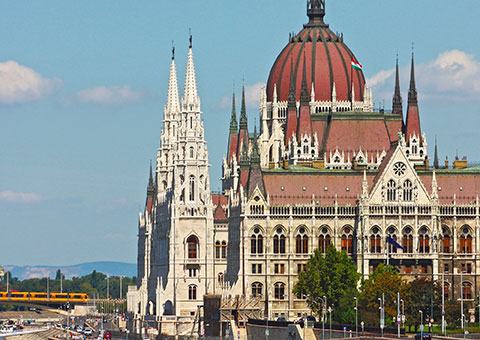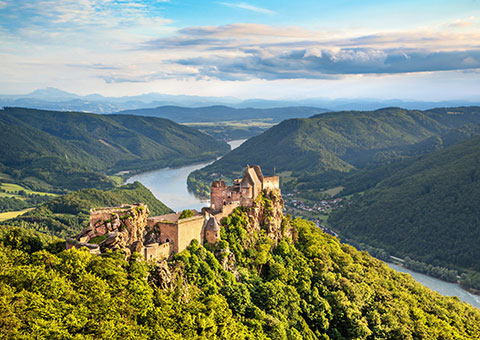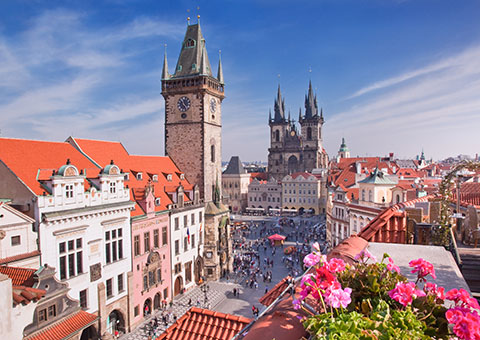 Available Offers
Pick Your Dates

Pick Your Dates

*Price shown reflects highest available savings amount. Restrictions apply.

Please Wait...

We are loading your tour's dates.

Please Wait...

and get excited!

We are currently building the itinerary for the tour date you have selected.

Your Itinerary

Your Itinerary

Please note: tour inclusions and available options may vary based on departure date. Please select a date above for more details.

View Itinerary Details

Tour Cruise

Close

Hotels & accommodations

View More

Reviews Of Imperial Cities featuring Prague, Vienna & Budapest

Reviews Of Imperial Cities featuring Prague, Vienna & Budapest

I received great help when I called in with questions re: the trip and the ...

I received great help when I called in with questions re: the trip and the flight.

Did not like the evening spent in the village (i.e. restaurant) in Prague. Local dancers and singers were okay for an hour or so, but not all evening. Did not like being herded in to the uncomfortable tables where we sat for a VERY long time. Food was adequate, but not great. Nothing about this was event was good. Also did not like the crowded accommodations at the buffet in Prague. Did not like the rushed dinner in Austria prior to the river boat cruise.

problem was solved eventually, but should have been sooner

We had a serious issue with luggage charges and overweight charges on Czech Airlines.It seemed to be an automatic refusal by your agent to consider any compensation. It was only after we persisted that we were able to get any consideration from your company.

The concert at the palace in Vienna was the highlight of the trip.

Our tour guide Toni Ray Ingram was wonderful. She was knowledgeable ,personable. Clearly ,she loved the area we were touring. A true professional. The chauffeur service was so convenient. A great way to embark on a journey.

Loved Cesky . We had an extended time here due to a national holiday that altered our schedule.This town was a gem . Our hotels were nice but could have been better . Prague hotel lgreat .Marriott beautiful hotel but did not offer free wifi in room Nh hotel in Budapest didn't like.Courtyard design,room windows faced into lobby courtyard . It was noisy throughout night.

Other tours you may enjoy

We pick you up and bring you home again when you reserve air with us.