Discover the Acclaimed Amalfi Coast
Join us on a journey through southern Italy and embrace its rich scenery, art, culture, food and wine. We open with a guided tour of Classical Rome that reveals its iconic treasures, followed by an in-depth guided visit of the spectacular Colosseum. Next, travel amid the breathtaking scenery of the Amalfi Coast. From the seaside town of Sorrento to the monastery of Montecassino and the ancient Greek temples of Paestum, each day brings a another delightful experience. Travel by boat to the spectacular island of Capri where a local guide shows you the sights and you soak in the views of the rugged coastline. Enjoy a stop to learn how mozzarella cheese is made and visit the renowed National Archaeological Museum. Along the way, discover the ruins of Pompeii, stop at a local winery at the foot of Mt. Vesuvius and perhaps sip limoncello, a local lemon liquor.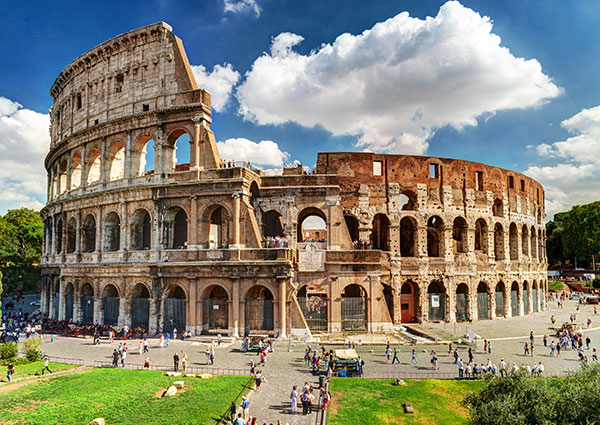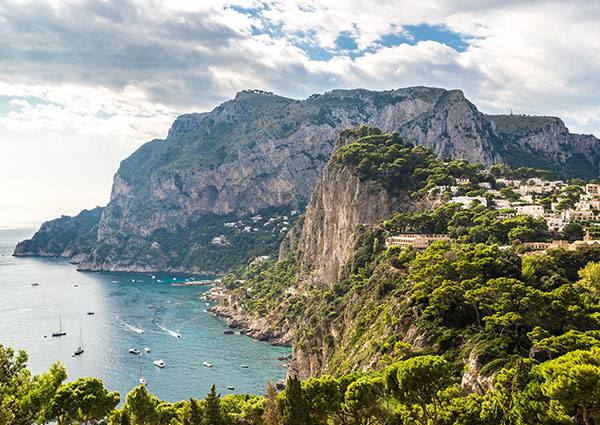 Available Offers
Pick Your Dates

Pick Your Dates

*Price shown reflects highest available savings amount. Restrictions apply.

Please Wait...

We are loading your tour's dates.

Please Wait...

and get excited!

We are currently building the itinerary for the tour date you have selected.

Your Itinerary

Your Itinerary

Please note: tour inclusions and available options may vary based on departure date. Please select a date above for more details.

View Itinerary Details

Tour Cruise

Close

Hotels & accommodations

View More

Reviews Of Rome & the Amalfi Coast

Reviews Of Rome & the Amalfi Coast

Wonderful trip, super guide and great arrangements!!! Great mix of people!!

The recent trip we took with Collette to the Rome and the Amalfi Coast was wonderful. Everything was well planned and done with taste. Our guide was wonderful, the accommodations were nice, and the bus driver was super. The hotel arrangements were well placed for all of our expeditions. Everything was pre-arranged at all of the places we visited and we enjoyed all aspects of the trip. We had a great group and a super trip. We will use Collette again. They took care of our extra adventure, and we were very pleased with our experience.

My husband and I enjoyed eating at all of the family owned restaurants. These small restaurants give you the true flavor of Italian cooking. We also enjoyed visiting the historical sites in Rome, Pompeii, and Paestum. All the small towns along the coast are so beautiful. It is just breath-taking. The trip will always be a wonderful memory.

Our tour director was fabulous! I loved the hotel right on the Mediterranean!

It was a beautiful area, and very educational!

Very good hotels and dining experiences!

The Hotel Cetus...The wonderful help at the hotel and great food!

Other tours you may enjoy

We pick you up and bring you home again when you reserve air with us.