Many of us have a list of typical resolutions that we make every year: floss more, save more, exercise more, eat less. The list goes on and on, but how many of us make our travel goals a big enough priority to make the roster of good intentions for the year to come? How about we turn 2017 into the year we think about how travel will become an important part of a healthy and fulfilled life? These resolutions should be easy to keep!
1) Spend on memories instead of things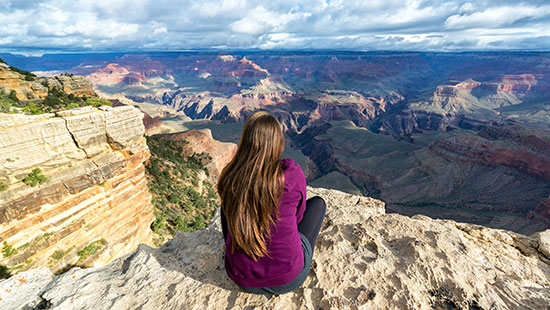 You don't really need to spend your money on things. Of course, you need to pay your bills first and make sure you're secure, but when it comes to spending your money on stuff, you could choose to direct it elsewhere instead. Memories last forever, things do not.
2) Start a travel fund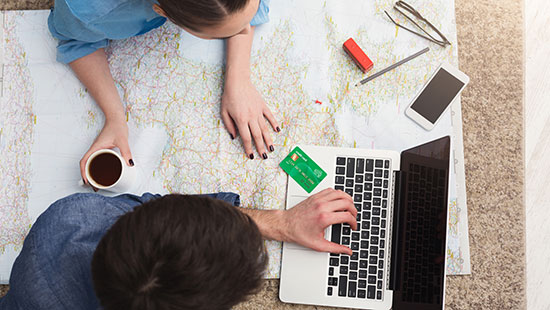 Squirrel away a bit of money every month. It can even be just a small amount that adds up over time. If you have a stash of travel money that's ready to go, you can jump on a great deal or flash sale and head out for adventure.
3) Attack your bucket list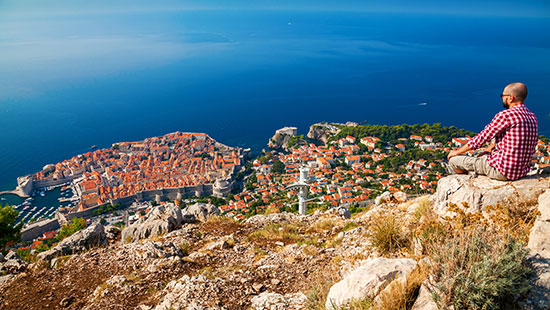 Don't rely on "someday." The time is now, so start attacking that bucket list. Resolve to take just one trip or to at least start working towards taking that trip. It will feel incredible to start transforming your dream into a reality.
4) Be open to new experiences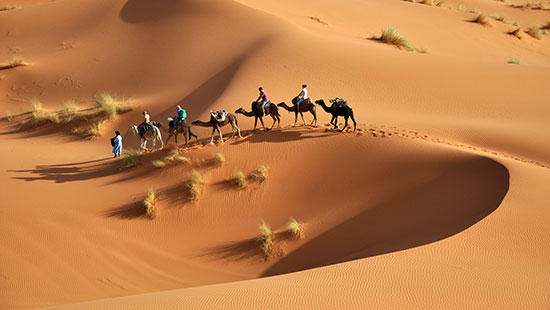 Don't let not knowing the language or being unfamiliar with a certain culture stop you. Going guided is a fantastic way to see places you wouldn't feel comfortable navigating on your own. Let someone else worry about the details while you take in a whole new world.
5) Learn a new language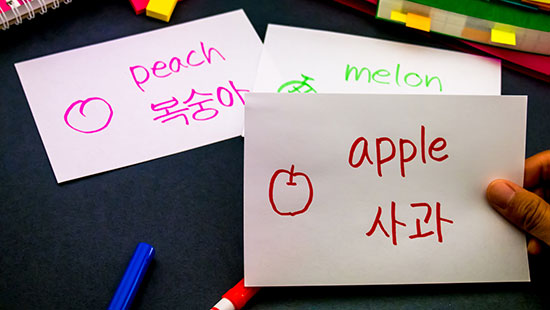 You don't have to become fluent in that new language, but it's really healthy for your brain to learn new things. Do some research and come up with a list of key words and phrases you should know before going to another country. Don't worry too much about saying them all perfectly. Trying will get you everywhere.
We hope this list helps inspire you to make your travel goals a priority in 2017. Don't forget to keep a travel journal so that you can relive your adventures and share them with family and friends.