With cooler weather comes the temptation to escape to a warm weather destination. While beaches and sunshine are wonderful things, there's something to be said for venturing out into the crisp air (in your coziest gear, hot chocolate in hand) to take in the romance of the winter season. Here are five of our favourite winter travel destinations for celebrating white-blanketed wonderlands.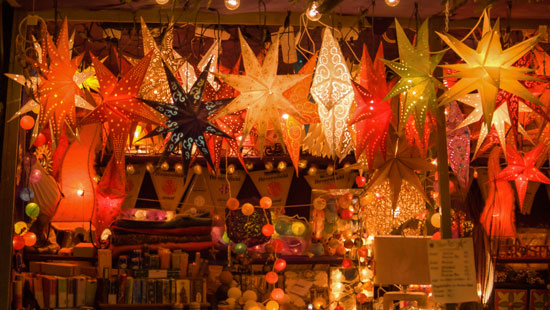 Amidst the stalls of a European Christmas market, wafting through the air scented with mulled wine, baked treats and grilled sausages is where the Christmas spirit can be captured and held close to your heart. Take it all in. Buy some gifts for your loved ones back home and carry the cheer into the new year.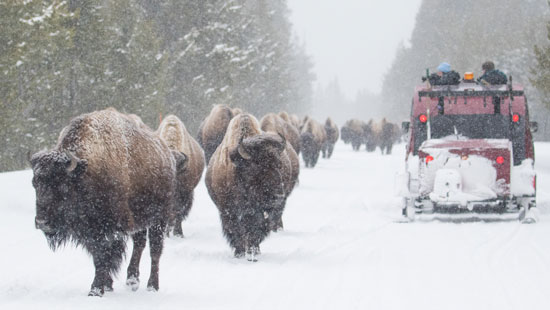 Travellers from near and far agree: Yellowstone in winter is every bit as spectacular as it is in warmer months. The landscapes are transformed by a frosting of glittering snow-the crunch of it satisfying under your feet as you stand looking out over some of the most amazing vistas in the world.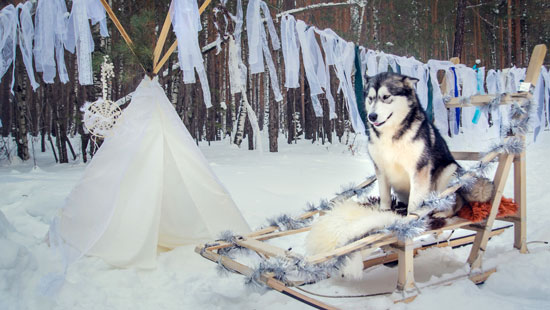 Think husky and reindeer safaris, warm berry juice, hot saunas and the possibility of seeing the magnificent Northern Lights and you've got a recipe for a cozy winter getaway you won't soon forget. Sleep under the stars in a glass igloo in the Lappish wilderness and feel connected to nature in a way you cannot replicate anywhere else on earth.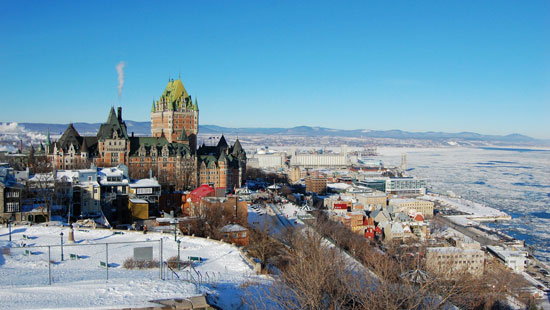 Step right into a holiday card as you stroll along the snowy cobblestone streets of Quebec City, Canada. Take in the views (and even stay at!) the iconic Fairmont Le Château Frontenac Hotel that stands proud over the St. Lawrence River. Admire the distinctly European style architecture of the Old fortified city.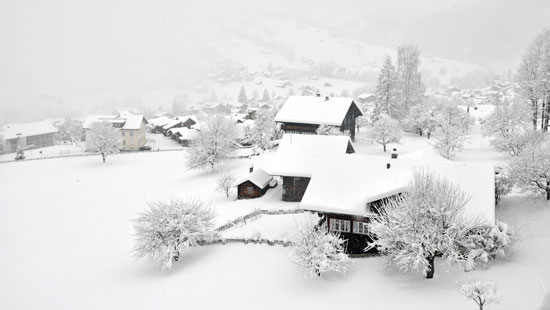 Austria? Germany? Switzerland? Yup! Amid the glittering storybook castles, palaces and stunning alpine vistas, you can't help but feel like the luckiest person on earth to be exploring such an enchanting region.