Savor the Scenic Wonders of Britain
Sleepy villages where sheep wander the grassy hillsides, lakes set amidst mountains that inspired centuries of literature, and cities thriving with arts and culture – these are the landscapes of Britain. Discover them on this memorable journey through England, Scotland and Wales. Sleep in a historic castle. Enjoy medieval York and its historic Minster. Soak up the pastoral landscapes of the Cotswolds. Walk in the footsteps of William Shakespeare and enjoy dinner at Hall's Croft, a 400-year-old Shakespearean family home. Explore London and Edinburgh. Personalize your tour with a choice of included excursions in Stratford and Edinburgh. Experience the wonder of Stonehenge.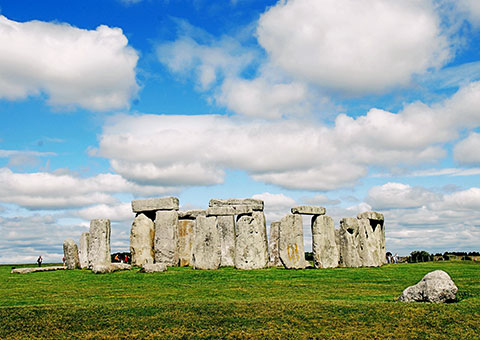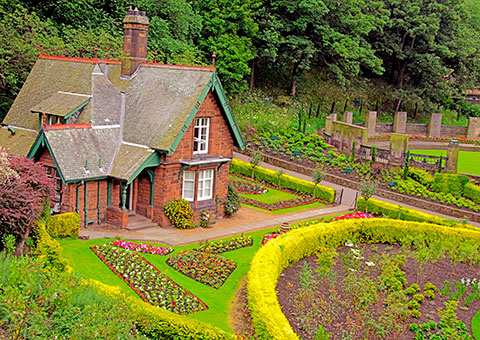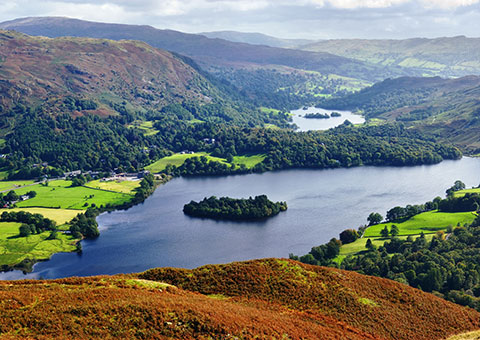 Available Offers
Pick Your Dates

Pick Your Dates

*Price shown reflects highest available savings amount. Restrictions apply.

Please Wait...

We are loading your tour's dates.

Please Wait...

and get excited!

We are currently building the itinerary for the tour date you have selected.

Your Itinerary

Your Itinerary

Please note: tour inclusions and available options may vary based on departure date. Please select a date above for more details.

View Itinerary Details

Tour Cruise

Close

Hotels & accommodations

View More

Reviews Of British Landscapes featuring England, Scotland and Wales

Reviews Of British Landscapes featuring England, Scotland and Wales

All details are taken care of and thought out. All of our needs were always met with a smile.

One of the things I loved about this tour was the diversity among the places visited. Collette seemed to have covered all of the areas that appeal to visitors...the only problem is that you fall in love with a city or town and wish you could stay longer. That's the sign of a good tour for me.

This was our fourth Collette tour and possibly the best. The arrangements were very good at each of our four hotels. One hotel I would not recommend that they use again, but the number of hotels in that town may be limited and the company may not have many choices. The tour manager, Christine Ferguson was superb. She had a great attitude and was willing to share her knowledge of the areas that we visited.

Great locations and well planned daily tours. Super coach drive and brand new ride. Very "on time" attendees.

England, Scotland and Wales are stunning in the spring!

Well paced tour. Guide was considerate to a fault and very knowledgeable. Hotels were all good except for Ruthven Castle. That is NOT a luxury hotel! Interesting to visit and look around, maybe have dinner, but rooms were below average.

Beautiful drives through the countryside! London hotel was perfectly located for walking near the Thames and the Tower. Right near Piccadilly tube station too!

Other tours you may enjoy

We pick you up and bring you home again when you reserve air with us.