A Comprehensive Journey Through History
Travel to some of the world's most magnificent cities and through the magical countryside of Britain and Ireland. This comprehensive journey takes you through rolling farmland and across the Irish Sea, through England, Ireland, Scotland and Wales. Marvel at the mystery of Stonehenge. Experience Ireland's culinary renaissance during a cooking class at one of Dublin's premier culinary institutes. Walk in the footsteps of William Shakespeare at his birthplace, Stratford-upon-Avon. Be mesmerized by the breathtaking landscapes in the English Lake District, Ireland's Ring of Kerry and the valleys, mountains and imposing castles of North Wales. Admire the ancient Roman ruins at Hadrian's Wall and in elegant Bath. Get acquainted with Britain's pageantry in the royal cities of Edinburgh and London.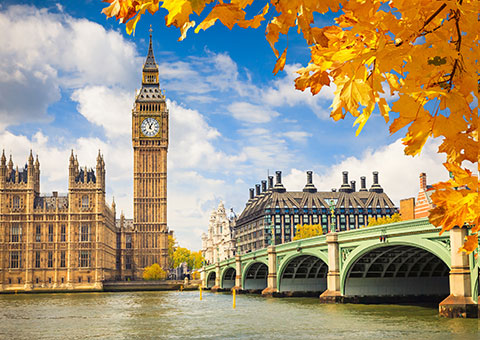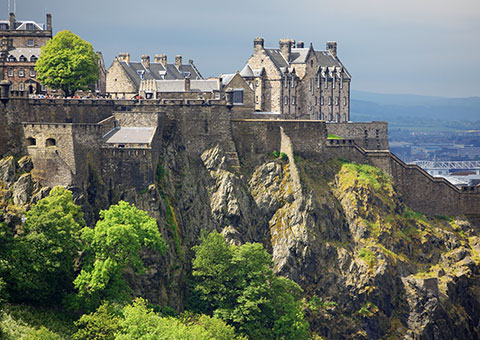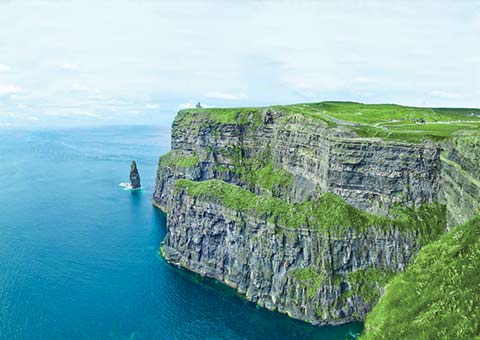 Available Offers
Pick Your Dates

Pick Your Dates

*Price shown reflects highest available savings amount. Restrictions apply.

Please Wait...

We are loading your tour's dates.

Please Wait...

and get excited!

We are currently building the itinerary for the tour date you have selected.

Your Itinerary

Your Itinerary

Please note: tour inclusions and available options may vary based on departure date. Please select a date above for more details.

View Itinerary Details

Tour Cruise

Close

Hotels & accommodations

View More

Reviews Of Exploring Britain & Ireland featuring England, Ireland, Scotland and Wales

Reviews Of Exploring Britain & Ireland featuring England, Ireland, Scotland and Wales

Great experience, well planned and organized.

The entire tour was well managed, the tour guides were excellent and very knowledgeable. Our bus driver was very professional and did an excellent job. Our tour manager Dave, was excellent also and he provided all with a wonderful history lesson and was well organized. We also enjoyed meeting new friends on the bus and along the way. I would highly recommend Collette for future travel.

Enjoyed them all, Stonhenge and Kilarney stood out. Scottish night out was a bit tacky but Irish night out was great.

Everything was fabulous...from start to finish...everyone involved with collette was a pleasure to work with...can't wait for my next tour!!!

I don't have one particular moment which stands out...every day stood out!!

Our tour of northern half of Italy was amazing the whole through. Tour guide *personal details removed by Feefo* was terrific, very well prepared, very knowledgeable, always approachable, fun to be with, great personality, and ran a superb group throughout the entire tour. We were a very happy group of 16 might I add. I would highly recommend Collette Tours, but as I haven't done any other tours with Collette, I can only speak very highly of *Personal details removed by Feefo* and how she conducted our tour. It was fun!!

We went on a northern Italy tour on 1/4/17 not Britain/Ireland

No harm done. :) We're pleased you had an amazing time on tour.  We appreciate you and look forward to traveling with you again soon!

Collette Support

Other tours you may enjoy

We pick you up and bring you home again when you reserve air with us.