For the English version of this page, click here.

Quand vous économisez sur un voyage avec Collette, c'est une belle journée partout au monde! Participez à l'un de nos circuits guidés à destination de n'importe quel des sept continents. Choisissez parmi des styles de voyage qui comprennent des circuits terrestres complets, des croisières fluviales, des voyages en train, des voyages en petits groupes, et bien plus encore. Que ce soit pour vous émerveiller au bord du Grand Canyon ou en sirotant un cocktail à parapluie au Costa Rica, vous pouvez être sûr que nous avons géré tous les détails de votre voyage, du début à la fin.

Pour ceux qui préfèrent les circuits en français, Collette a établi un partenariat avec Tours Chanteclerc. Pour réserver votre circuit en français dès maintenant, rendez-vous sur tourschanteclerc.com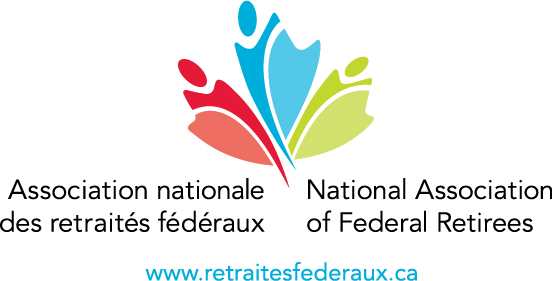 Pour économiser jusqu'à 500 $ par personne* sur les offres saisonnières, utilisez le code FRSAVE. De plus, Retraités fédéraux économisent 100 $ de plus par personne.
Pour réserver, appelez Collette, au
866-413-3762

ou communiquez avec votre voyagiste.
Préparez-vous au voyage de votre vie
Le monde entier vous attend, prêt à être découvert. Tout au long du siècle dernier, Collette a guidé les gens lors du voyage de leur vie. Avec Collette, le monde est à votre portée. Laissez-vous transporter par les voyages en parcourant le monde. (vidéo en anglais)
Commandez votre brochure
Rien n'est plus agréable que de feuilleter les pages d'une brochure et de rêver d'aventures. Pour la recevoir, inscrivez-vous ci-dessous. Brochure en anglais seulement.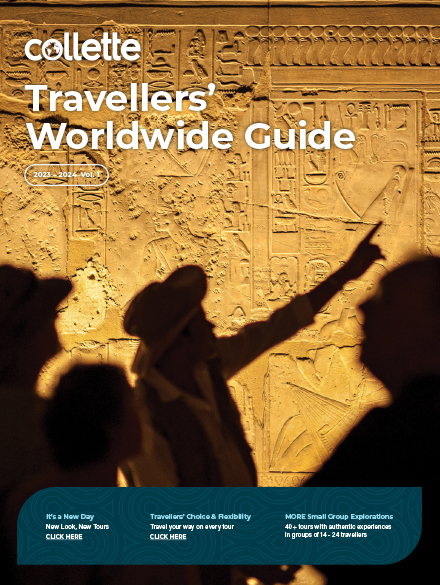 Your next big adventure starts here. Dive into our complete collection of worldwide travel experiences. Find seven continents in a single stunning book.
Télécharger
Visionner
Recevez les aubaines les plus alléchantes en premier
Soyez le premier à être informé des offres spéciales, des ventes éclair, des dernières destinations tendance, des conseils de voyage d'experts et bien plus encore.
*Pour économiser, utilisez le code et votre numéro de membre de Retraités fédéraux. Les économies comprennent l'offre de rabais au détail et le rabais associé à votre adhésion à Retraités fédéraux. Offre valide pour les nouvelles réservations seulement. Peut prendre fin plus tôt, en raison de la disponibilité des places ou de l'inventaire. Montant épargné du prix de détail variant selon le circuit et la date de départ. Rabais offert seulement pour certains départs. Pour plus de précisions, appelez ou visitez www.collette.com/offers. Places obtenues selon le principe du premier arrivé, premier servi. Les offres ne sont pas valides pour les réservations de groupes ou déjà effectuées. Elles ne peuvent être combinées à d'autres offres. D'autres restrictions peuvent s'appliquer. Le prix promotionnel peut rester en vigueur après la date d'expiration.