Travel moments are best when shared
That perfect waterfall in Iceland. The adorable sloth in Costa Rica. The crazy rickshaw ride in India. There are so many wonderful travel moments to capture. After guiding our guests around the globe for 100 years, we are always thrilled when they share their stories of adventure with us. Everyone travels for a different reason and everyone sees the world from their own unique perspective. We love seeing it all.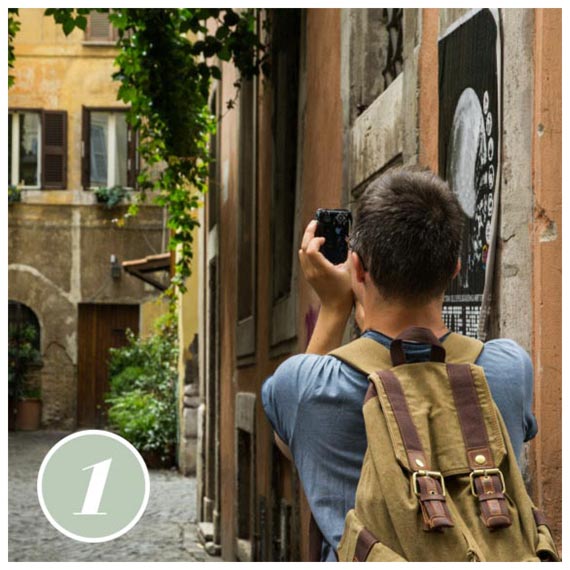 Snap
Use your camera or smartphone to document your journey.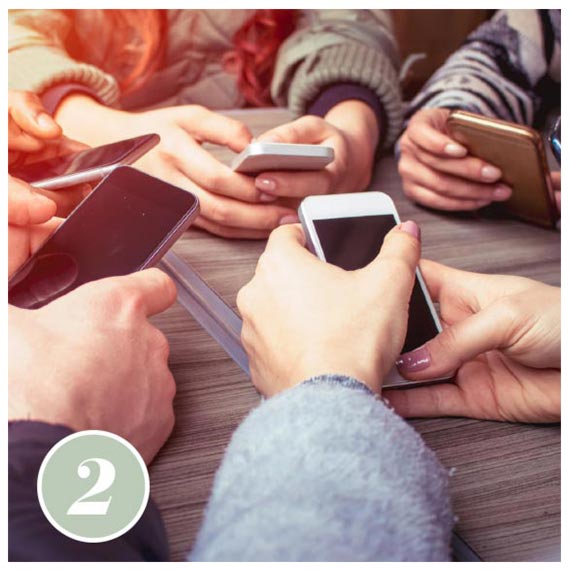 Upload
Post your photo to the social platform of your choice.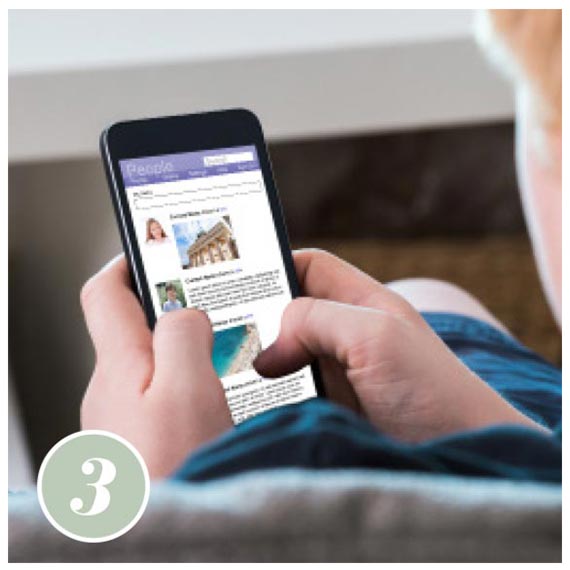 Caption
Add a caption to help tell a story about the moment you've captured.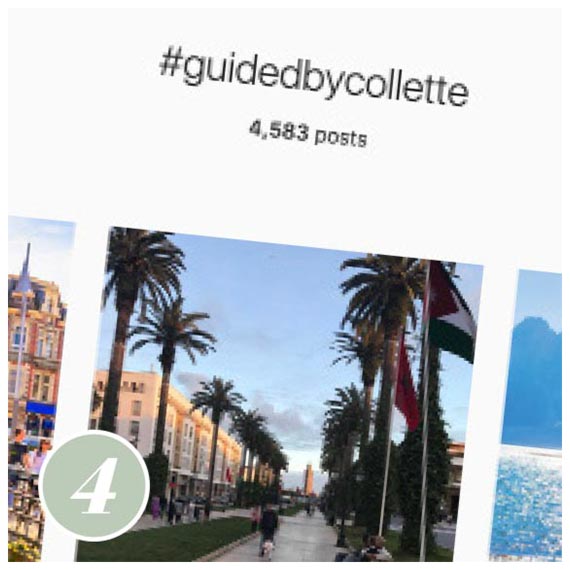 Tag
Use the hashtag #GoCollette to help us (and your fellow travellers) find your photos.
Note: if your profile is private, only your followers will be able to see your post.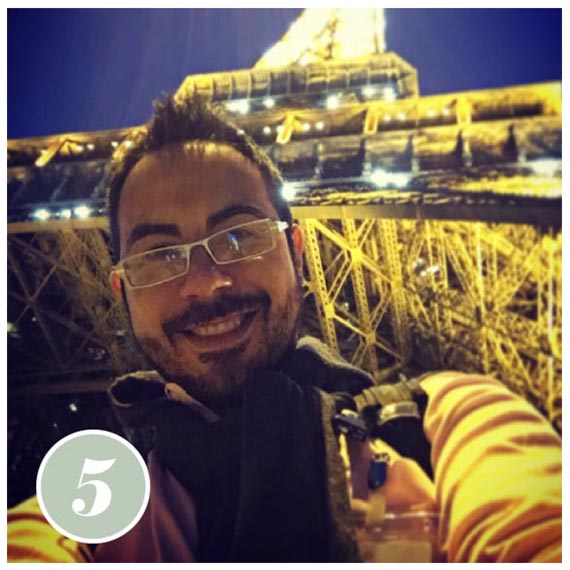 Post
Add a caption to help tell a story about the moment you've captured.
SEE WHAT OTHERS ARE SHARING
The best stories are those we share! Search our hashtag #GoCollette to find photos our guests have tagged for sharing.
Don't forget to comment and share your own stories from your tour. We love to see where you've been with us!
share and win!
In celebration of our centennial anniversary, we're giving away 100 prizes!
Enter for a chance to win a daily prize, and after 100 days, one lucky traveller will win a Collette tour to anywhere we visit.
FOLLOW, LIKE AND SHARE TODAY TO JOIN THE FUN.
we can't wait to hear your story.