Whether you're looking for prosperous ultramodern cities, lands steeped in ancient tradition, incredible cuisine, masterful works of art, dreamlike tropical paradises, or fascinating and immersive culture, Asia has it all.
Explore all the places we go in Asia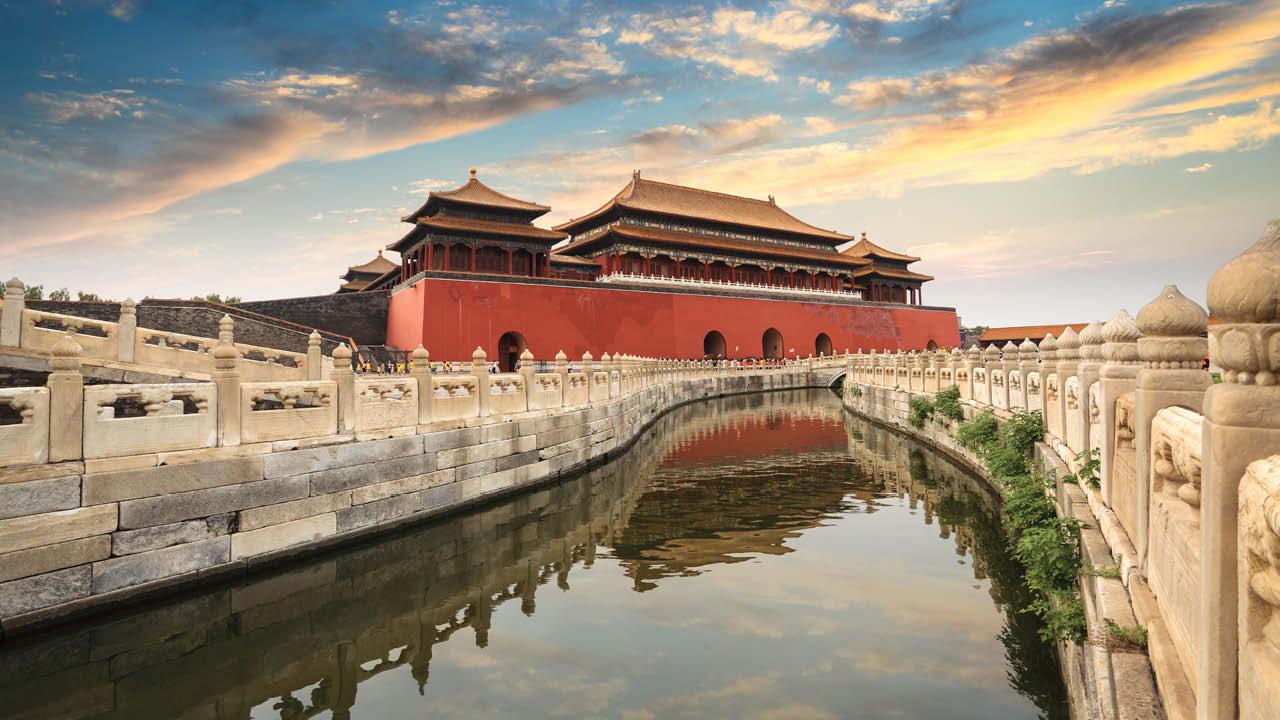 China:
Anyone who's ever been to China will tell you it's a very big place. Due to the country's size and cultural variations, there are many different dialects of Chinese spoken, a huge array of food to taste, and incredible landscapes that cover just about anything you'd hope to see from mother nature. It is a true traveller's wonderland.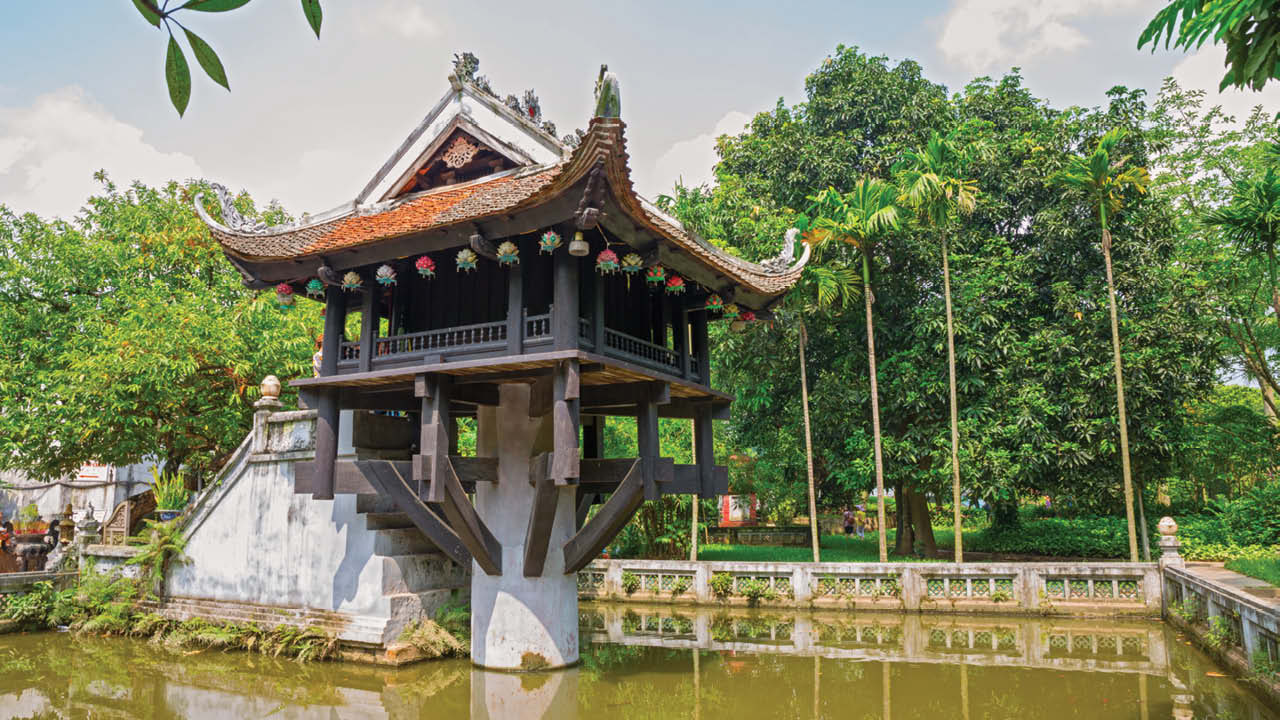 Vietnam:
Vietnam is a beautiful and exotic country that simply begs for exploration. It's home to some of the healthiest, tastiest foods you'll ever have, but the sights and sounds are just as big and beautiful as the flavours. From seascapes of limestone islands to incredible cave systems in nature and a bustling and colourful population, Vietnam is sure to keep you interested.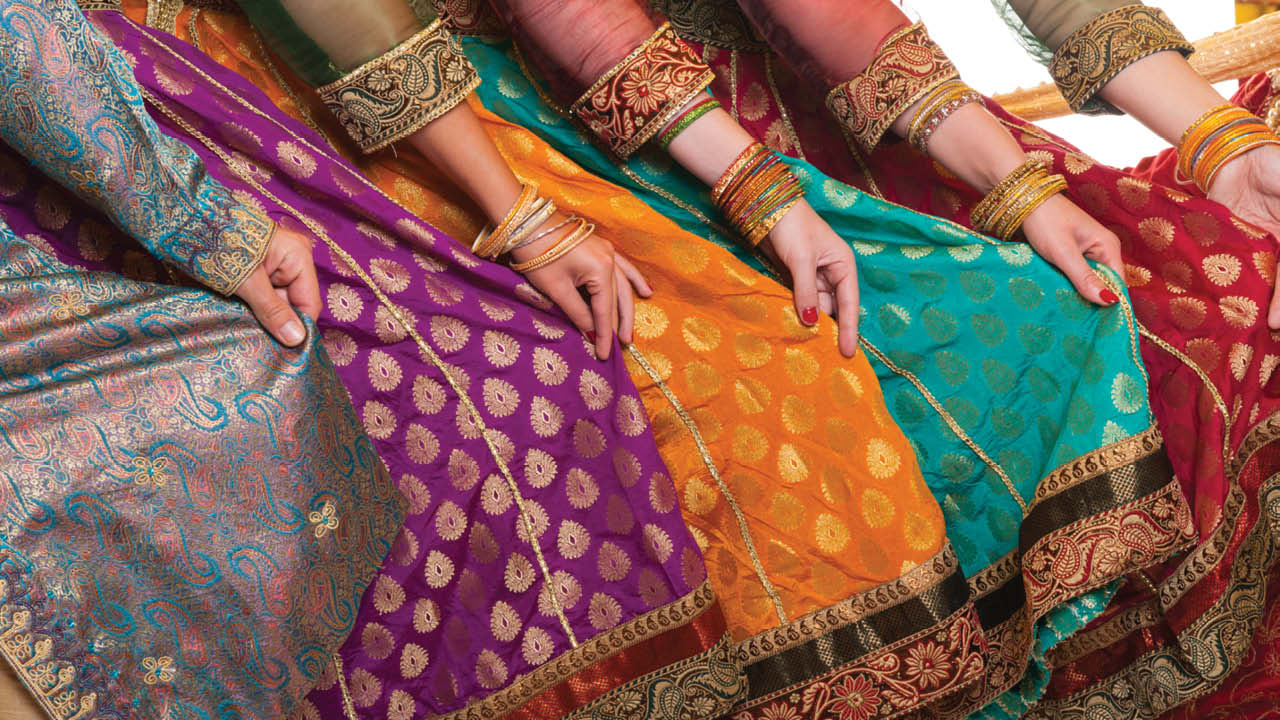 India:
India is many things all at once. It dazzles the senses with colour and sound and smell. It touches the soul with spirituality, tradition and ritual. It surprises visitors with its spontaneity and controlled chaos. It's a place unlike any other and all who travel there should consider themselves very lucky indeed.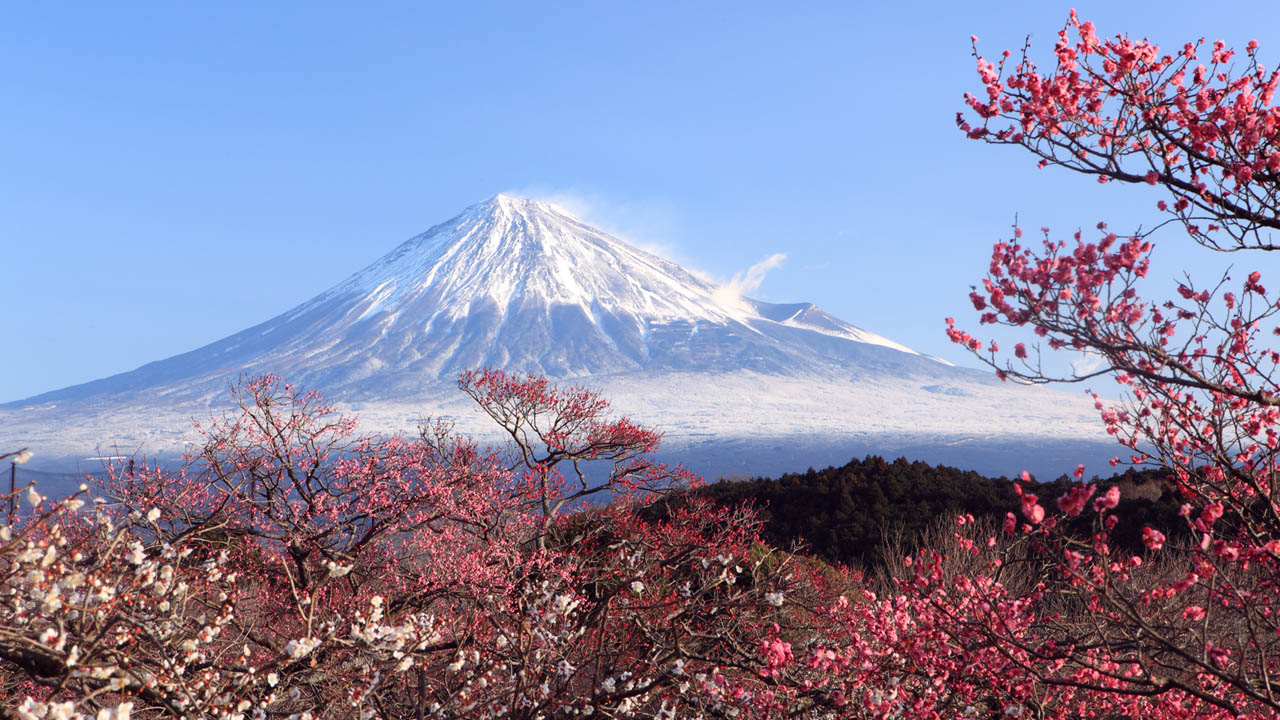 Japan
The "Land of the Rising Sun" has always captured the imagination of travellers, from the iconic image of Mt. Fuji rising up from the horizon to the quiet beauty of a garden tea ceremony. Ancient history is woven into the ultra-modern culture of Japan, with hundred-year-old Shinto shrines right next door to sleek modern buildings. What could be a culture clash ends up a beautiful harmony, showcasing where Japan has been, and where it is headed.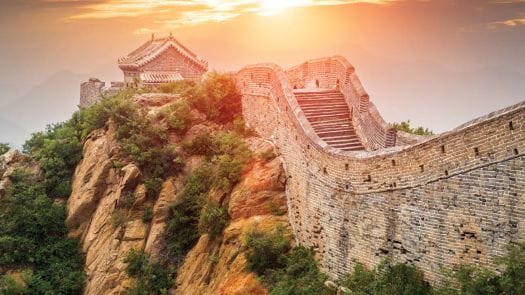 Experience The Great Wall of China:
Originally built with the hope of avoiding barbarian nomads from invading, the Great Wall of China has been added to throughout the centuries by many dynasties. Today, it stretches 5,500 miles. It's an architectural wonder and a prominent symbol of China.
Cook in Vietnam:
Traditional Vietnamese cooking is admired for its fresh ingredients, minimal use of dairy and oil, and focus on herbs and vegetables to create flavour. It's healthy and delicious! Travel to Vietnam and enjoy a cooking demonstration with a local chef. Explore the regional cuisine as much as you can.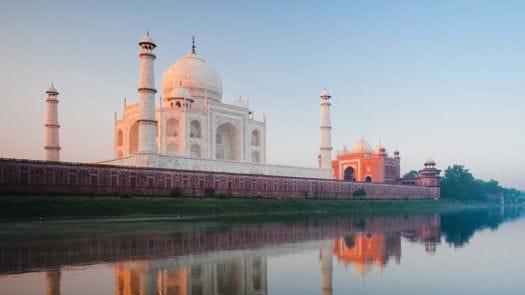 Visit the Taj Mahal in Agra, India:
The Taj Mahal in Agra is often called the greatest monument ever built to eternal love. It is considered the most aesthetically perfect structure in the world and is made entirely of brilliant white marble. The Taj Mahal was constructed by Shah Jahan, a forlorn emperor in memory of his favourite wife who died in childbirth. All who visit stand in total awe of its beauty and size.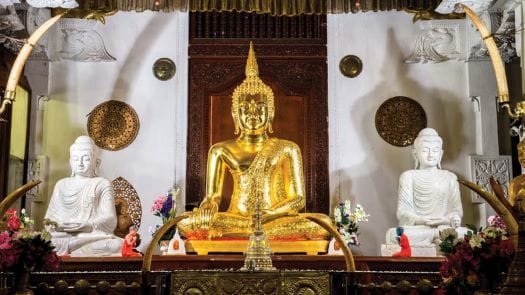 Visit the Temple of the Sacred Tooth Relic in Sri Lanka:
Located in Kandy in the royal palace complex, this gilded temple is revered by Buddhists the world over. It is considered to be the place that holds the actual tooth of Buddha. The tooth itself plays an important political role since it is thought that whoever holds the tooth also holds political power.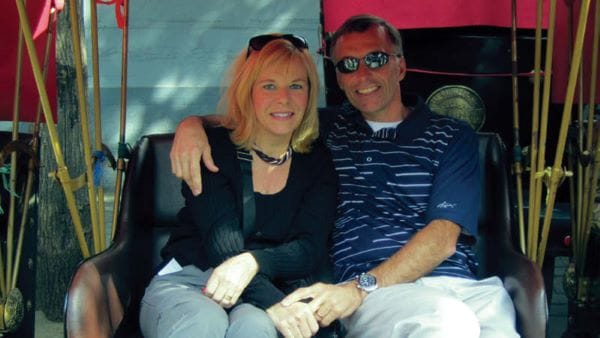 As you prepare to explore Asia be sure to pack appropriately for visiting temples and religious sites. We recommend comfortable clothing with no bare shoulders, short skirts or shorts. A comfortable pair of walking shoes will come in handy for rough terrain, but be prepares to take them off before entering certain temples and religious sites.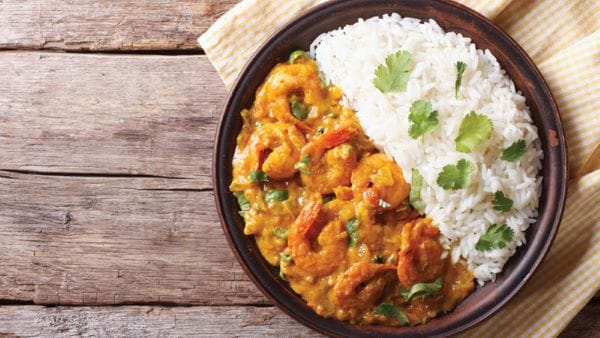 Asia is home to many different cultures, so the food is very diverse. We encourage you to explore the various cuisines during your trip as they are all distinct and equally wonderful. There are several major regional cuisines: East Asian, Southeast Asian, Central Asian and Middle Eastern.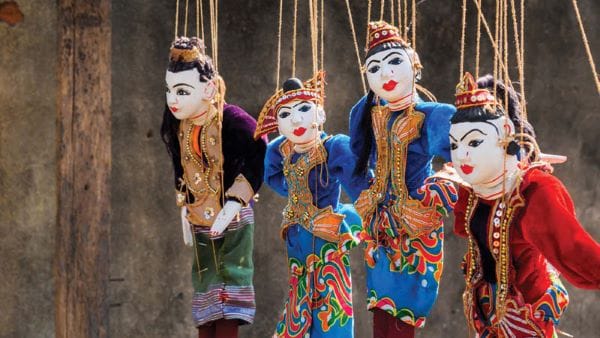 China is a shopper's paradise and you can find amazing quality items at reasonable prices throughout the trip. You will find good deals on pearls, jade, silk, cloisonné, carpets, stone carvings and jewellery. Vietnam, Cambodia and Laos are all well known for their silks, gemstones, pottery, silverware, tailor made clothes and traditional handicrafts.
See Our Travellers On Tour
Brochures that Feature Our Asia Tours