Our Brochures
To receive Collette's latest travel brochures, all you have to do is click on one of the images below and fill out the form—it's that easy (and free!) Before you know it, you'll be holding the whole world in your hands!

In the meantime, you can also view any of our brochures online or even download a copy to your computer or mobile device.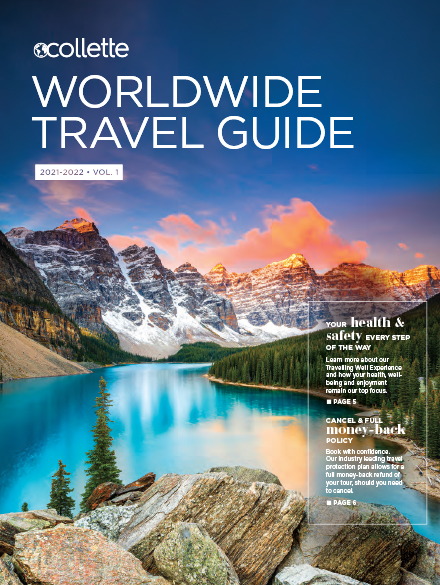 Worldwide Travel Guide
Your next big adventure starts here. Dive into our complete collection of worldwide travel experiences. Find seven continents in a single stunning book.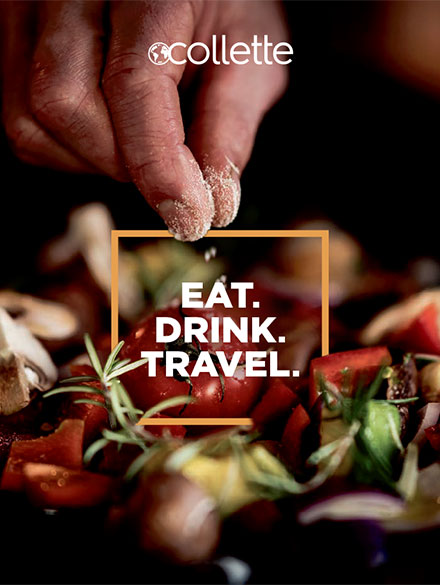 Food and Wine
Savour a world of culture. Meal by meal. Spice by spice. Moment by moment.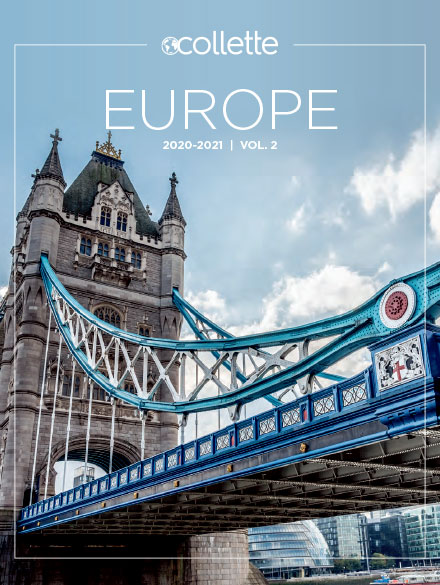 Europe
Breathtaking fjords, rugged countryside, glittering glaciers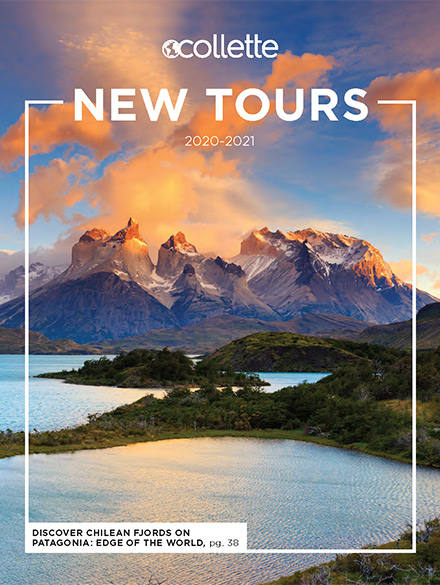 New Tours
New stories begin here. You can find them on every continent, among every type of person, in every landscape imaginable.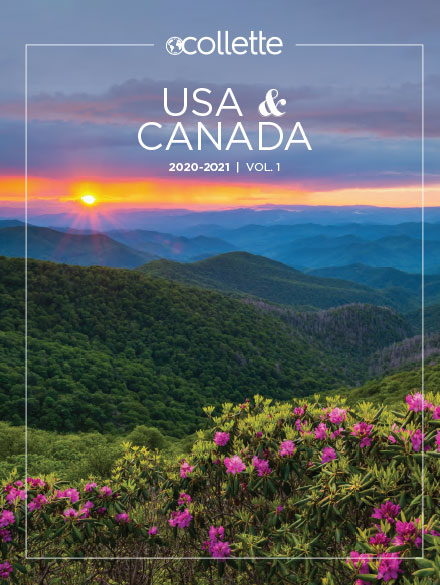 USA & Canada
Fulfill your reason to travel, and find out that the USA & Canada can offer so much.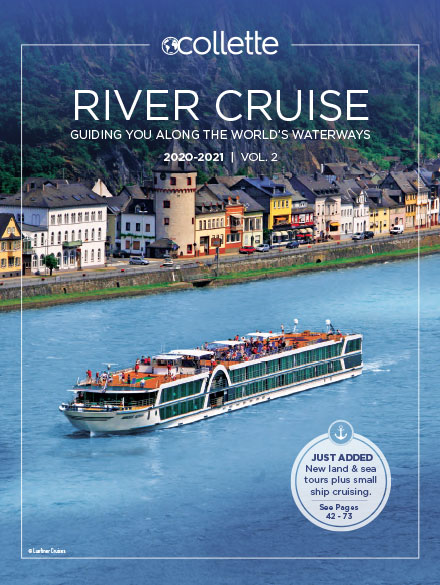 River Cruise
Have you always dreamt of drifting down a river, absorbing incredible destinations from the deck of a ship? River Cruise tours allow you to do just that.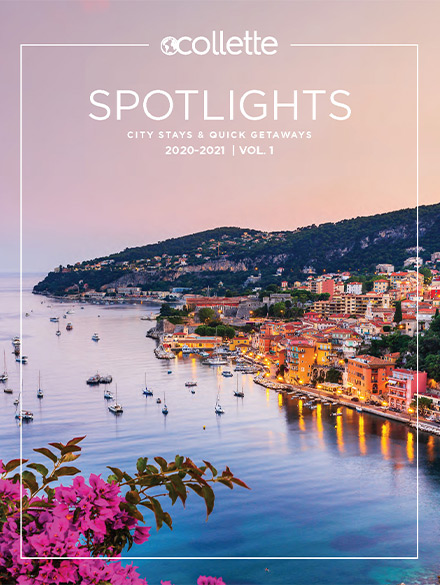 Spotlights
City stays & quick getaways.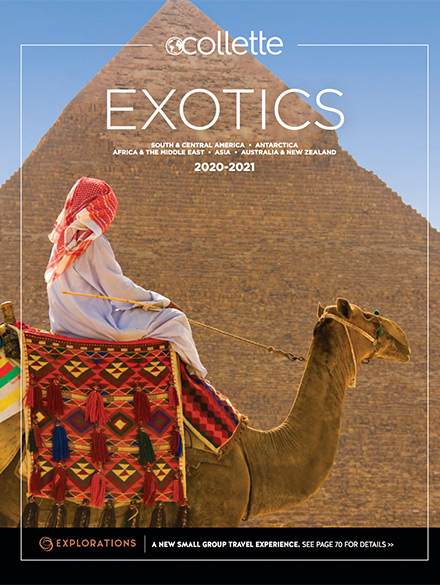 Exotics
Discover the emerald waters of Ha Long Bay, zip line your way through Costa Rican cloud forests, or embrace the artful dance of tango in Buenos Aires.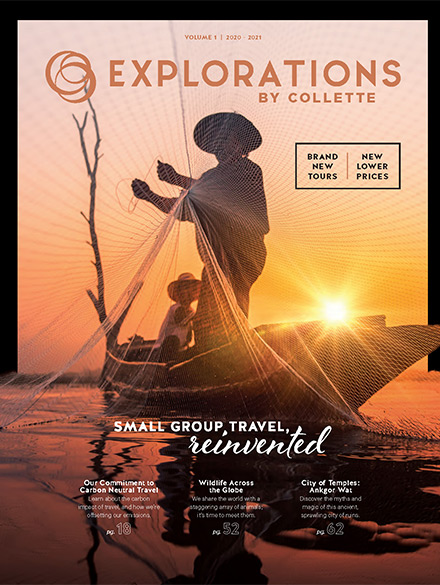 Explorations
This is your time to head off the well-known path and appreciate all the extraordinary moments held in the everyday.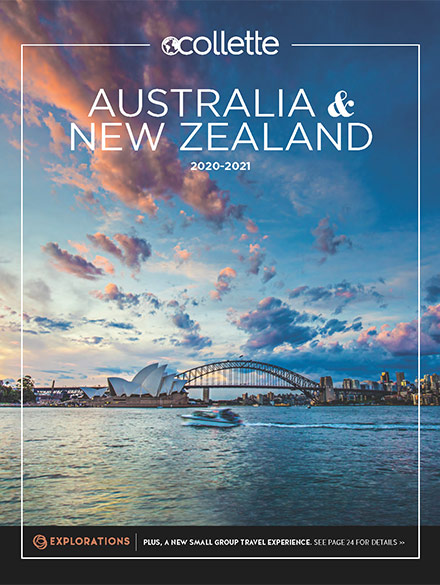 Australia & New Zealand
Cruise the stunning Sydney Harbour & gaze upon its greatest architectural marvel: the Sydney Opera House.